Visit our Galleries page, where you will find photos and slideshows of school events. You can find them on individual class pages too.
Are you wondering what's going on in our parish? You can read Father Neil's weekly Parish Bulletin here.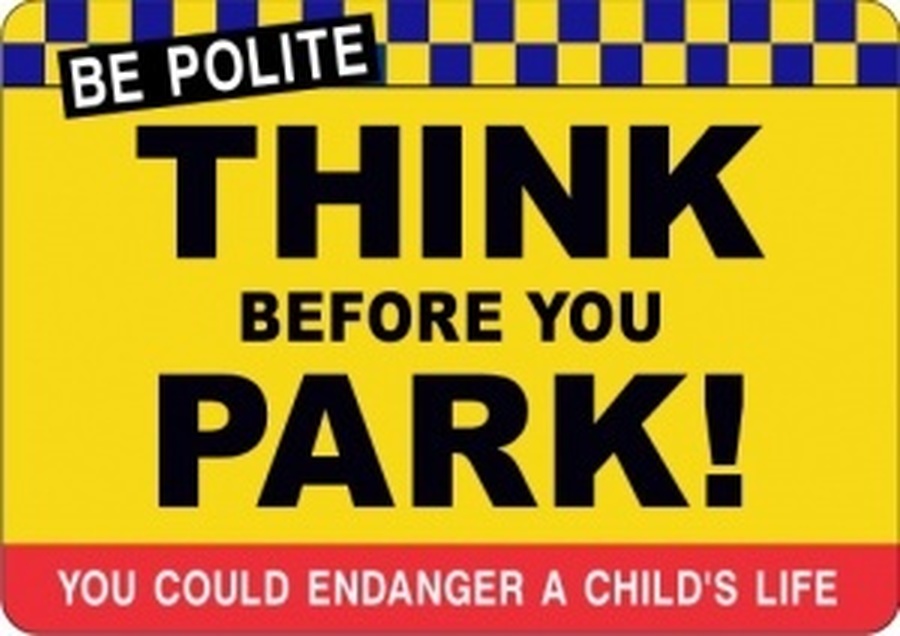 When bringing your children to school by car, please park considerately and be aware of pedestrians, especially children, when driving into and out of spaces.
News and Information ....... News and Information .......
We still have some places in our Breakfast and After-School club. The Breakfast Club runs from 7:30am until pupils are taken into class at the start of the school day. The After School Club runs from the end of the school daythrough to 6:00pm and will start on Monday 21st September. Due to the COVID19 pandemic, children in the club will remain in the same socially distanced bubbles throughout.
If you are interested in a place at the Breakfast or After-School Club for your child, please email the office (office@ctkcps.org.uk) with your child's name, year group, whether you would like your child to attend Breakfast Club, After-School club, or both and the days that you would like your child to attend. We will then inform you of the costs and whether there are spaces available.
Sacraments of Reconciliation, First Holy Communion & Confirmation
A message from Father Neil
We have received an update this week from the Diocese about the preparation of our children for the Sacraments of First Reconciliation, First Holy Communion and Confirmation: Following all the government guidelines it is looking like we cannot use our schools, parish centre or churches for preparation of the children. We need to wait until the Diocese return to us with more guidelines on how the Catechist, children and families can prepare for the 3 Sacraments. I am meeting with the Heads of Holy Family and Christ the King Schools to determine the best way forward, given the current restrictions for church attendance. Announcements will be made shortly. Thank you to all who have been so cooperative in this difficult time. Would you be willing to help in preparing our children for the sacraments? If so, please speak with Father Neil.
This week's Attendance Champions are
Year 5 with 98.8%
Classopoly leaders are Year 3