Visit our Galleries page, where you will find photos and slideshows of school events. You can find them on individual class pages too.
Are you wondering what's going on in our parish? You can read Father Neil's weekly Parish Bulletin here.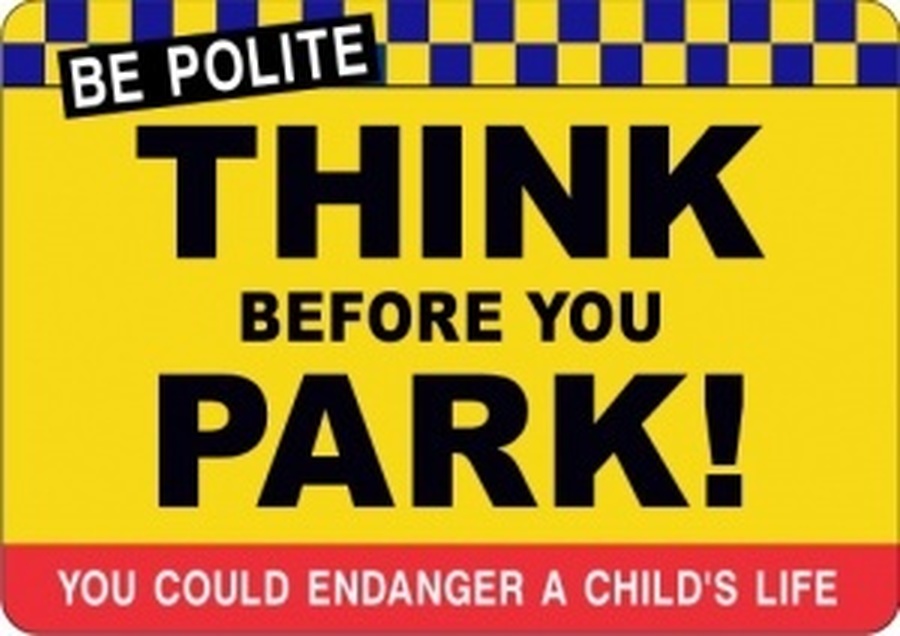 When bringing your children to school by car, please park considerately and be aware of pedestrians, especially children, when driving into and out of spaces.
News and Information ....... News and Information .......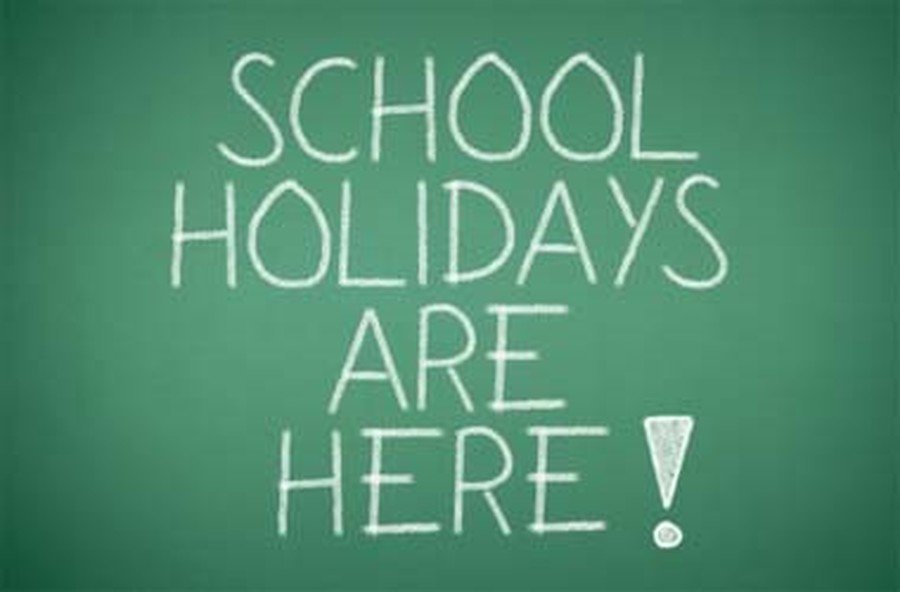 School is now closed for the summer holidays.
We wish all our families a pleasant break. Keep safe and well!
We look forward to seeing you again on Monday 6th September.
A Final Letter from Miss Clark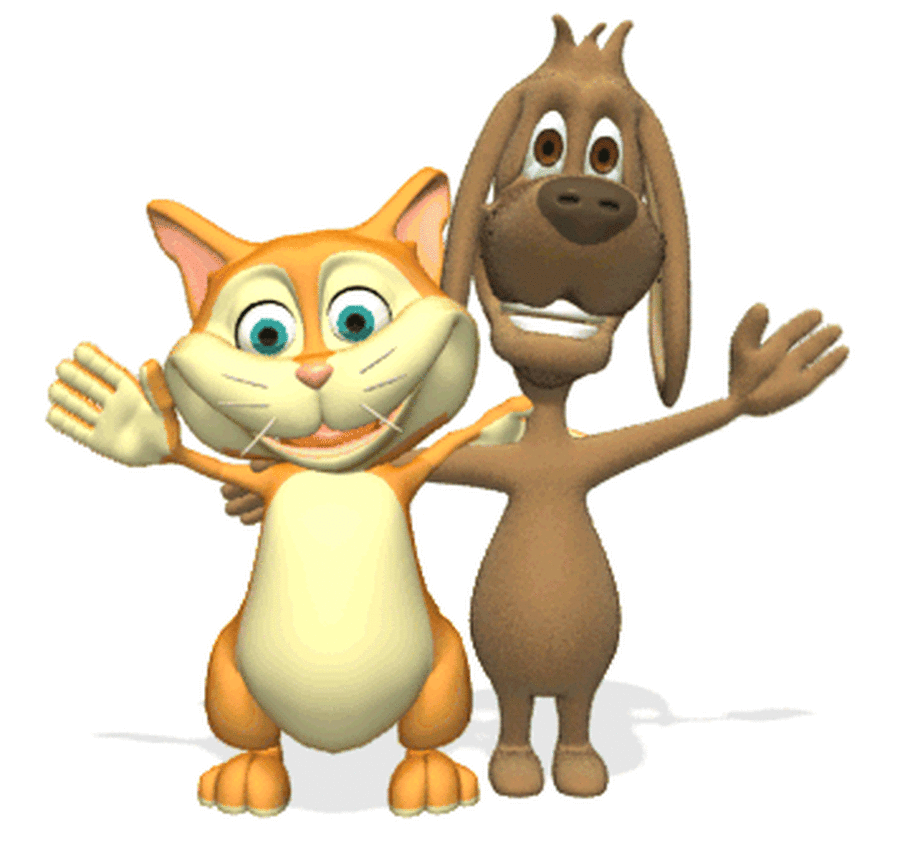 As the term ends, we say goodbye to our Year 6 leavers and wish them every success as they move on to their new high schools in September. We will miss them all and hope that they will come back to visit us sometimes.
We also say farewell not only to Miss Clark, but to Mr Davey, our Site Supervisor, Miss Gray, Class Teacher and Miss Byabagambi, Teaching Assistant. Our grateful thanks and prayers go with them as they each take the next step in their careers.
Places are available in our Breakfast and After School Club in September. Click here to find out more.
24 children achieved 100% attendance or 99.7% attendance (one half day missed) in 2020 - 2021. This includes accessing remote learning. Congratulations to them all! They have each received a certificate, a voucher for a free round of mini golf and an IOU for an ice cream in September. Congratulations to them all!
CLASSOPOLY champions for 2020 - 2021 are Year 3.
They celebrated with ice lollies!