"Pupils are happy at this caring and inclusive school. The atmosphere is calm and cheerful. Pupils behave well in lessons and are enthusiastic about their learning. Teachers do a good job of helping them learn. Pupils are kind and thoughtful to each other . Different views, cultures and opinions are respected. Adults act as excellent role models." (Ofsted 2021)
Visit our Galleries page, where you will find photos and slideshows of school events. You can find them on individual class pages too.
Are you wondering what's going on in our parish? You can read Father Neil's weekly Parish Bulletin here.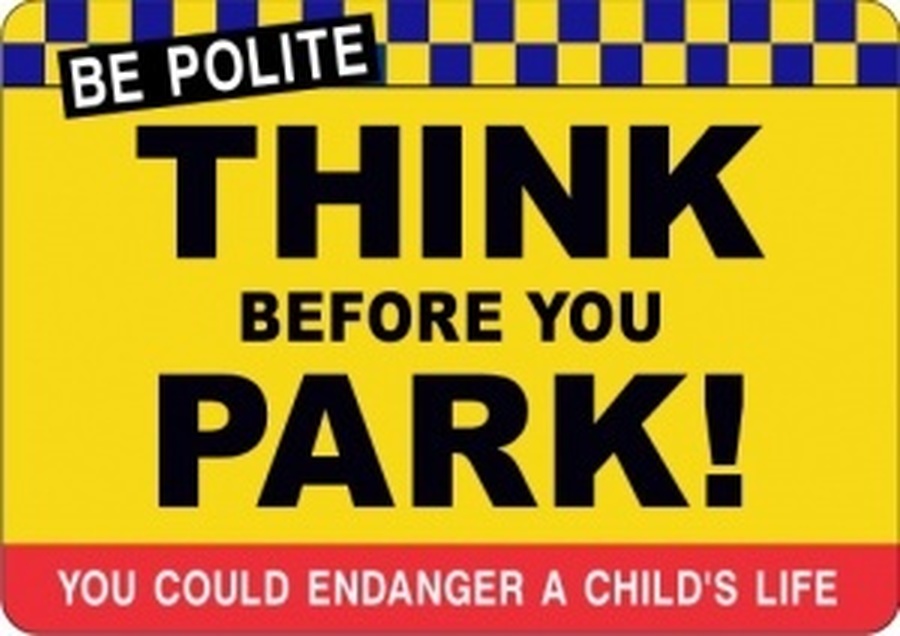 When bringing your children to school by car, please park considerately and be aware of pedestrians, especially children, when driving into and out of spaces.
News and Information ....... News and Information .......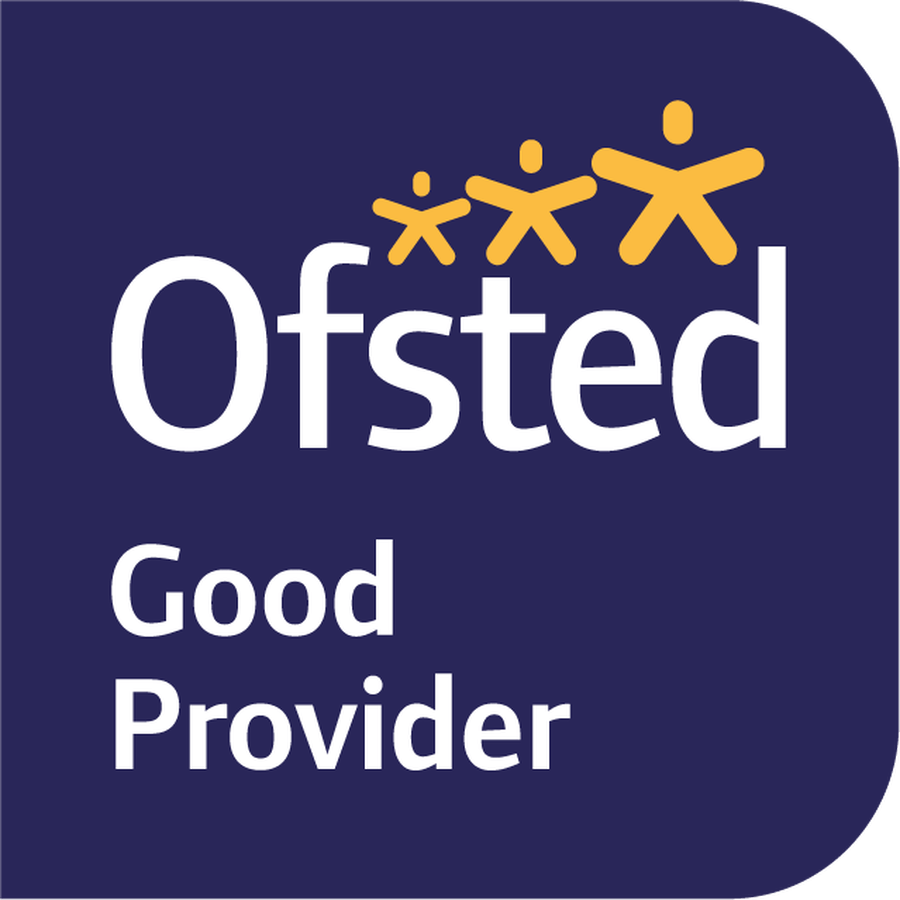 We have been officially recognised by Ofsted as a GOOD provider! We are so proud of all of our CTK family. Well done everyone!
Click here to read the full report.
We have been informed by Public Health England that there are confirmed cases of Covid 19 in school. Please read this important letter from Mrs Waide.
Places are available in our Breakfast and After School Club. Click here to find out more.
The class with the best attendance in the week ending 15th October 2021 is
Patience Class with 95.83%
CLASSOPOLY Leaders are Joy Class
24 children achieved 100% attendance or 99.7% attendance (one half day missed) in 2020 - 2021. This includes accessing remote learning. Congratulations to them all!
CLASSOPOLY champions for 2020 - 2021 were Year 3.