Visit our Galleries page, where you will find photos and slideshows of school events. You can find them on individual class pages too.
Are you wondering what's going on in our parish? You can read Father Neil's weekly Parish Bulletin here.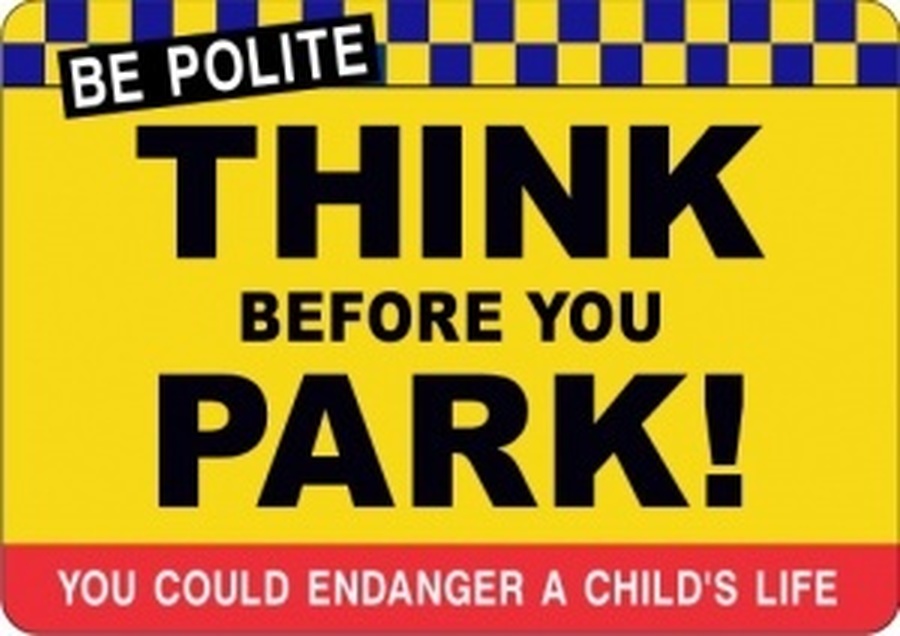 When bringing your children to school by car, please park considerately and be aware of pedestrians, especially children, when driving into and out of spaces.
News and Information ....... News and Information .......
We will be open as usual throughout the lockdown, unless government regulations are changed.
We have now set up a system so that the children can safely bring in Christmas Cards for their friends.
Each bubble will have a their own postbox in class. Children can post their cards from Monday to Thursday during the next two weeks (weeks beginning 30th November and 7th December). Cards will then be isolated for 72 hours and given out on the following Mondays.
If your child is sending cards to children in different bubbles, please make sure that the class names are clearly written on the envelopes, so we can safely deliver them to the right destination!
Obviously, this year children must not give out cards in the playground.
Thank you for your support in keeping everyone safe and well.
A reminder to all parents that applications for primary places for September 2021 opened on the 1st November and close on 15th January. Our Admissions Policy and the link to completing the application form online with Leeds City Council can be found here.

f you have any friends of family members who are looking for school places for their child in September, please do encourage them to look at our school website and watch our video to find out a bit more about us. We are also always happy to talk to any prospective parents and answer any questions. Parents can get in contact with us via the school phone number (0113 2579230) or via email (office@ctkcps.org.uk.)


If your child missed their flu immunisation in school on Monday 5th October, they can still receive it at one of the Community Clinics. Please see below for details.
We still have some places in our After-School Club, which runs between 3:15pm and 6:00pm. For all queries, please get in contact with Linda Tiernan, who is our After-School Club Manager, on the school phone number 0113 2579230 or contact the school office on office@ctkcps.org.uk
Attendance Champions for the week beginning
23rd November are
Year 1/2 with 98.9%
Classopoly leaders are Year