Click here to read our latest Newsletter.
Click here to go to our Galleries page, where you will find photos and slideshows of school events. You can find them on individual class pages too.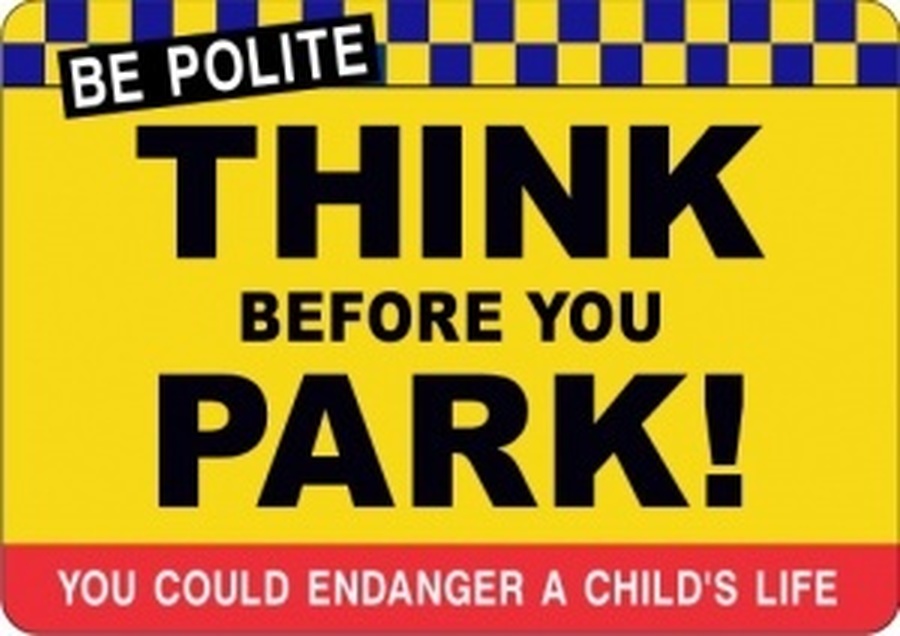 When bringing your children to school by car, please park considerately and be aware of pedestrians, especially children, when driving into and out of spaces.
News and Information ....... News and Information .......
Don't forget that school is closed on Good Friday, 19th April and Easter Monday, 22nd April.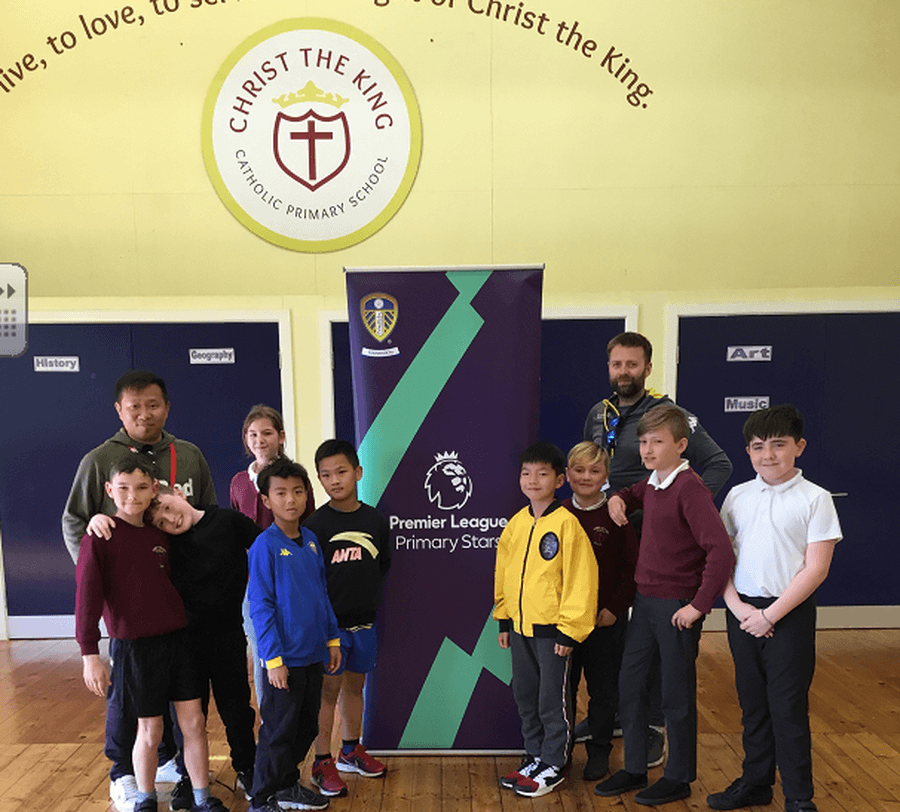 In the week beginning 15th April some children from China joined us in our KS2 classes. This was arranged through our association with the Premier League Primary Stars team. The children from China were visiting Leeds on a sports programme . Our children made them very welcome and they learnt a lot from each other.
Just some of the positive comments from our recent Parents' Questionnaire!
"Great teachers, brilliant communication. My child has a lot of support and she is happy to come to school every day."
"The behaviour is great and there is a friendly atmosphere in school. Children are challenged and staff are always approachable and deal with any concerns."
"Good communication, friendly staff, good Religious Education and there is a determination to always improve and listen to the parents and pupils."
"Outstanding teaching members of staff, strong leadership, interventions are in place for students who need support."
"School always makes time for parents and children."
"I feel my child is treated as an individual and strengths and weaknesses are both tended to as much as each other."
"The school has changed a lot and is managed better. I feel really happy about all of the changes."
There are lots of exciting things happening in school all the time! Be sure to read our Weekly Newsletter regularly to find out what's been going on!
Don't forget! All Parents and Carers are warmly invited to join us for our Collective Worship Assembly on Mondays at 9:10 am and our Celebration Assembly on Fridays at 2:30pm
This week's Attendance Champions are Year 4 with 98.8%.
Classopoly leaders are Year 6.
We appreciate that children do get ill. However, if your child has a sniffle or a bit of a sore throat, they can still come into school. We advise that you give them some medication in the morning if they need it and then, if you let us know, we will always contact you if they are continuing to feel unwell at school.
The class with the best overall attendance in 2017 - 2018 was Year 3.
These children came to school every single day in 2017 - 2018! Well done to them and their parents!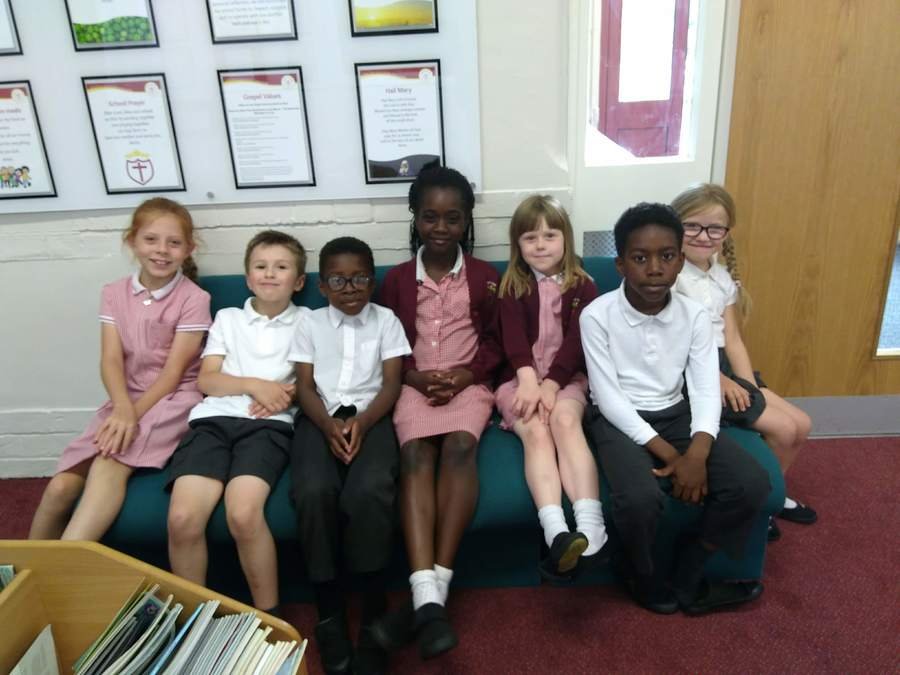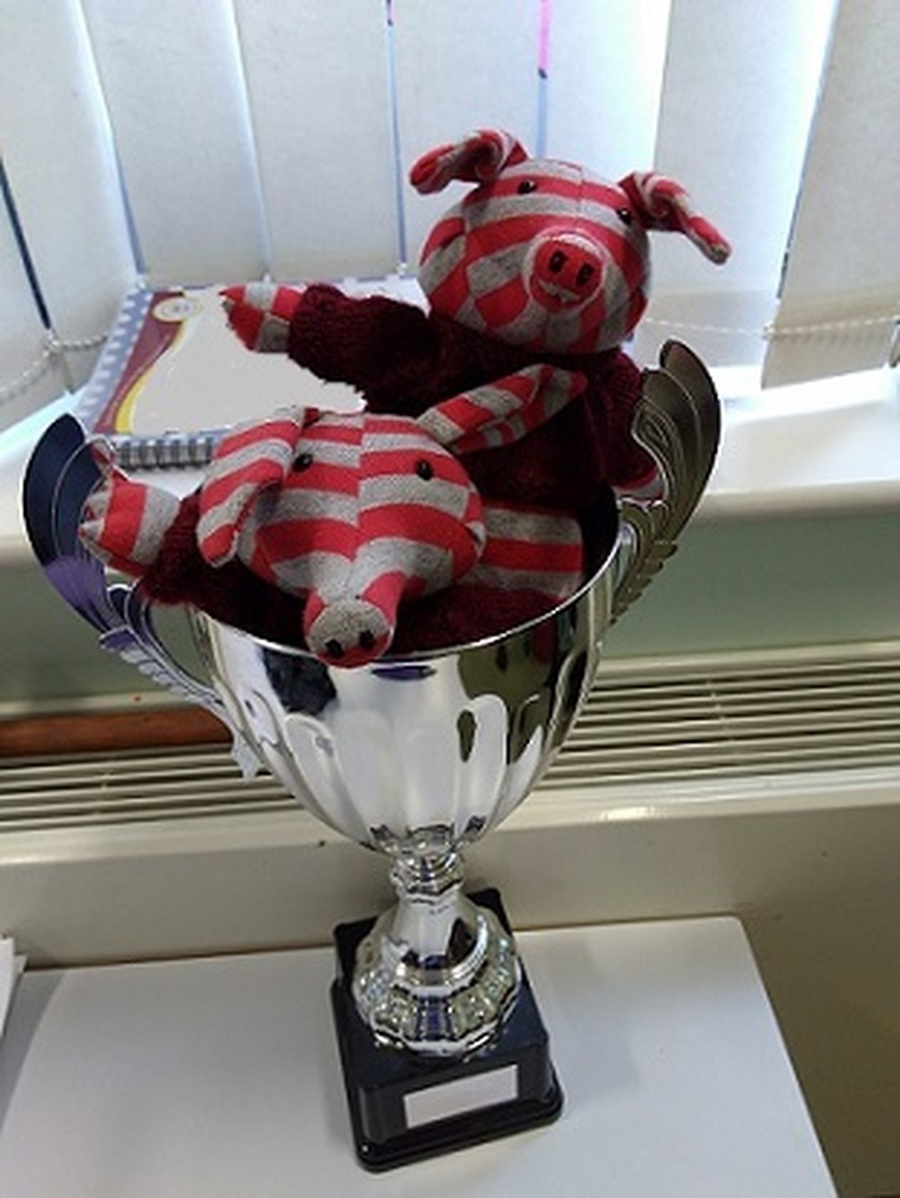 Agnes and Arthur say, "Congratulations! Remember everyone, it's really important to come to school on time every day!"
Read our Attendance Newsletter here.