Visit our Galleries page, where you will find photos and slideshows of school events. You can find them on individual class pages too.
Are you wondering what's going on in our parish? You can read Father Neil's weekly Parish Bulletin here.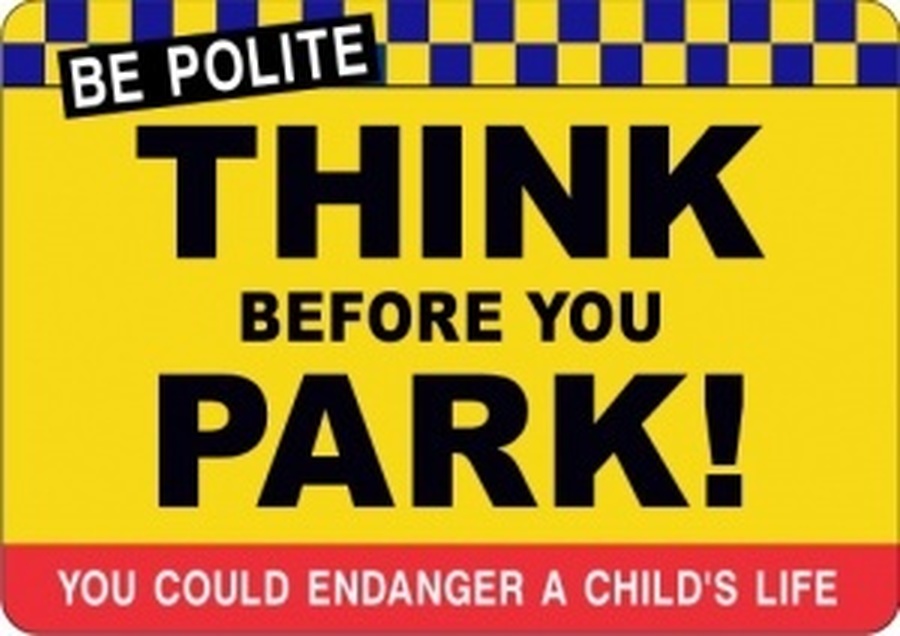 When bringing your children to school by car, please park considerately and be aware of pedestrians, especially children, when driving into and out of spaces.
News and Information ....... News and Information .......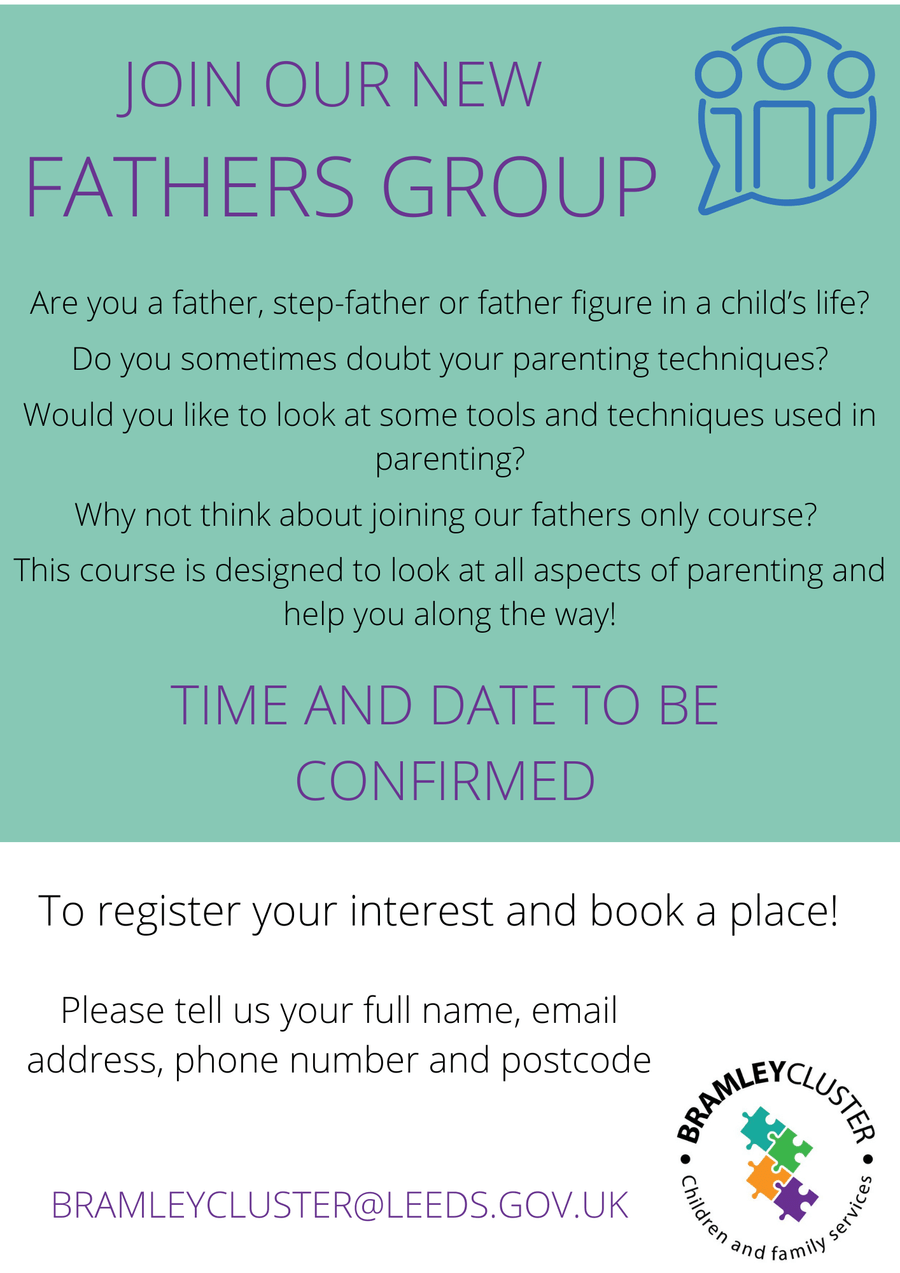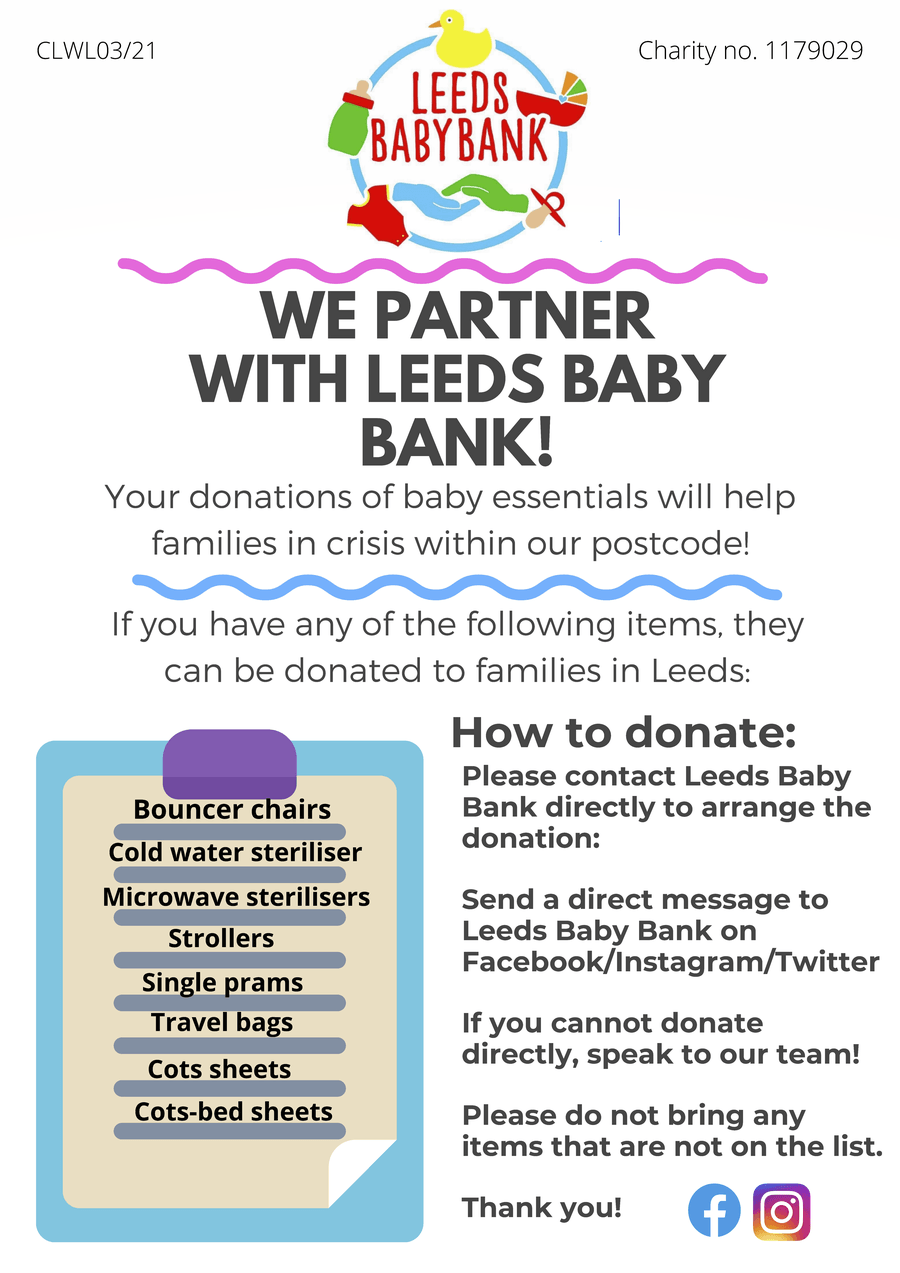 We have some places in our After-School Club, which runs between 3:15pm and 6:00pm. For all queries, please get in contact with Linda Tiernan, who is our After-School Club Manager, on the school phone number 0113 2579230 or contact the school office on office@ctkcps.org.uk
Attendance champions for the week beginning
10th May
are Reception/Year 1 with 98.77%
Reception/Year 1 are CLASSOPOLY winners.