Latest News
Information for Parents

Information for Parents

Information for Parents

Information for Parents

Information for Parents
Further Articles »
There are scam emails being sent asking for your bank details to be sent if your child receives free school meals. School will NEVER ask for your bank details by email. Please be aware and do not share your personal information.
Read all about it in our latest Newsletter!
Visit our Galleries page, where you will find photos and slideshows of school events. You can find them on individual class pages too.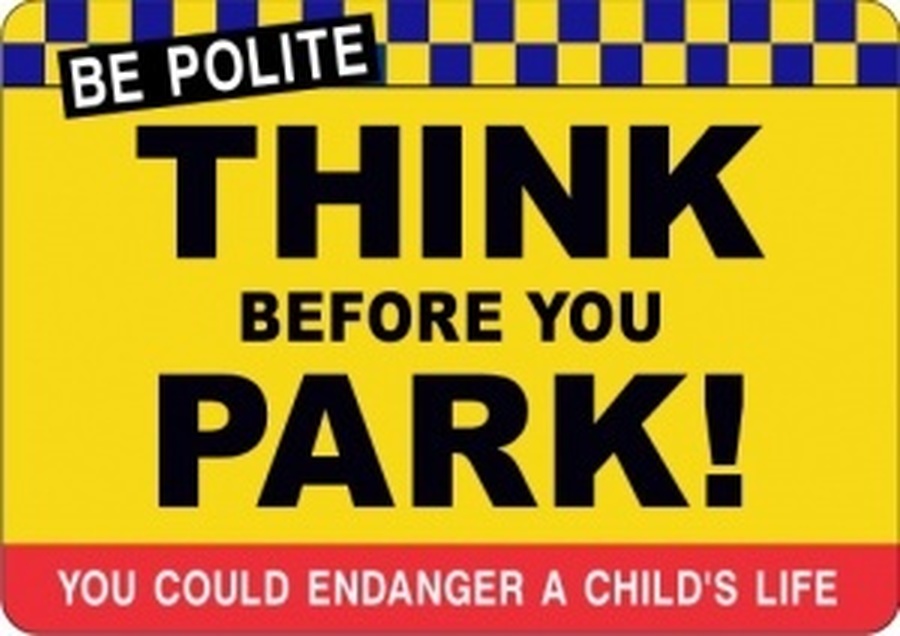 When bringing your children to school by car, please park considerately and be aware of pedestrians, especially children, when driving into and out of spaces.
News and Information ....... News and Information .......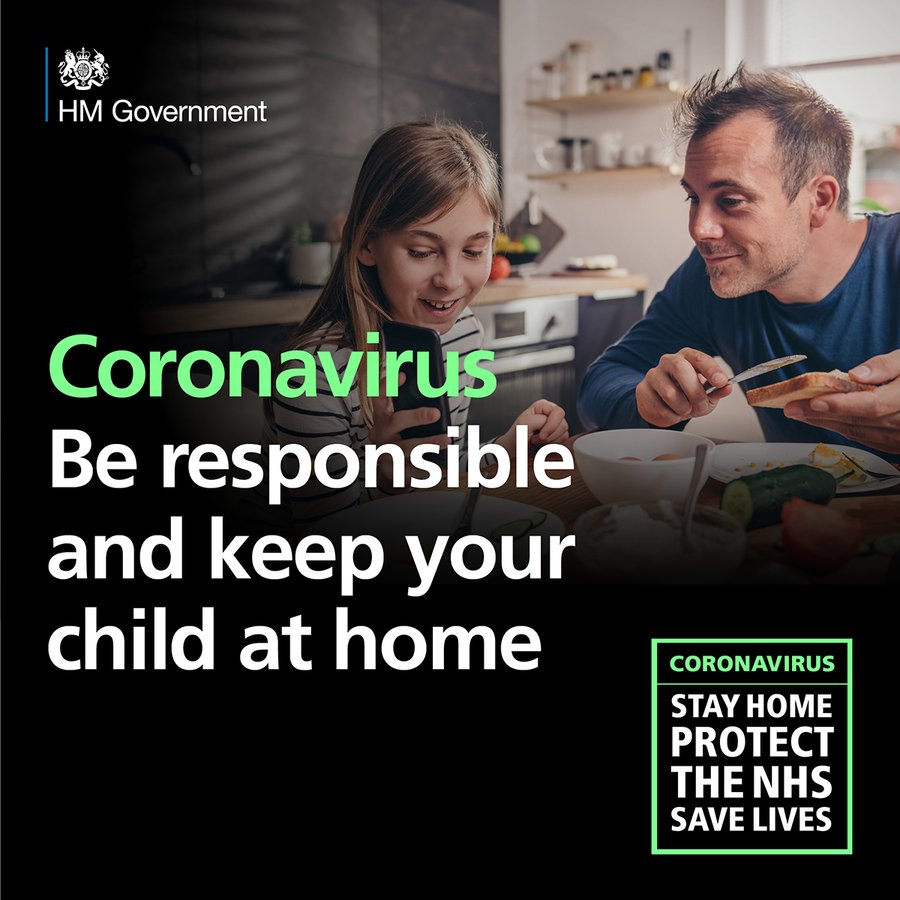 Letter to parents who are Key Workers regarding Easter Holiday Emergency Childcare.
Join our great website Easter Egg hunt! There are 15 different eggs hidden around the site but beware - a couple of them are tricky! Clicking on an egg will take you to a website, video or list of activities linked to a school subject. Can you find them all? Here's a practice one to start you off.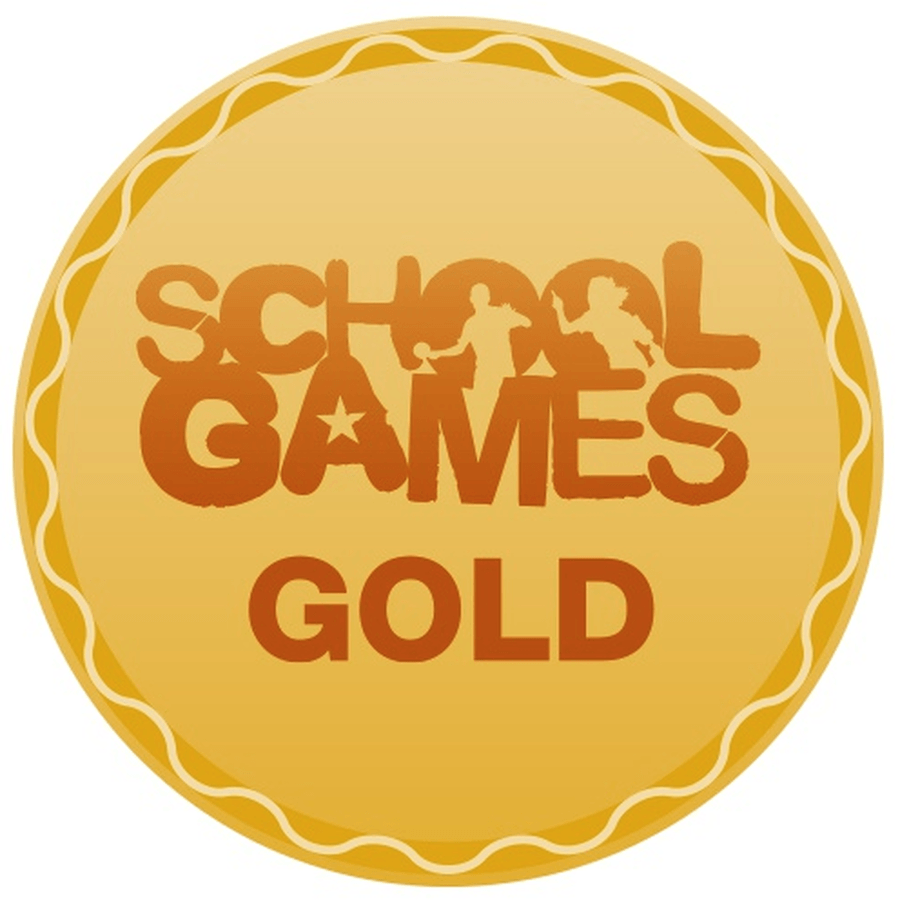 There are lots of exciting things happening in school all the time! Be sure to read our Weekly Newsletter regularly to find out what's been going on!
Don't forget! All Parents and Carers are warmly invited to join us for our Collective Worship Assembly on Mondays at 9:15 am and our Celebration Assembly on Fridays at 2:30pm
This week's Attendance Champions are
Classopoly leaders are Year 6.
We appreciate that children do get ill. However, if your child has a sniffle or a bit of a sore throat, they can still come into school. We advise that you give them some medication in the morning if they need it and then, if you let us know, we will always contact you if they are continuing to feel unwell at school.
79 children achieved 100% attendance in the first half of the Spring Term 2020. Well done to them all!
The class with the best overall attendance in 2018 - 2019 and Classopoly Champions were Year 4.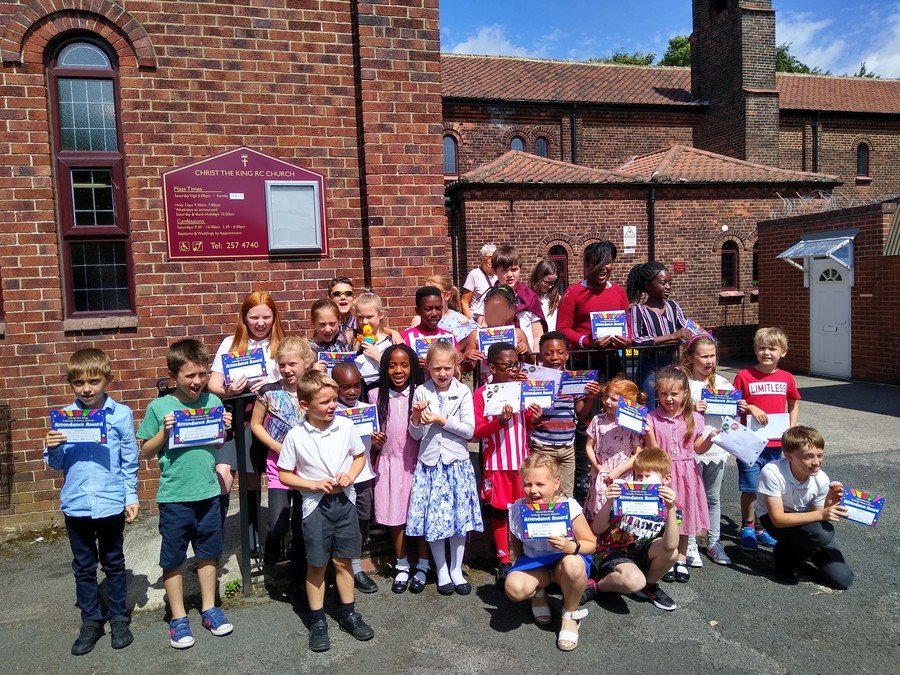 These children came to school every single day in 2018 - 2019! Well done to them and their parents!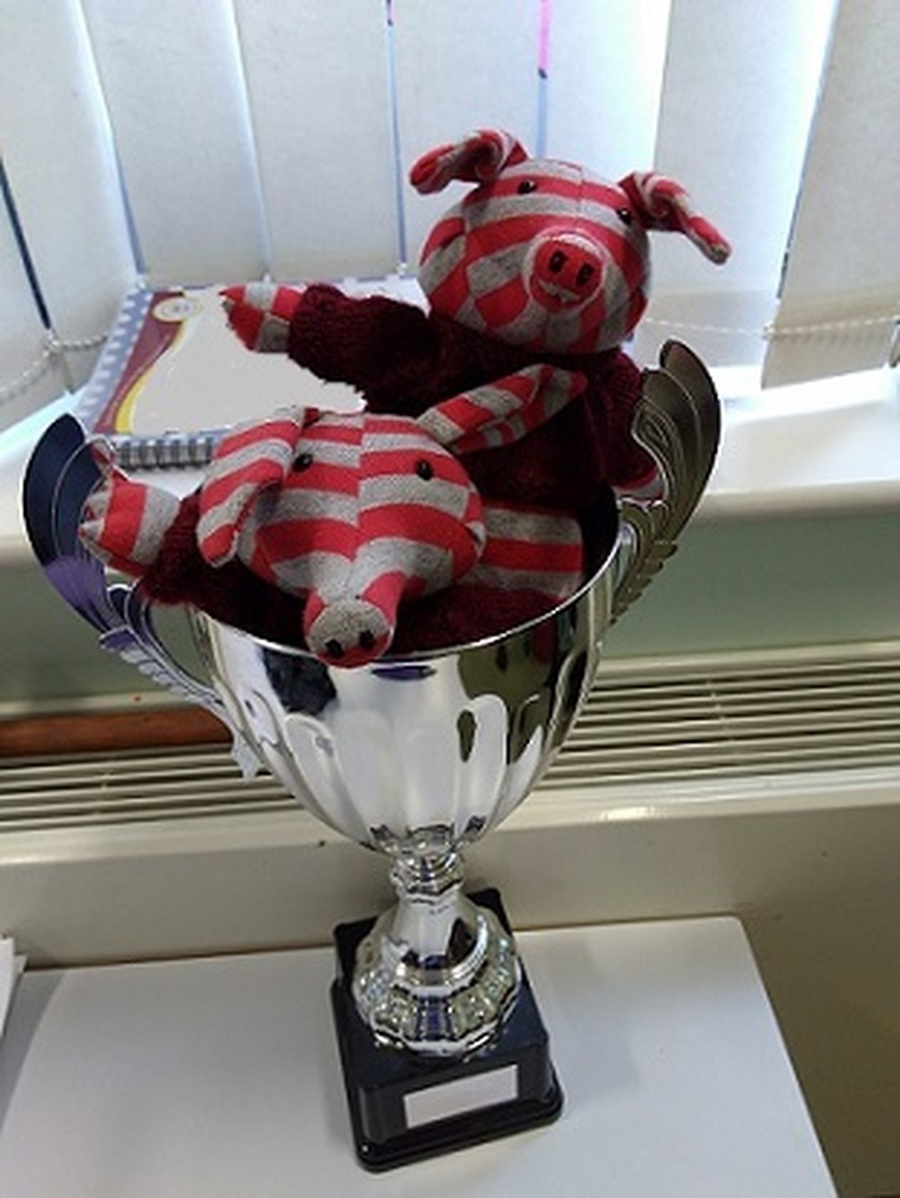 Agnes and Arthur say, "Congratulations! Remember everyone, it's really important to come to school on time every day!"
Read our Attendance Information Booklet.