Christ The King Catholic Primary School A Voluntary Academy News
Information for Parents

Information for Parents

Information for Parents

Information for Parents

Information for Parents
Further Articles »
Click here to read our latest Newsletter.
Click here to go to our Galleries page, where you will find photos and slideshows of school events. You can find them on individual class pages too.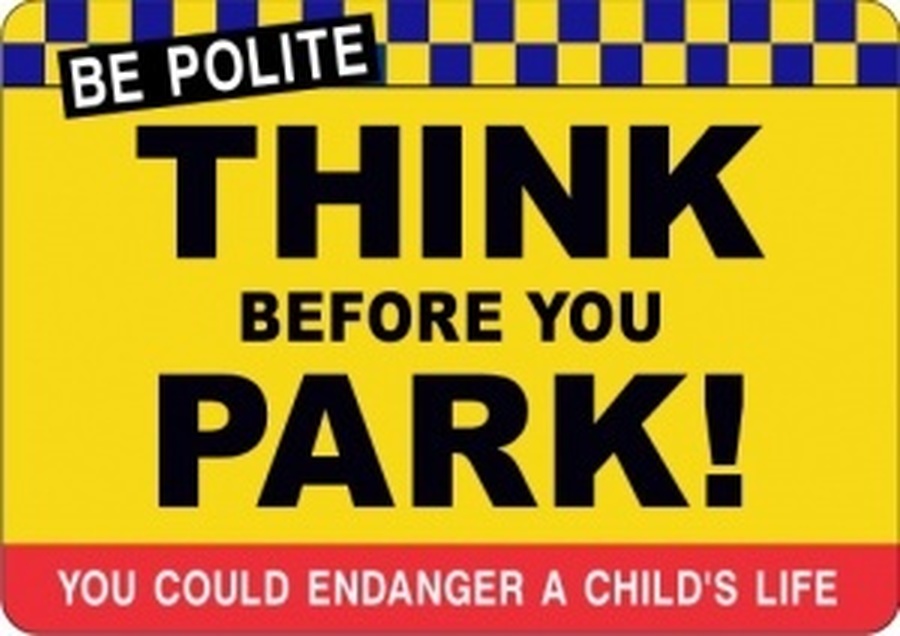 When bringing your children to school by car, please park considerately and be aware of pedestrians, especially children, when driving into and out of spaces.
News and Information ....... News and Information .......
Don't forget! Tickets for our Christmas Teddy Raffle will be on sale from Monday 10th December until Thursday 20th December. 20p each or 5 for £1. All proceeds will go towards a fun Maths Day for everyone in school. Rumour has it that more teddies will join the list of prizes as the days go by!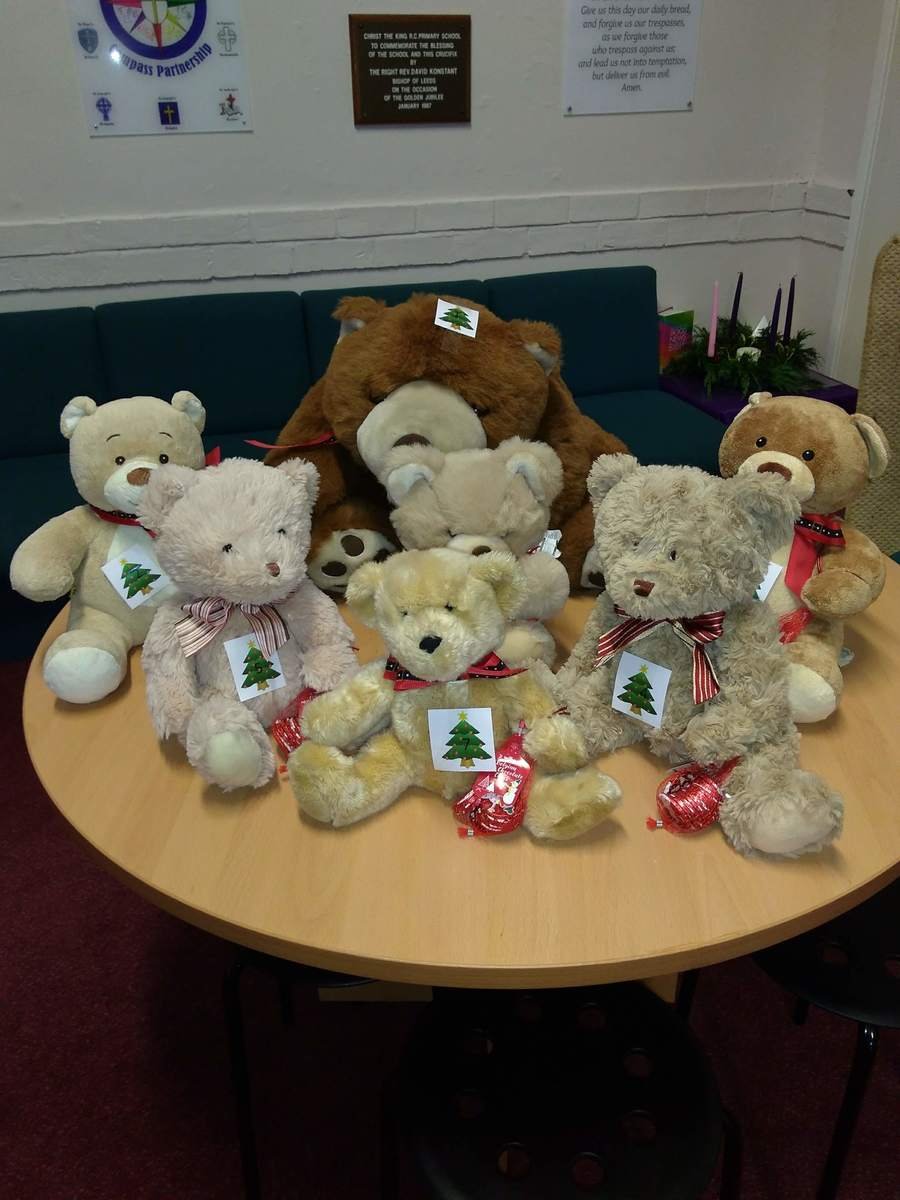 The consultation on our draft Admissions Policy 2020 - 2021 (the Diocesan policy) opens on Monday 12th November and closes on Monday 24th December. We welcome your comments and queries. Please click here to read more.
We still have places for children starting Reception in September 2019!
Please contact the school office and we will work to find a suitable time for you to look round our school.
The closing date for applications is January 15th 2019.
Tel: 0113 2579230
Email: office@ctkcps.org.uk
There are lots of exciting things happening in school all the time! Be sure to read our Weekly Newsletter regularly to find out what's been going on!
Don't forget! All Parents and Carers are warmly invited to join us for our Collective Worship Assembly on Mondays at 9:10 am and our Celebration Assembly on Fridays at 2:30pm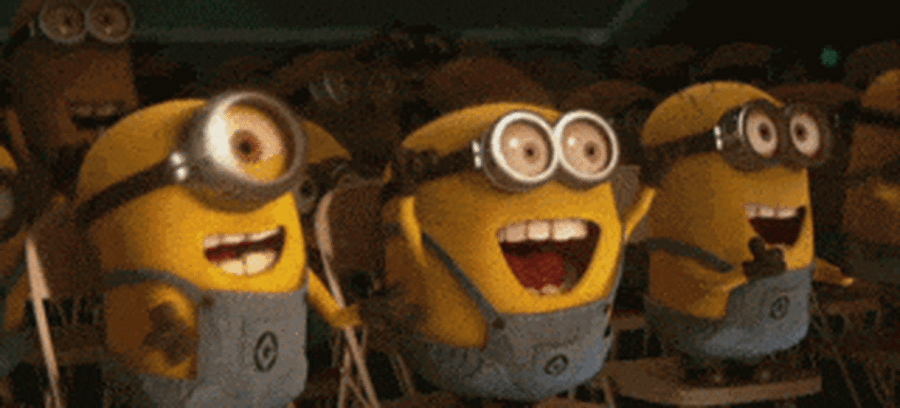 This week's Attendance Champions are Year 5 with 100%.
CLASSOPOLY leaders are Year 4.
The class with the best overall attendance in 2017 - 2018 was
Year 3.
These children came to school every single day in 2017 - 2018! Well done to them and their parents!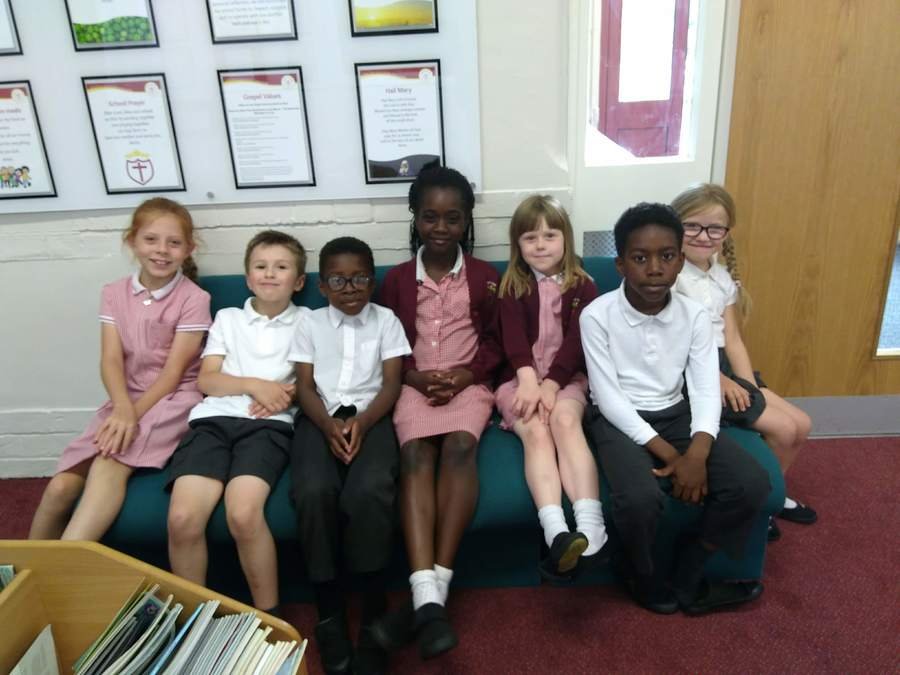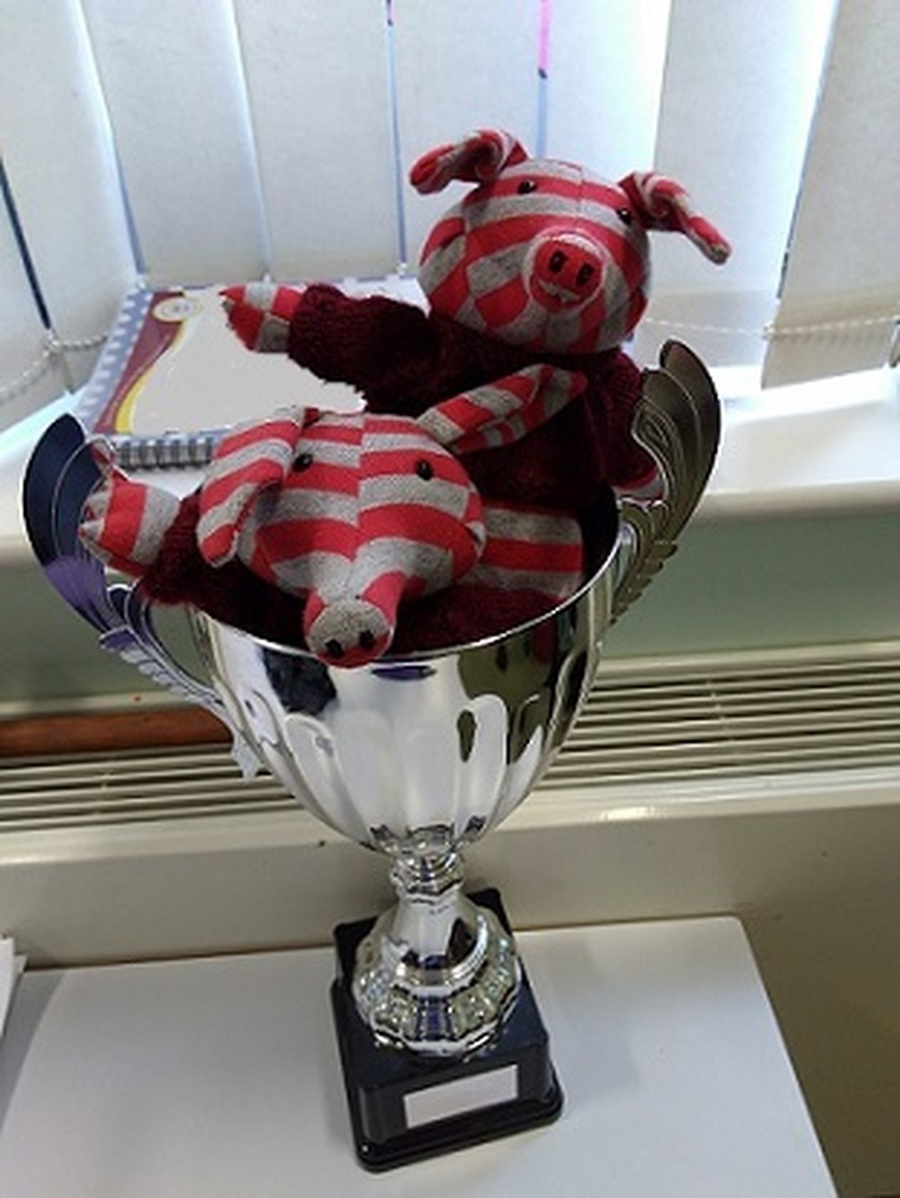 Agnes and Arthur say, "Congratulations! Remember everyone, it's really important to come to school on time every day!"
Read our Attendance Newsletter here.