Click here to read our latest Newsletter.
Click here to go to our Galleries page, where you will find photos and slideshows of school events. You can find them on individual class pages too.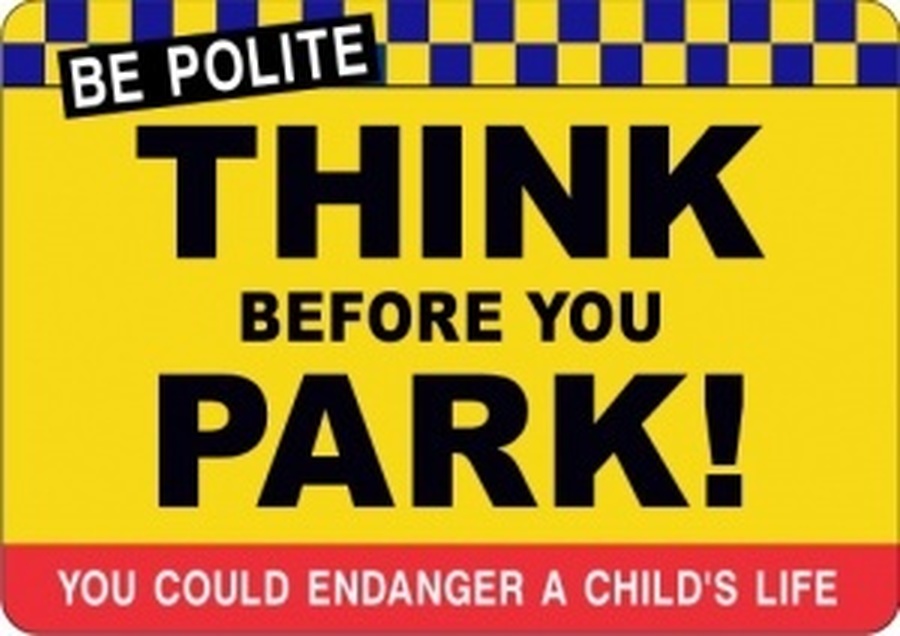 When bringing your children to school by car, please park considerately and be aware of pedestrians, especially children, when driving into and out of spaces.
News and Information ....... News and Information .......
This half term we are reviewing our Packed Lunch Box Policy, to ensure that all of our pupils in school are eating a healthy and balanced diet.
We are asking parents and carers to meet with us on Monday 24th June, just before the end of the day between 2:40pm and 3:10pm, to review a sample of Packed Lunch Box Policies that many schools already have in place. The meeting is an opportunity for parents to voice their opinions and views on healthy packed lunch boxes prior to the completion of a policy alongside parents and pupils, which will then be shared and implemented in school.
If you are unable to attend the meeting but would like to take a look at the sample policies and send a comment to us via the school email address (office@ctkcps.org.uk), please do let Mrs Sugden or Mrs Sharp know and they will send out a paper copy of the sample policies to you.
We request that any comments are sent into school by Friday 28th June.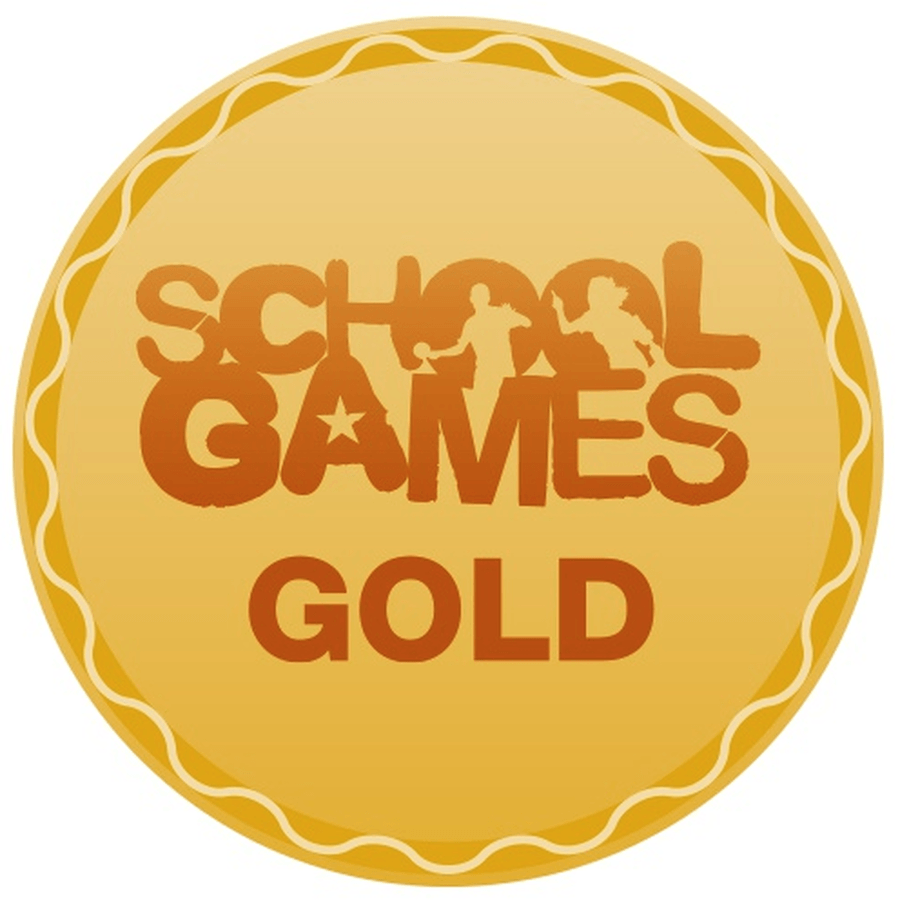 We are delighted to announce that we have been awarded the School Games Gold Award Mark for sport at Christ the King. This is an incredible achievement, as we have moved straight to gold this year, missing out bronze and silver! Mrs Waide and Miss Riggs set their sights high at the start of the year and have worked incredibly hard alongside our other members of staff, who have been involved with sporting clubs and transporting pupils to and from sporting fixtures. We would also like to thank all the parents who have also supported us to ensure that our children have been able to get involved in all the sporting events during the year.
There are lots of exciting things happening in school all the time! Be sure to read our Weekly Newsletter regularly to find out what's been going on!
Don't forget! All Parents and Carers are warmly invited to join us for our Collective Worship Assembly on Mondays at 9:10 am and our Celebration Assembly on Fridays at 2:30pm
This week's Attendance Champions are Year 4 with 100%.
Classopoly leaders are Year 4.
We appreciate that children do get ill. However, if your child has a sniffle or a bit of a sore throat, they can still come into school. We advise that you give them some medication in the morning if they need it and then, if you let us know, we will always contact you if they are continuing to feel unwell at school.
100 children achieved 100% attendance in the first half of the Summer Term. Well done to them all
The class with the best overall attendance in 2017 - 2018 was Year 3.
These children came to school every single day in 2017 - 2018! Well done to them and their parents!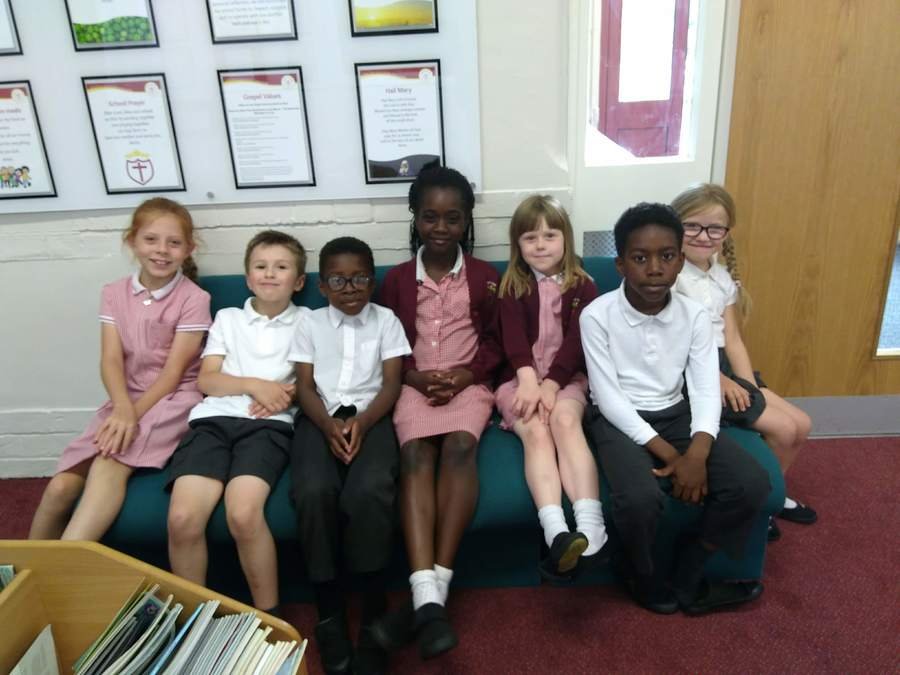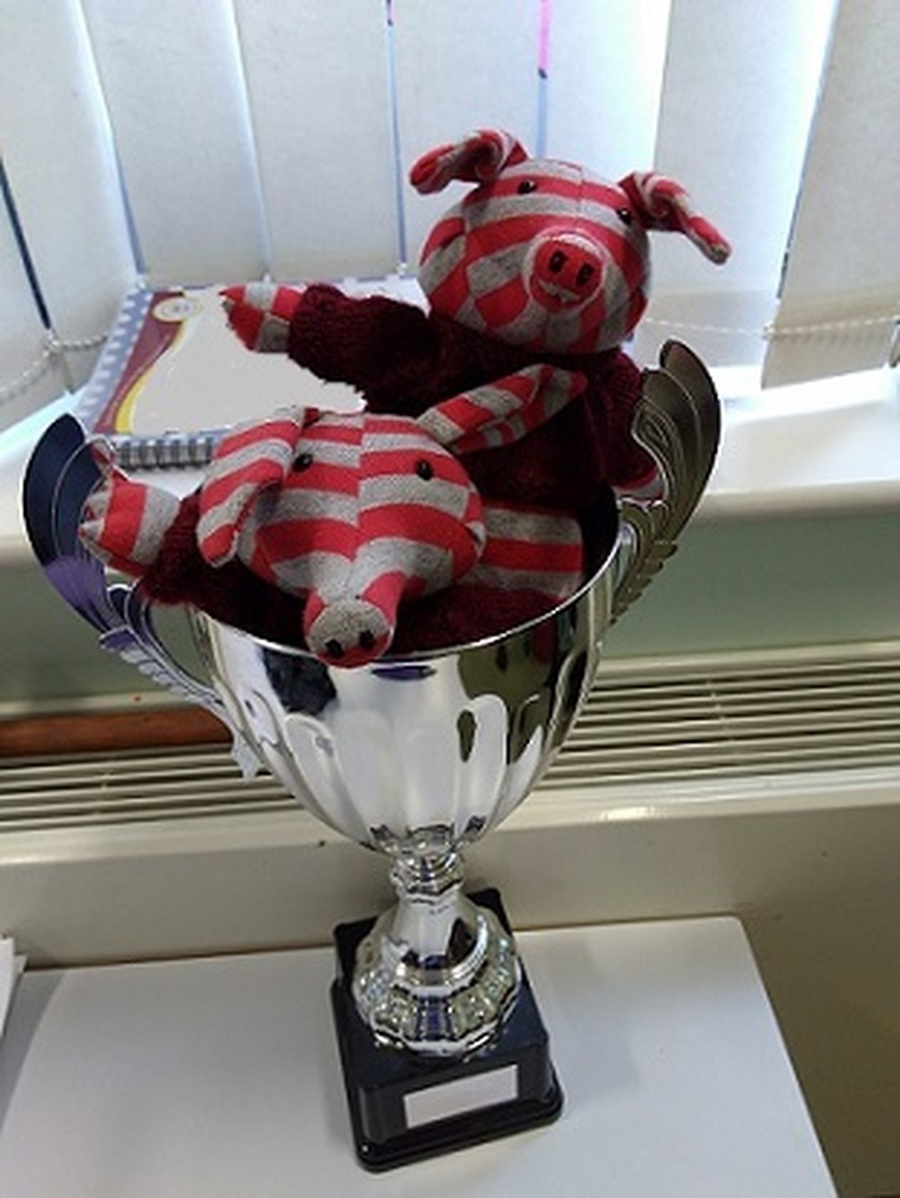 Agnes and Arthur say, "Congratulations! Remember everyone, it's really important to come to school on time every day!"
Read our Attendance Newsletter here.