All children in Reception, Year 1 and Year 2 are entitled to a free school dinner every day! Please click here for more information about this and about school food in general.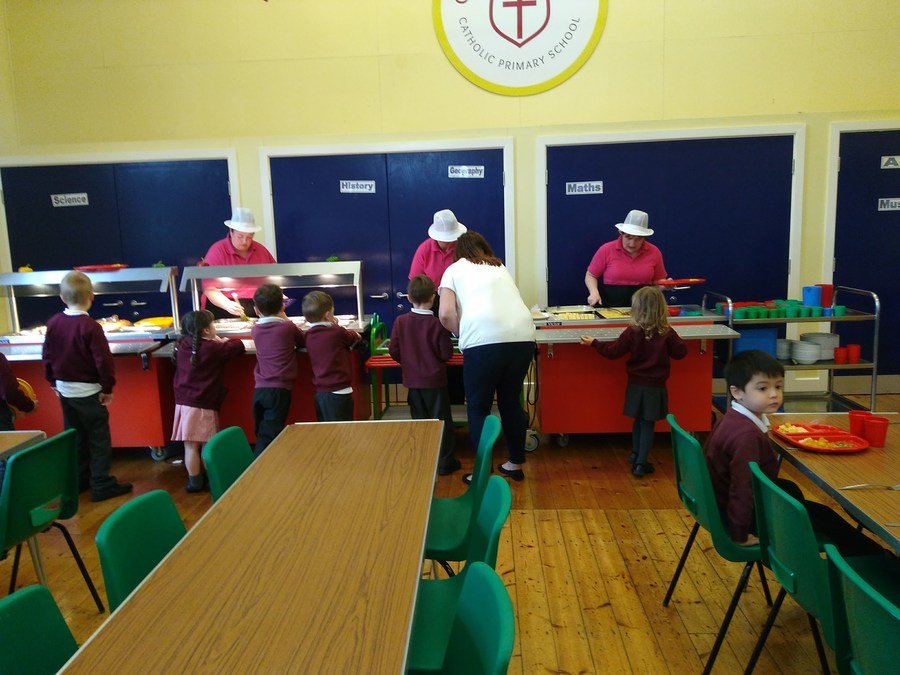 From September 2019, the cost of a school lunch for children in Years 3, 4, 5 and 6 is £2.40, a total of £12.00 per week. This is payable via ParentPay.
However, you may still be entitled to free school meals. Please click here to see if you are eligible and for information on how to make a claim.