Our Live Simply Club Members 2021 - 2022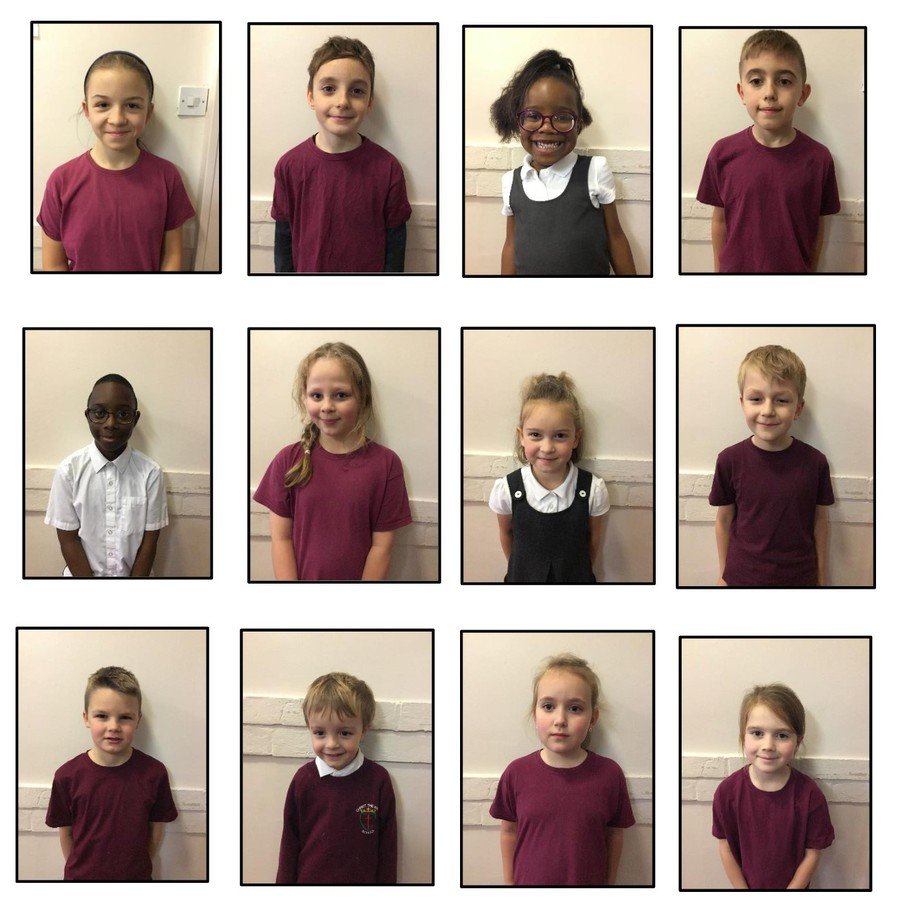 We are working to gain the CAFOD Live Simply Award for our school.
The award is all about protecting our planet and is given to communities who can show how they have been living:
Simply

In solidarity with people in poverty

Sustainably with creation
This is the link to the Cafod Live Simply Website, where you will find much more information.
https://cafod.org.uk/Campaign/How-to-campaign/Livesimply-award
The award is closely linked to the Pope's Laudato Si letter. You can watch the animated version for children here: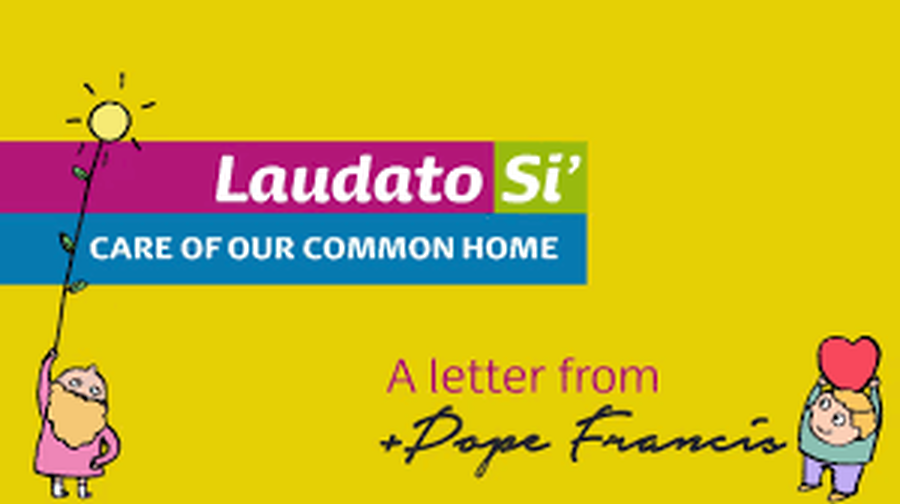 This is the link to the award song. It's quite catchy and has been sung by a few famous names.