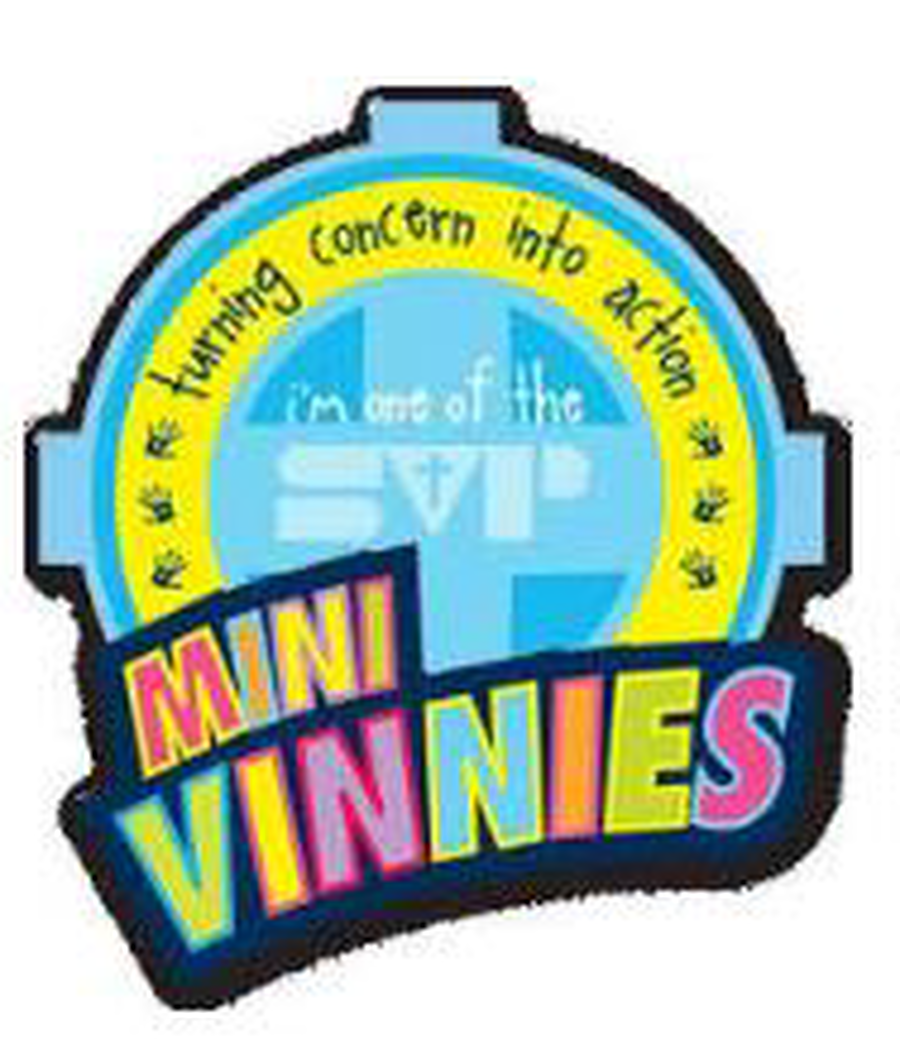 Our Mini Vinnies 2021 -2022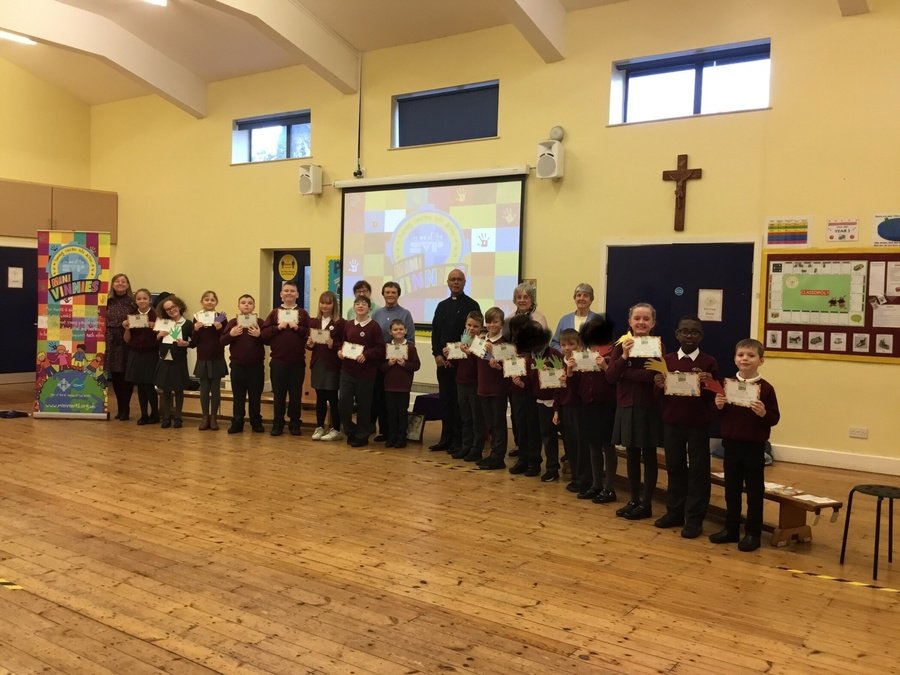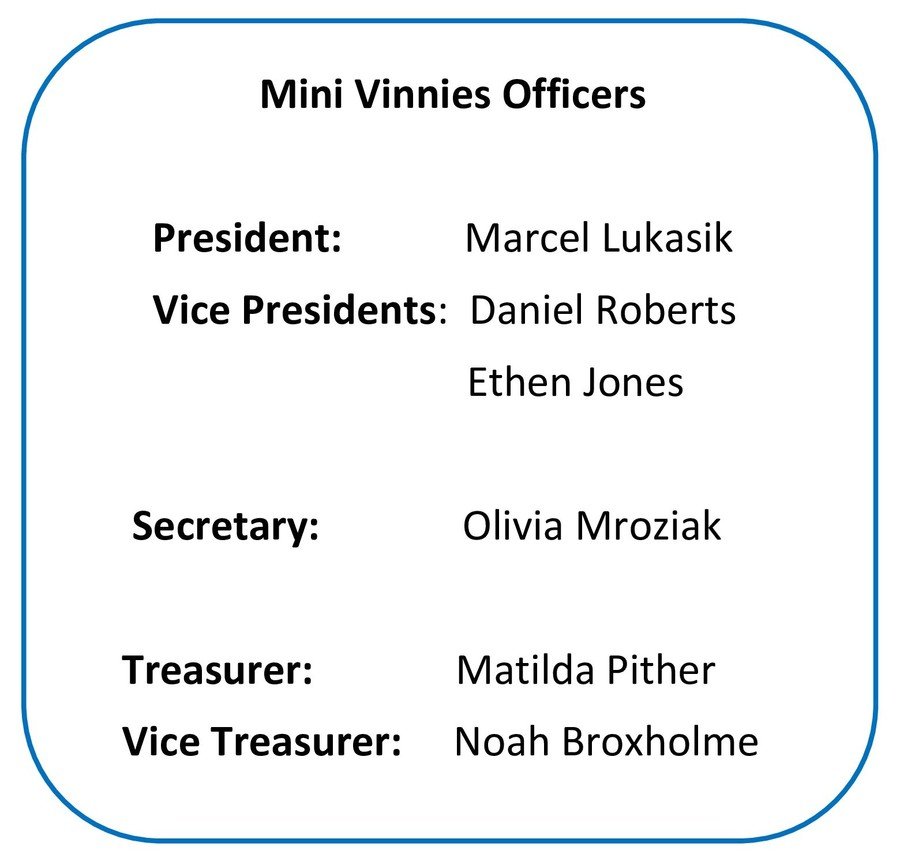 We need your help! Please read this letter about our Reverse Santa project.
Our Parish Christmas Fayre November 20th 2021
We ran a Teddy Tombola at our Parish Christmas Fayre. All the cuddly toys were won and we raised £61! We are using £35 to sponsor a child at primary school in India and the remaining £26 we have donated to the parish.
The Commissioning of Our Mini Vinnies by Gaynor Markham on November 2nd 2021
Click here to visit the Mini Vinnies website.