home Learning Websites
This is one of the websites where you can access quality reading texts which are book banded and run alongside the Home Reading Scheme we use in school.
You can access the Spelling Shed sign in page here. Keep practising your spellings!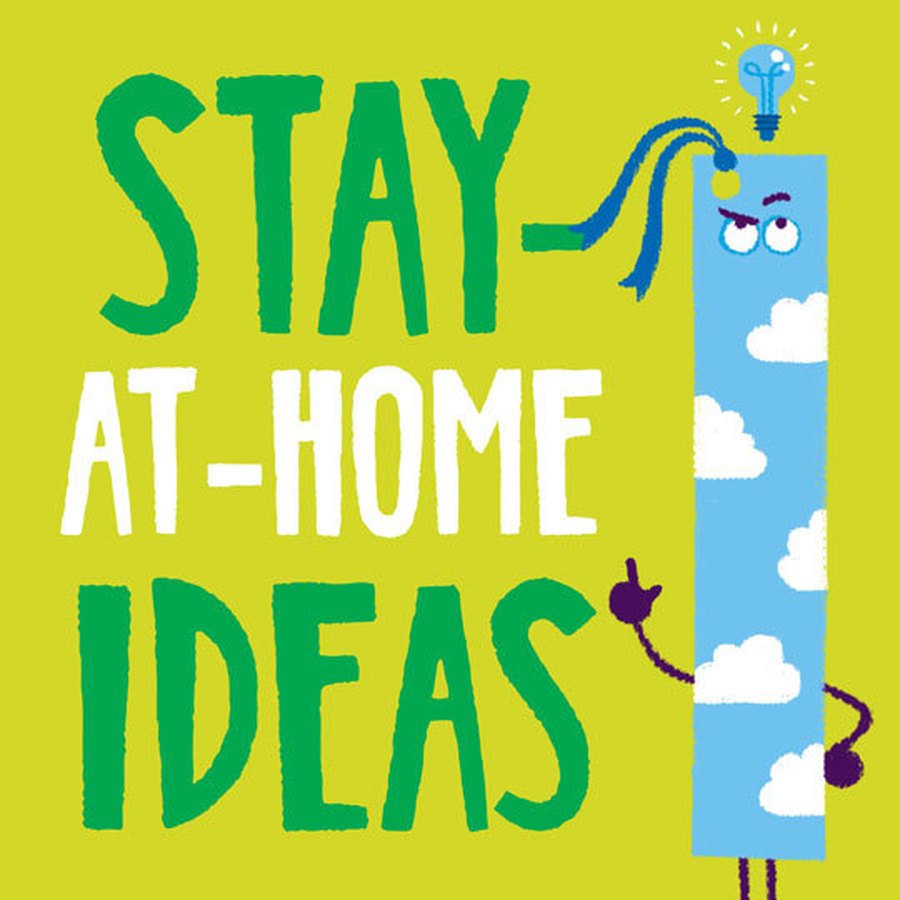 Visit the Book Ideas Hub from the World Book Day Team. There are masses of ideas for home learning linked to books/authors. Lots of nice craft activities, also author and illustrator workshops, audio books etc...
Looking for something fun as a family? Enjoy storytime with Book Trust free online books and videos, play games, win prizes, test your knowledge in their book-themed quizzes, or even learn how to draw some of your favourite characters.
The Jubilee Centre for Character and Virtues have compiled some activities for children to help them reflect on some of the virtues included in the A Framework for Character Education in Schools. You can find ideas for both younger and older children.
Leeds Museums and Galleries have lots of interesting craft activities, videos and home learning resources for children on their website.
Visit the Tate Kids website to find out lots of fascinating facts about art and artists, and to see creative art activities that you can try at home.
The Diocese of Leeds Music Department have brought back their fantastic, fun and educational singing sessions , starting on Monday 11th January at 2pm!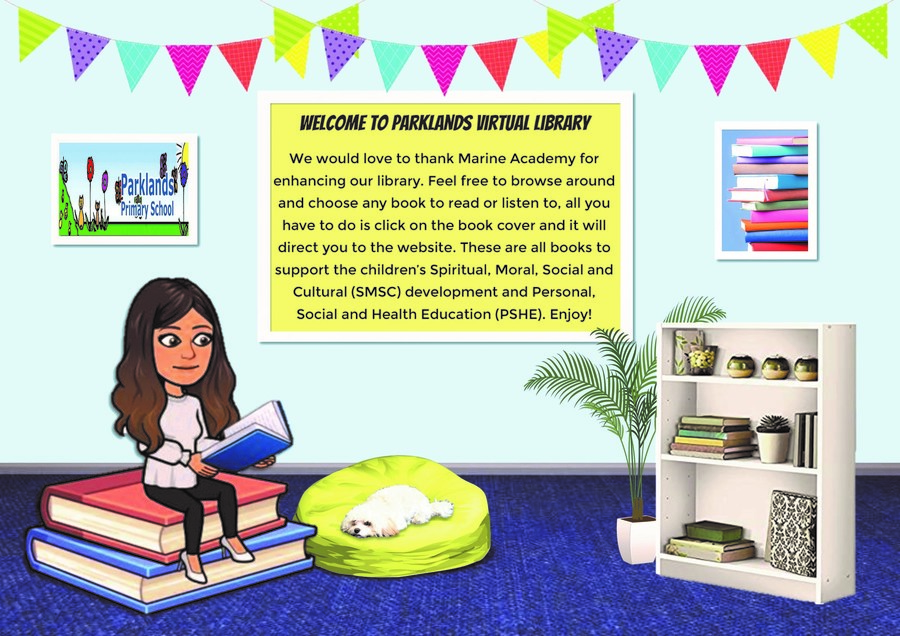 Chris Dyson, Headteacher of Parklands Primary School in Leeds, has generously allowed us to share his school's Virtual Library. It's full of books to support children's Spiritual, Moral, Social and Cultural Development and Personal, Social and Health Education.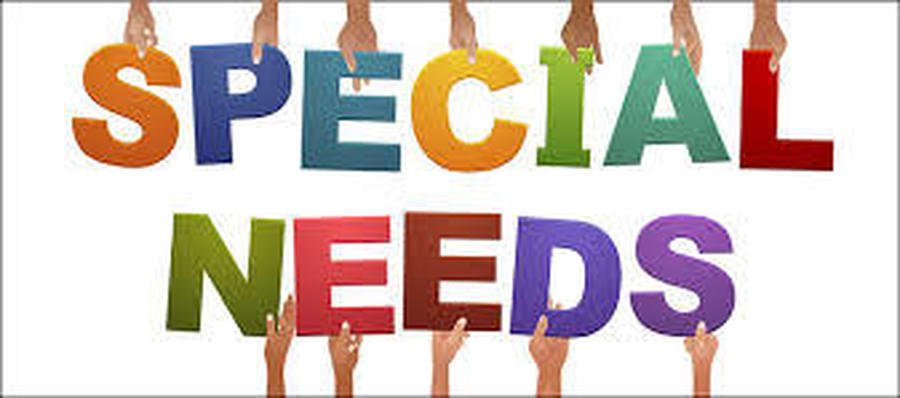 Mrs Waide has compiled a list of weblinks with information to support home learning for children with Special Educational Needs and Disabilities.
You can access the Active Learn login page here.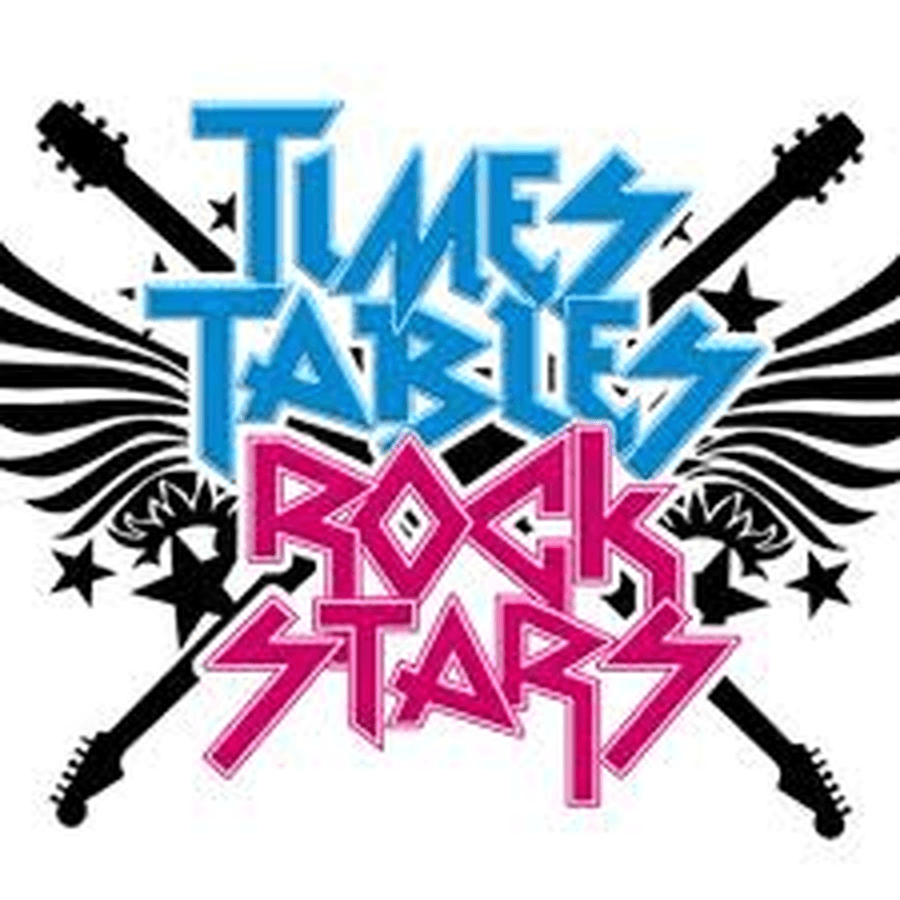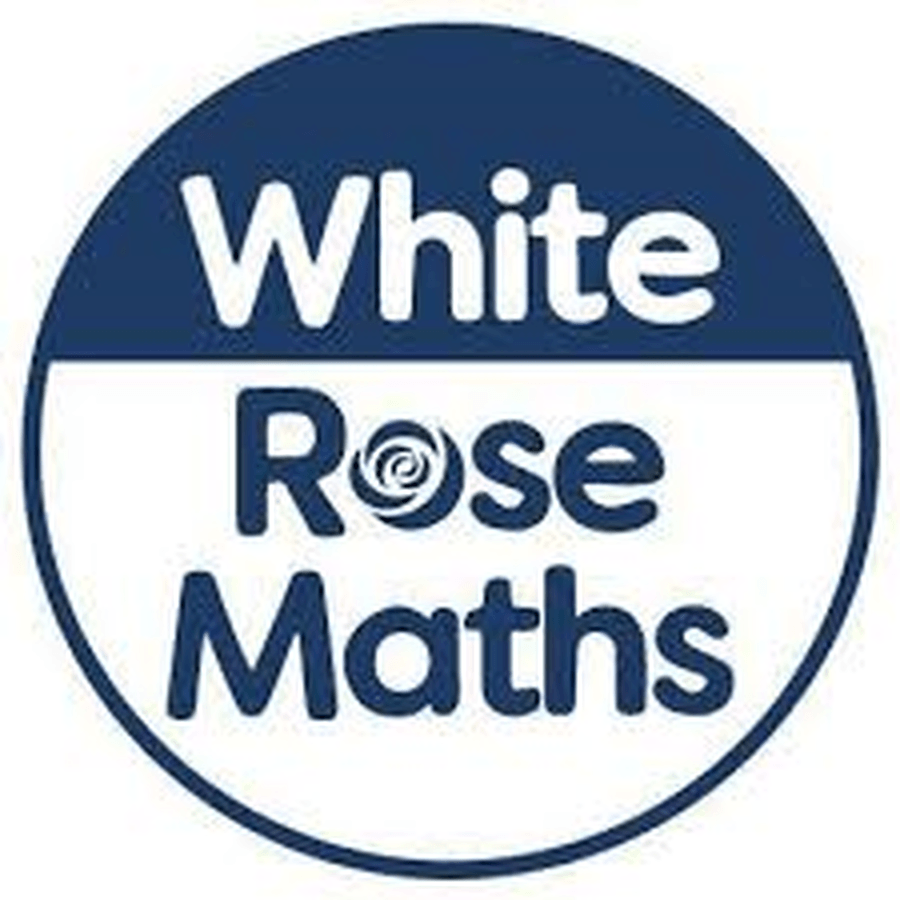 The White Rose Maths Hub have prepared a series of Maths lessons for each year group, with links to video clips and resources - they are absolutely fantastic!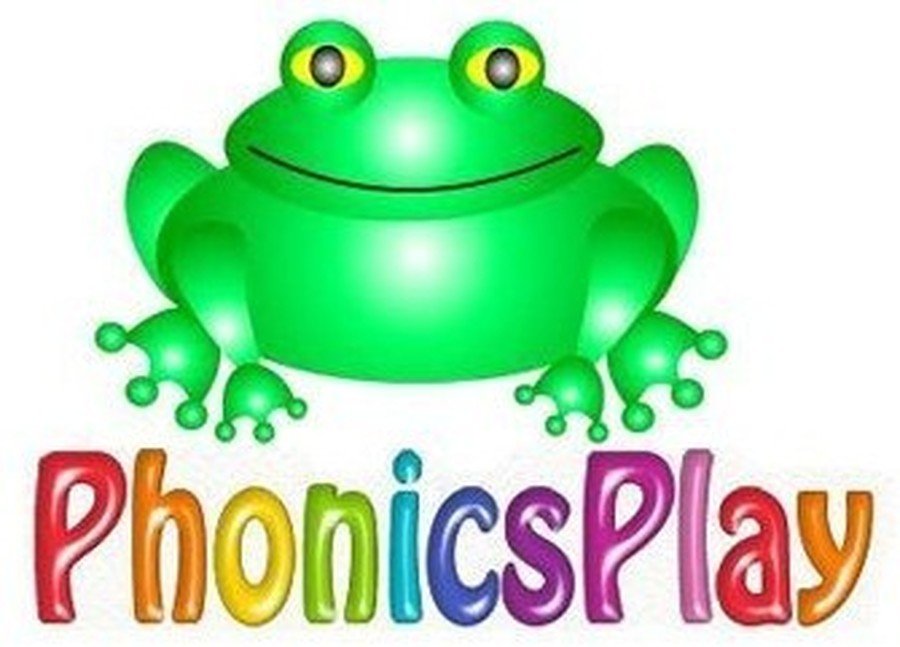 Phonics Play are again making access to all their resources and activities free for parents. A website that's definitely worth visiting!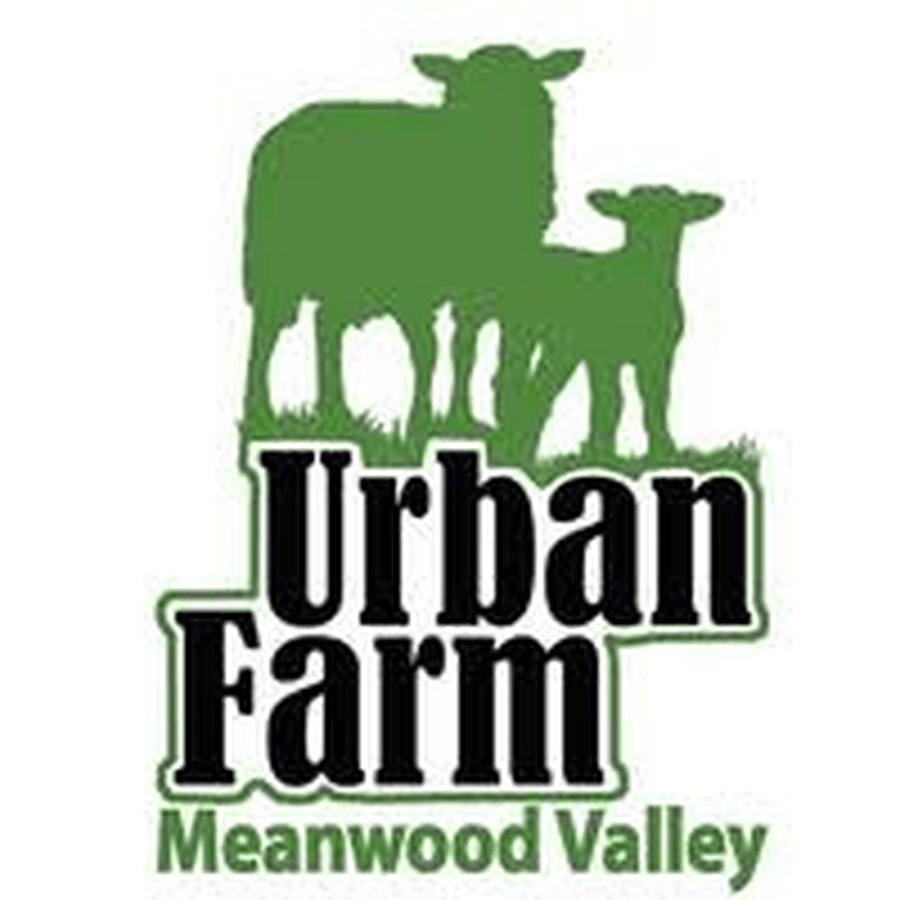 Meanwood Valley Urban Farm has some resources to help children learn about food and farming. Well worth a look!
The Canal and River Trust are sharing activities that encourage children to watch, read, play and create as they learn about our canals and rivers from home - bringing the magic of our waterways to you!
ABRSM's Classical 100 is a fantastic collection of 100 carefully selected pieces of music and activities for you to share with your families over the coming weeks.
The My Learning website has heaps of free learning resources from arts, cultural and heritage organisations.