Welcome to our Website

We are very pleased that you are taking the time to find out about our school. Whether you are a parent, friend or interested visitor, we hope that our website will prove useful and that you will find the information you are looking for.

Our school Mission Statement, 'To Live, To Love, To Serve' embodies the life and work of our school. Christ the King is a happy and caring community. Through the partnership between school, home and parish, we aim to provide the best possible standards of education in a supportive Catholic Christian environment.

If you would like to find out more in a less virtual way, please don't hesitate to contact us.

Miss Frances Clark


Headteacher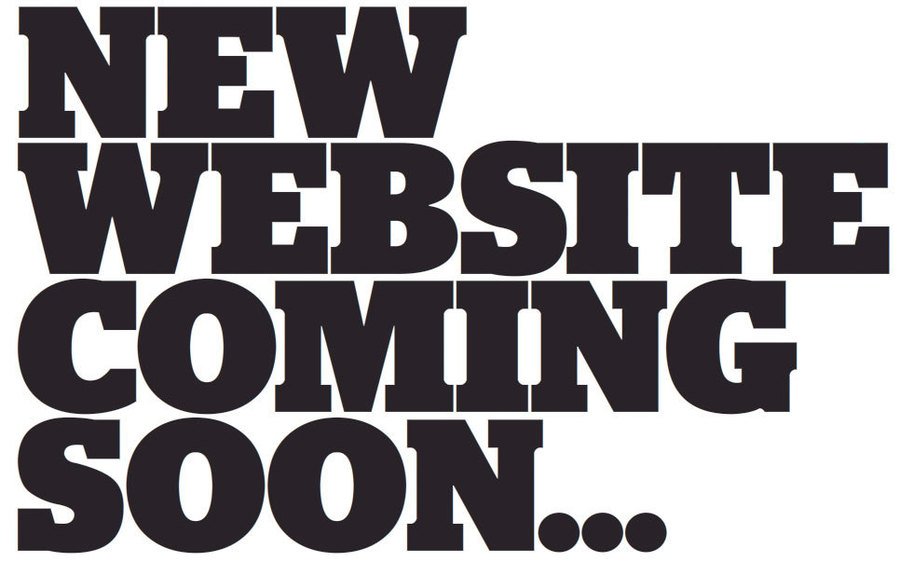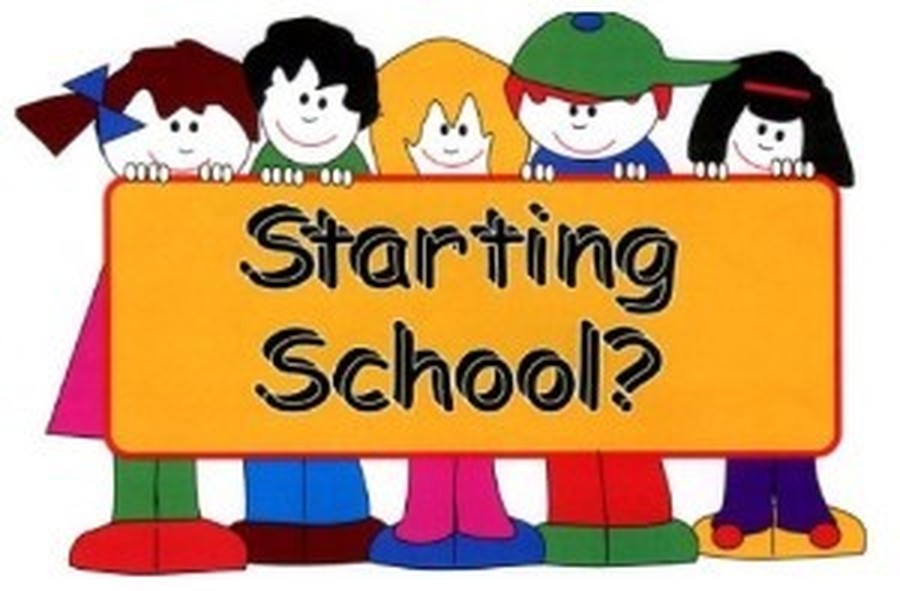 We still have a few places available in our Reception Class for September 2018. Please contact the school office for more information.

Don't forget! If you have a child in Year 6 or at high school who would like to receive the Sacrament of Confirmation, and you were unable to attend the registration meeting on April 18th, please contact Fr Paul or Mollie Jackson. (Children must already have made their First Holy Communion.)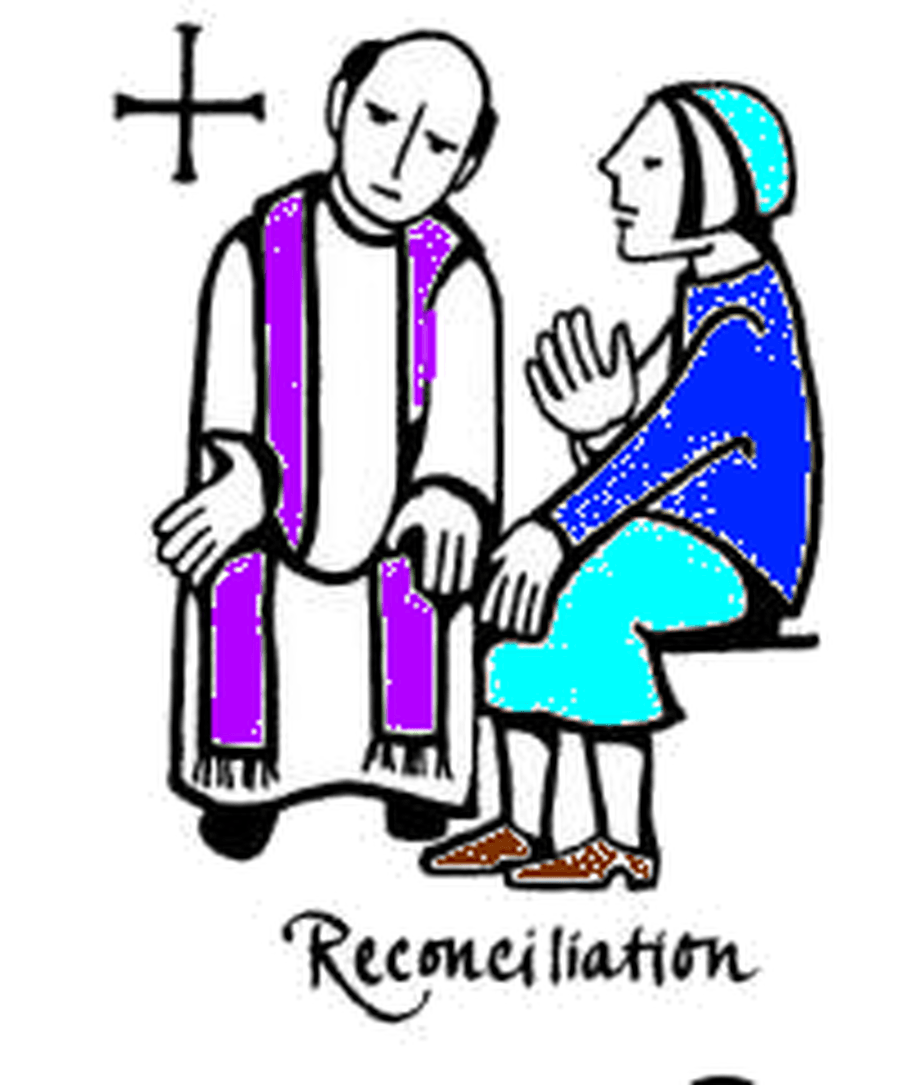 URGENT! If you have a child in Year 3 or above who would like to prepare for First Confession and First Holy Communion, and you have not already registered them, you need to contact Father Paul or Mollie Jackson as soon as possible. The course is starting shortly and families must attend all the sessions.

As part of the Catholic Compass group of schools we are working together to each gain the CAFOD Live Simply Award for our individual schools. You can find out more about it on our dedicated page here.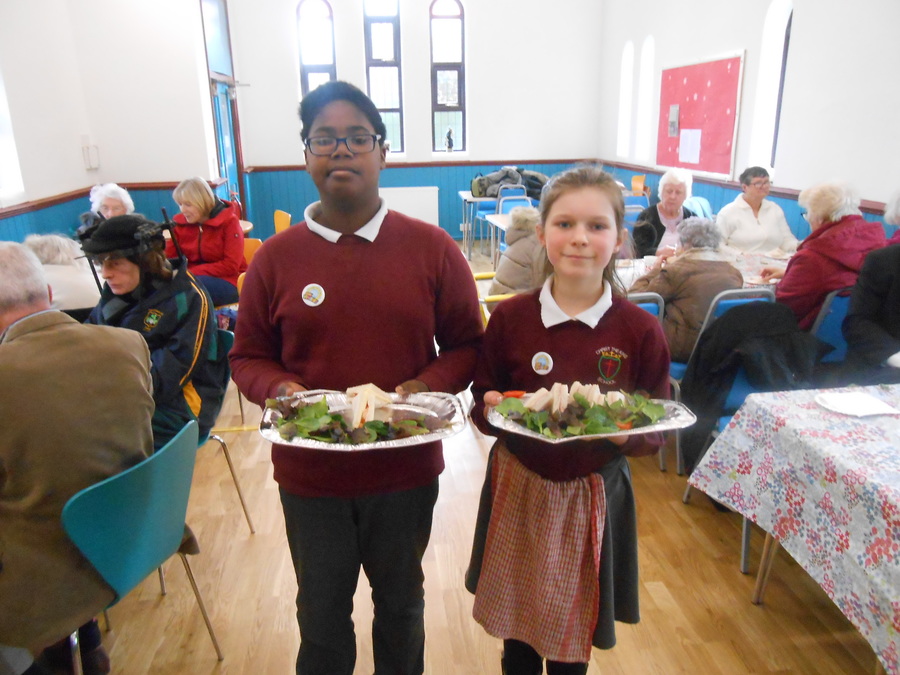 Our Year 6 Mini Vinnies provided excellent waiter service at the SVP tea for the elderly and housebound in the church hall on Thursday 21st March. They even feature on the Diocese of Leeds website! Click here to see.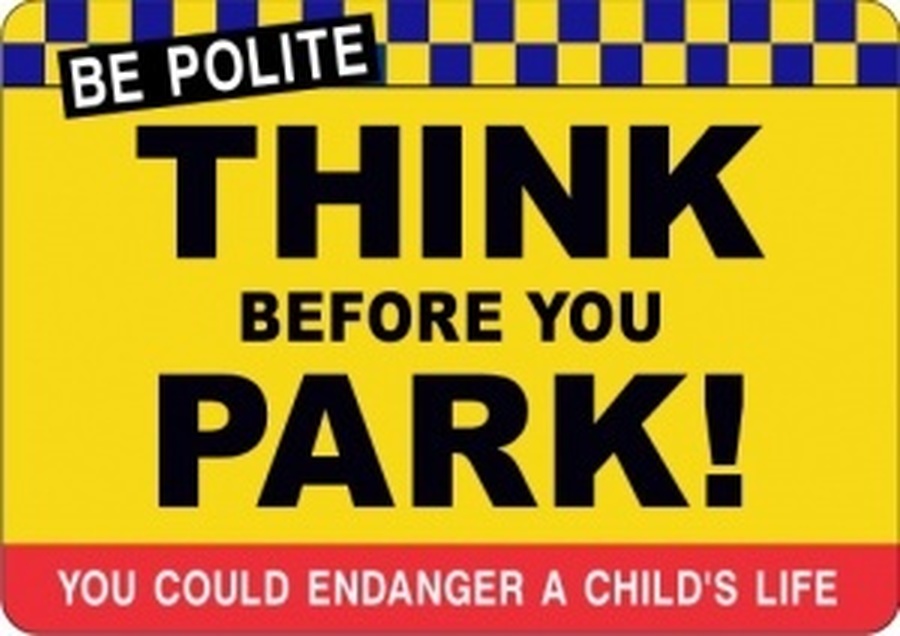 When bringing your children to school by car, please park considerately and be aware of pedestrians, especially children, when driving into and out of spaces.
Don't forget! All Parents and Carers are warmly invited to join us for our Collective Worship Assembly on Mondays at 9:10 am and our Celebration Assembly on Fridays at 2:30pm.
Who will be the first weekly attendance champions of this term? Watch this space!
Last half term's class with the best overall attendance was Year 3. Well done!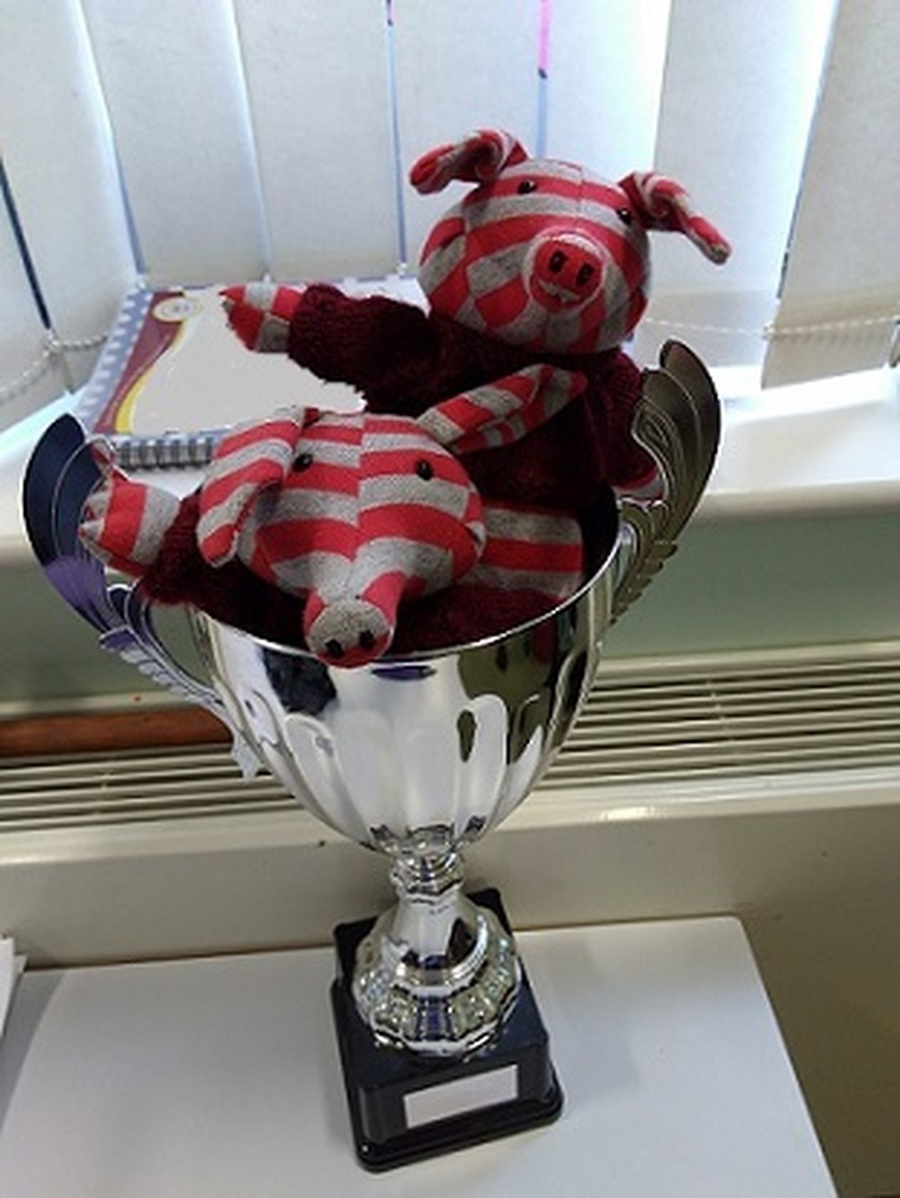 Agnes and Arthur say, "Congratulations! Remember everyone, it's really important to come to school on time every day!"
Read our Attendance Newsletter here.
Click here to read our most recent Newsletter.
Click here to go to our Galleries page, where you will find photos and slideshows of school events. You can find them on individual class pages too.
If you are online and do not like what is happening to you or what you are looking at, click on this button to get help and support to put things right.
Click on the logos below to login or visit the websites.