Class Teacher Miss E Riggs Support Staff Ms K Elam
Our class saint is St Teresa of Calcutta. You can learn about her here.
Week Commencing 1st June 2020
The 'May Minutes' Reading Challenge
Our 'May Minutes Reading Challenge' is now over, so please keep your calendar/total somewhere safe (or message me on Dojo) so I can work out the total for our class. Hopefully it has got us all into some good reading habits and we'll all continue to read a little, every day…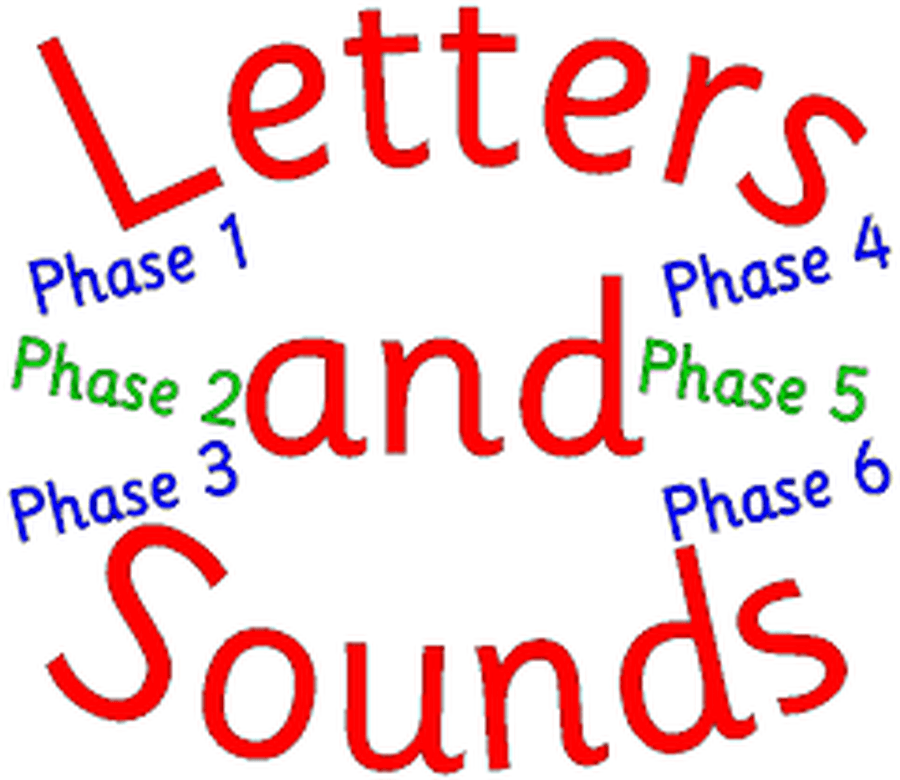 To find out what we will be learning this year, click here.
To find out more about what we will be learning this half term, click here to read our latest Class Newsletter.
You can read our RE Newsletter here .
(Click here to read our previous Newsletters)
Our PE days are Wednesday (indoors) and Friday (outdoors). Please make sure our PE kits are in school!
Look what we've been up to!