SOCK (sUPPORTERS OF Christ tHE KING)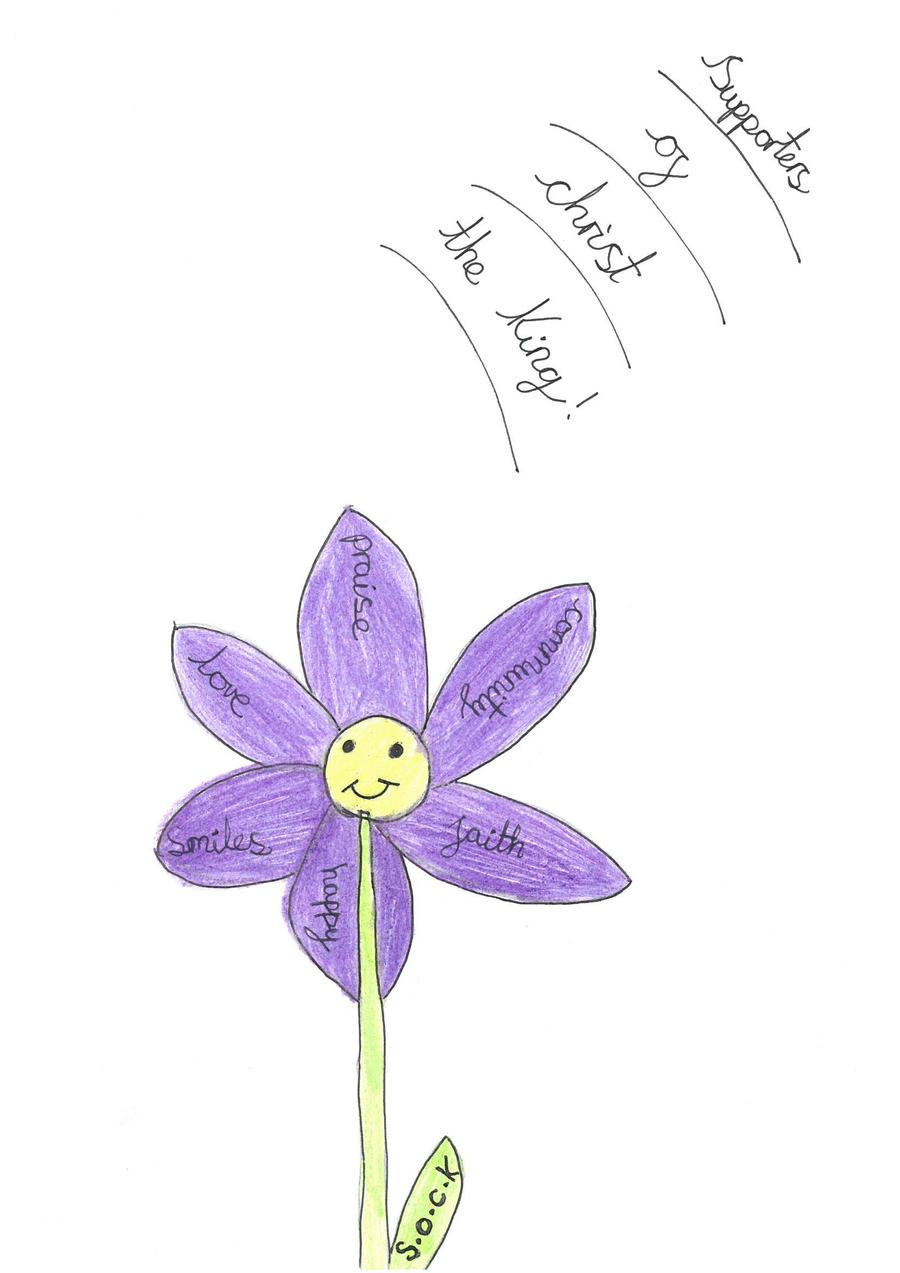 Latest News from SOCK...…...... Latest News from SOCK
From our Facebook page "I thought the organisation for sports day today was fantastic. The gazebos were a perfect addition to help keep everyone cool. Well done to all those involved."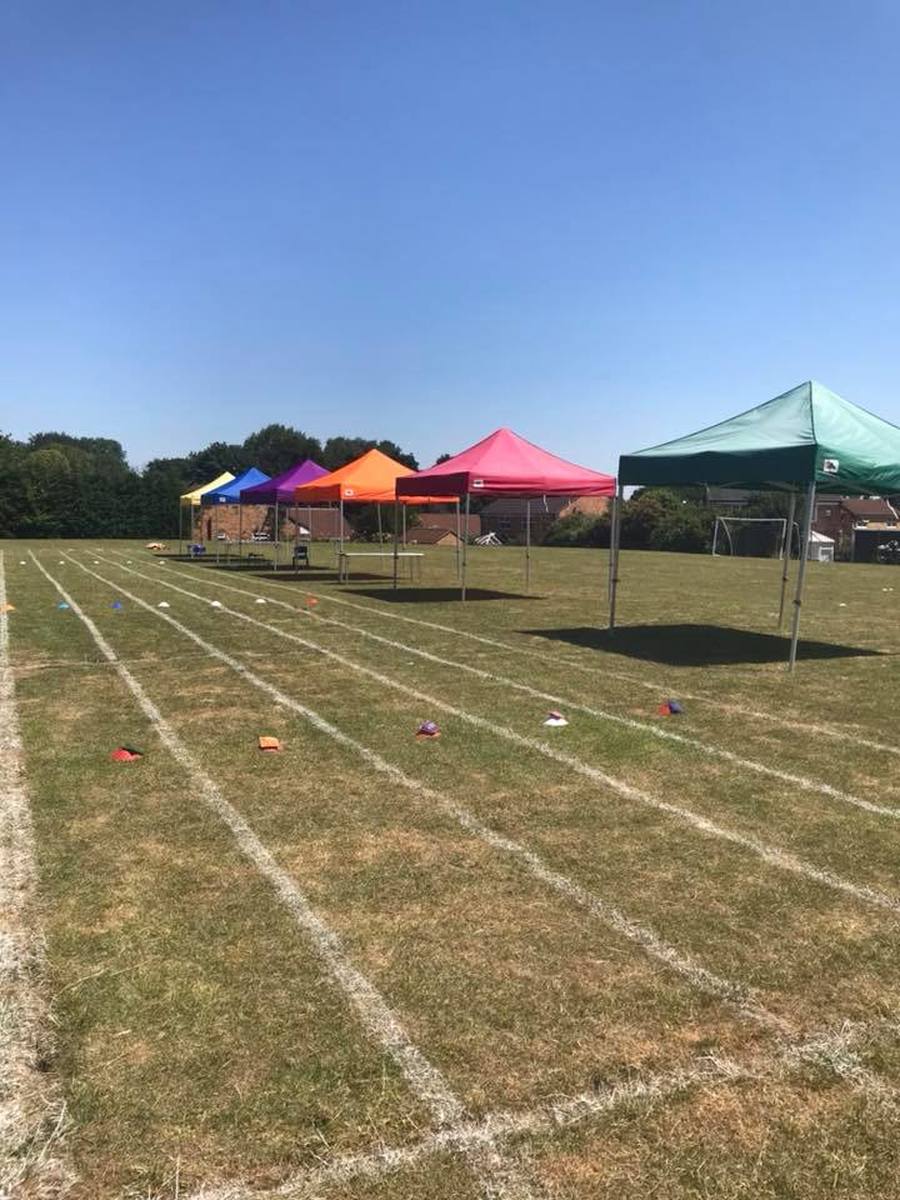 SOCK are selling these unicorn rings in packs of 4 for party bag fillers. If anyone knows someone with a birthday coming up please let them know.... even if they are not at our school.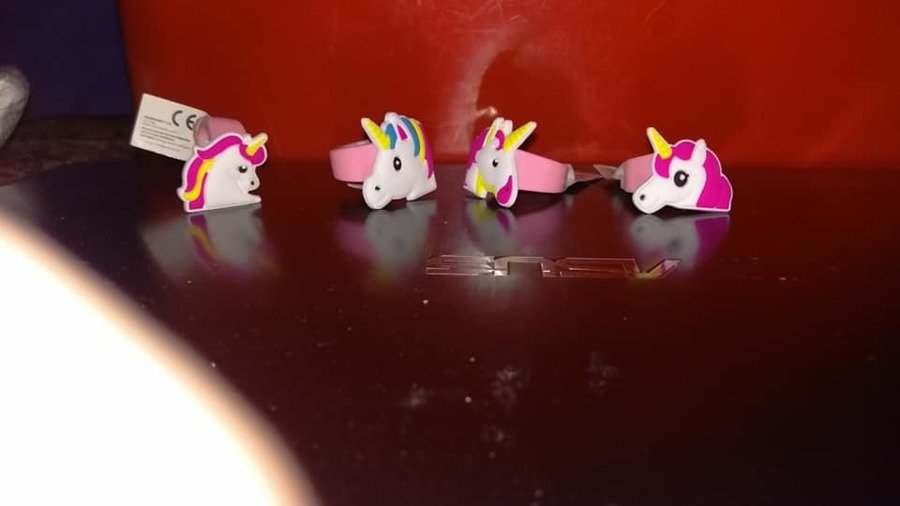 SOCK was stared a few years ago by a couple of parents to raise extra funds for the children of the school.
We hope to provide them with the extra fun that makes their journey through primary school more enjoyable and memorable.
So far, we have held school discos, movie nights, tuck shops and lot of other activities to raise money. We have bought every class a new camera and have also provided gardening equipment for the children to use. We have given money so the children can have ice creams on school trips and have supported the Year 6 Leavers' parties.
You can see what we are up to and how we are supporting our school on our Facebook page and on this web page.
Thank you from SOCK for supporting us.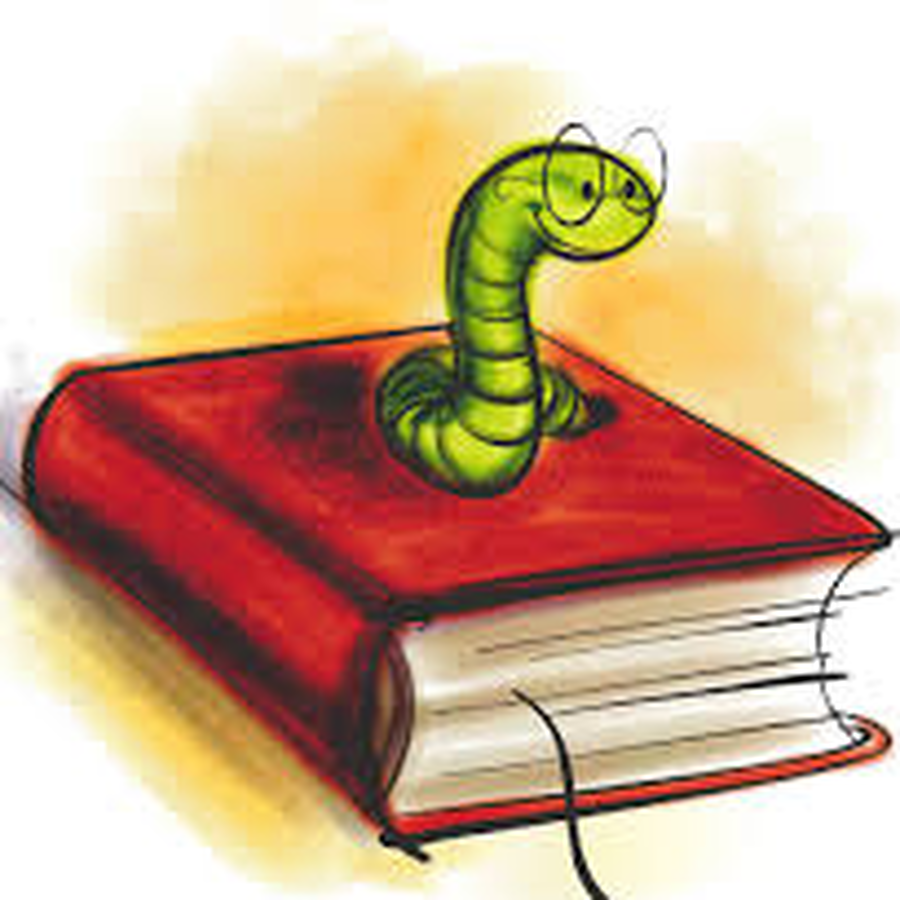 We have set up an easy fundraising page. When buying things online you can raise funds to support our school AT NO EXTRA COST TO YOU! Simply click here and search for your shopping. SOCK is a great advocate of getting children reading, and the money raised will go towards purchasing an electronic library management system.