SOCK (sUPPORTERS OF Christ tHE KING)
Latest News from SOCK...…...... Latest News from SOCK
Christmas Raffle
A big thank you to everyone who bought tickets for our Christmas Raffle, which raised £127.
Here are some of our lucky winners!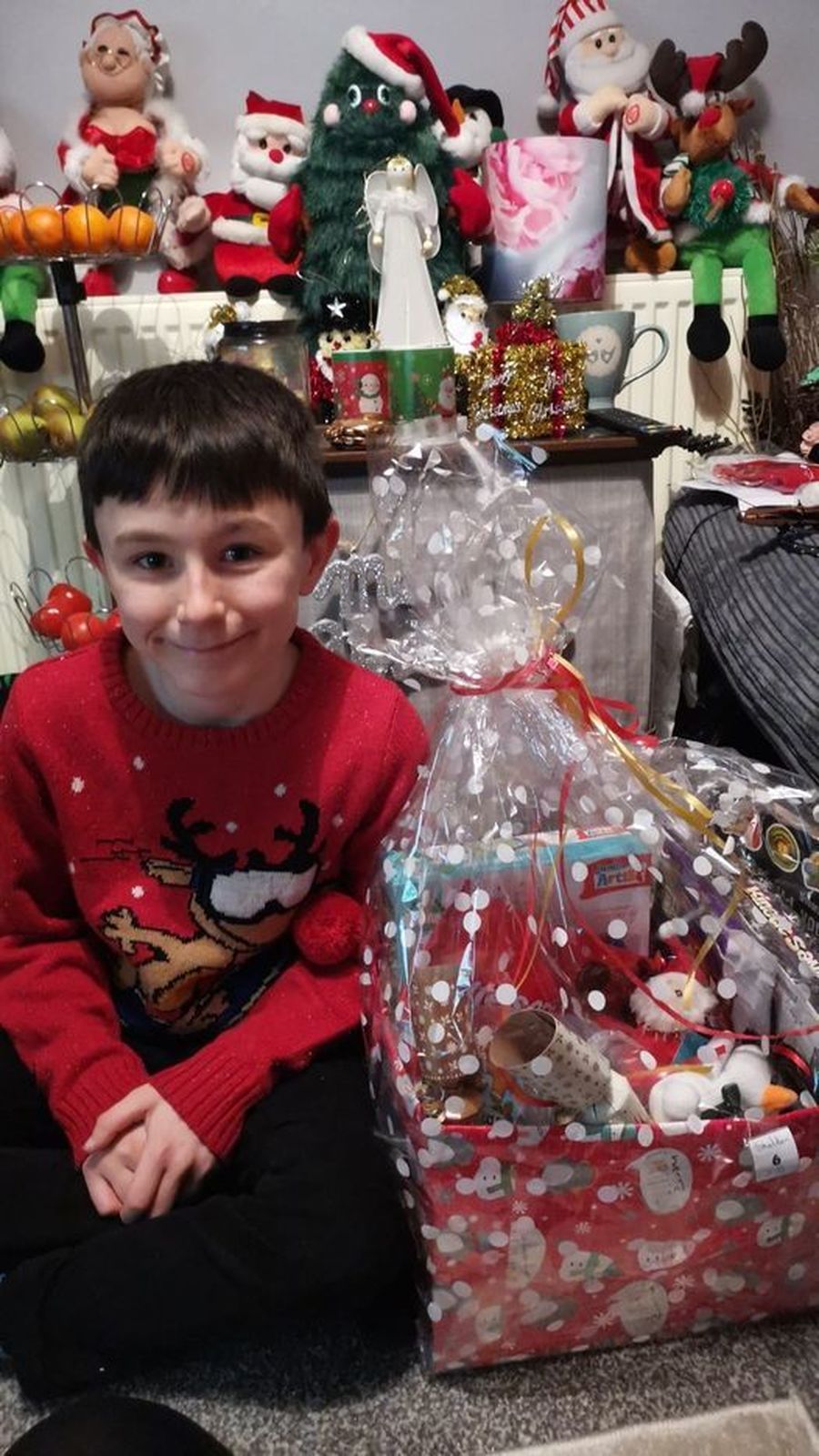 Donations towards the cost of our Christmas panto for the children totalled £72. Together with the money from the raffle, this enabled us to cover the full cost of the panto and make a profit, which will be put towards some rainbow coloured curtains for the reading shelves in school, as requested by Mrs Jones.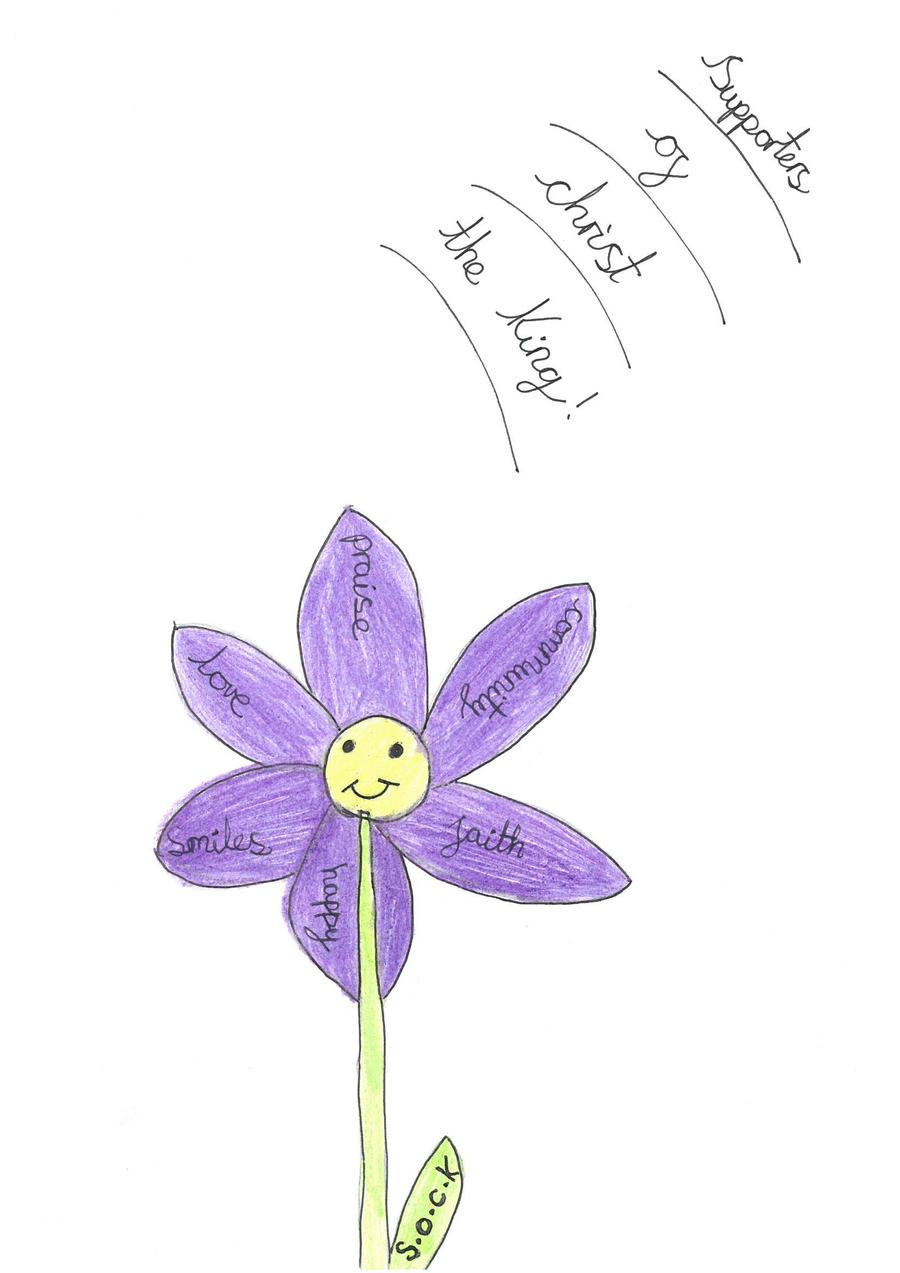 SOCK was stared a few years ago by a couple of parents to raise extra funds for the children of the school.
We hope to provide them with the extra fun that makes their journey through primary school more enjoyable and memorable.
You can see what we are up to and how we are supporting our school on our Facebook page and on this web page.
Thank you from SOCK for supporting us.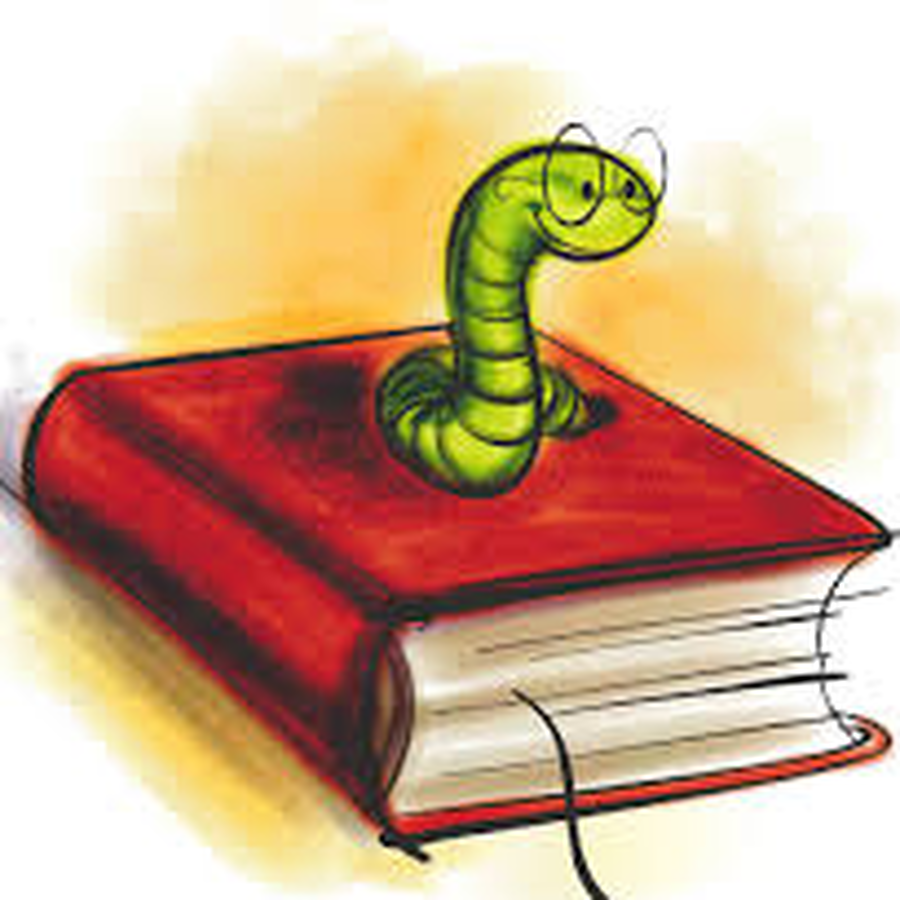 We have set up an easy fundraising page. When buying things online you can raise funds to support our school AT NO EXTRA COST TO YOU! Simply click here and search for your shopping.