Welcome to our Website

We are very pleased that you are taking the time to find out about our school. Whether you are a parent, friend or interested visitor, we hope that our website will prove useful and that you will find the information you are looking for.

Our school Mission Statement, 'To Live, To Love, To Serve' embodies the life and work of our school. Christ the King is a happy and caring community. Through the partnership between school, home and parish, we aim to provide the best possible standards of education in a supportive Catholic Christian environment.

If you would like to find out more in a less virtual way, please don't hesitate to contact us.

Miss Frances Clark


Headteacher
'For every child in our school to achieve their full potential in a caring and supportive environment.' (To read our full Mission Statement, please click here)
This school gives the highest importance to the safeguarding and welfare of children. The governors, Headteacher and staff carry out their responsibilities efficiently, effectively and diligently to ensure that this school is a safe learning environment for children. (Click to read our full Safeguarding and Child Protection Policy.)
British Values
We actively promote the British values of democracy, the rule of law, individual liberty, mutual respect and tolerance of those of different faiths and beliefs. This means we will challenge pupils, staff or parents/carers who express opinions contrary to these fundamental values, including 'extremist' views.
(Click to read our full British Values Statement)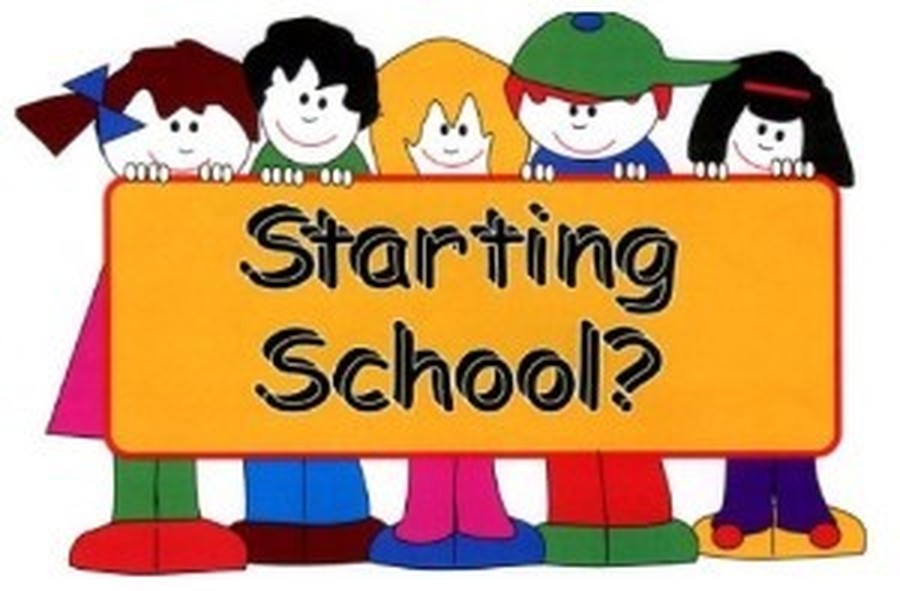 If your child is due to start school in September 2018, you can find out everything you need to know about applying for a place at Christ the King Catholic Primary School - A Voluntary Academy here. There are lots of opportunities to look round our school too!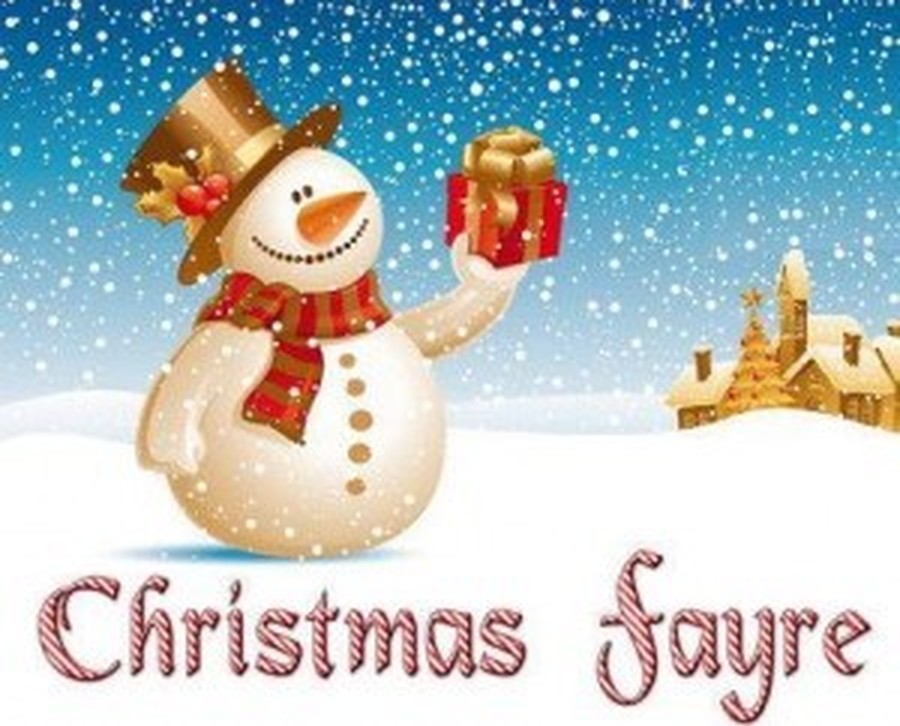 This year our Christmas Fayre will be on Friday 24th November from 3:30pm to 5:30pm in school.
The children have decided that they would like to run a rainbow stall Each class has a colour and the children are asked to donate small items in that colour to sell. (E.g. small toys, stationery accessories etc.)
The colours for each of the classes are as follows:
Year R: Purple Year 3: Pink
Year 1: Yellow Year 4: Orange
Year 2: Red Year 5: Green
Year 6: Blue.
Donations can be brought into school at any time between now and the fayre. Thank you in advance.
This week's Attendance Champions are Year 4, with 96.9% attendance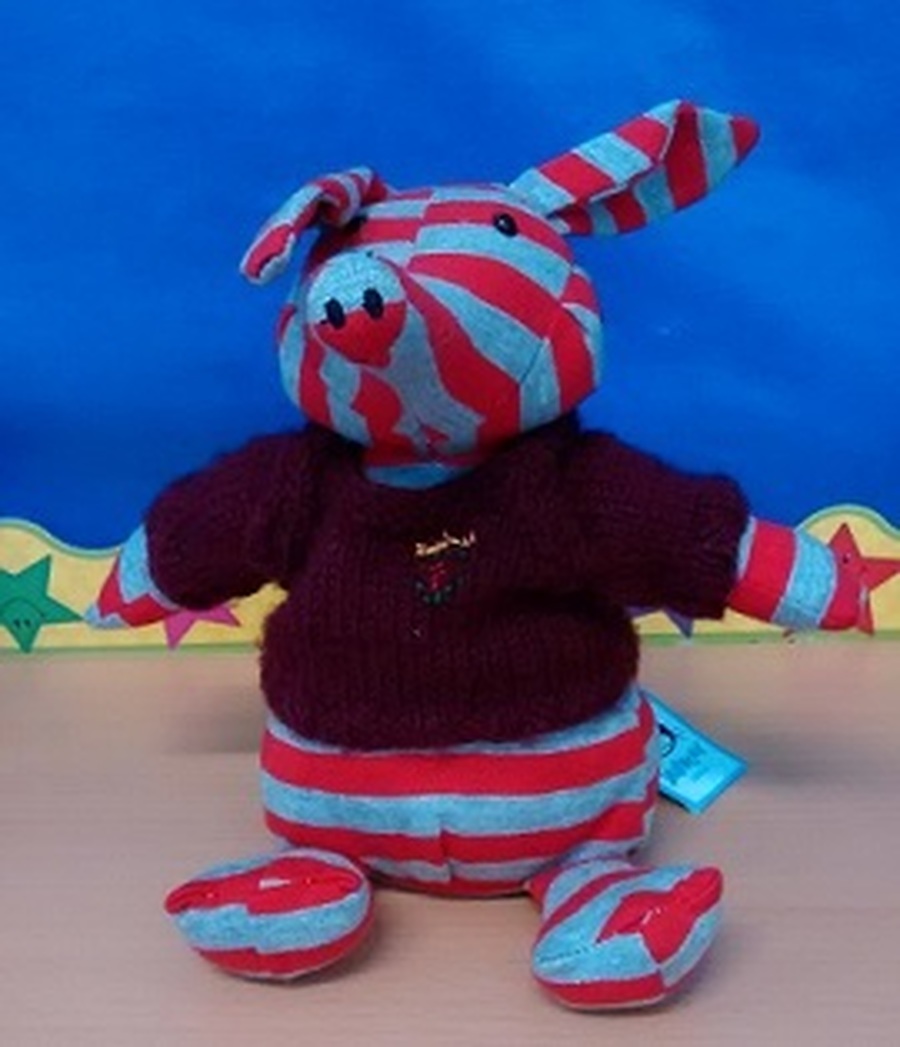 Agnes says, "Congratulations! Remember everyone, it's really important to come to school on time every day!"
Click here to read our most recent Newsletter.
Click here to go to our Galleries page, where you will find photos and slideshows of school events. You can find them on individual class pages too.
If you are online and do not like what is happening to you or what you are looking at, click on this button to get help and support to put things right.
Click on the logo to go to the ParentPay login page.
Click on the logo below to visit the website of Mount St Mary's Catholic High School.
Clicking on the logo below will take you to the website of the Diocese of Leeds.
Latest School Events
Year 6 Bikeability Training

20

Nov

2017

SOCK Fundraising Disco KS1

20

Nov

2017

3:30 pm - 4:30 pm

SOCK Fundraising Disco KS2

20

Nov

2017

4:30 pm - 5:30 pm

Year 6 Bikeability Training

21

Nov

2017

Year 6 Bikeability Training

22

Nov

2017