Welcome to our Website

We are very pleased that you are taking the time to find out about our school. Whether you are a parent, friend or interested visitor, we hope that our website will prove useful and that you will find the information you are looking for.

Our school Mission Statement, 'To Live, To Love, To Serve' embodies the life and work of our school. Christ the King is a happy and caring community. Through the partnership between school, home and parish, we aim to provide the best possible standards of education in a supportive Catholic Christian environment.

If you would like to find out more in a less virtual way, please don't hesitate to contact us.

Miss Frances Clark


Headteacher
'For every child in our school to achieve their full potential in a caring and supportive environment.' (To read our full Mission Statement, please click here)
This school gives the highest importance to the safeguarding and welfare of children. The governors, Headteacher and staff carry out their responsibilities efficiently, effectively and diligently to ensure that this school is a safe learning environment for children. (Click to read our full Safeguarding and Child Protection Policies.)
British Values
We actively promote the British values of democracy, the rule of law, individual liberty, mutual respect and tolerance of those of different faiths and beliefs. This means we will challenge pupils, staff or parents/carers who express opinions contrary to these fundamental values, including 'extremist' views.
(Click to read our full British Values Statement)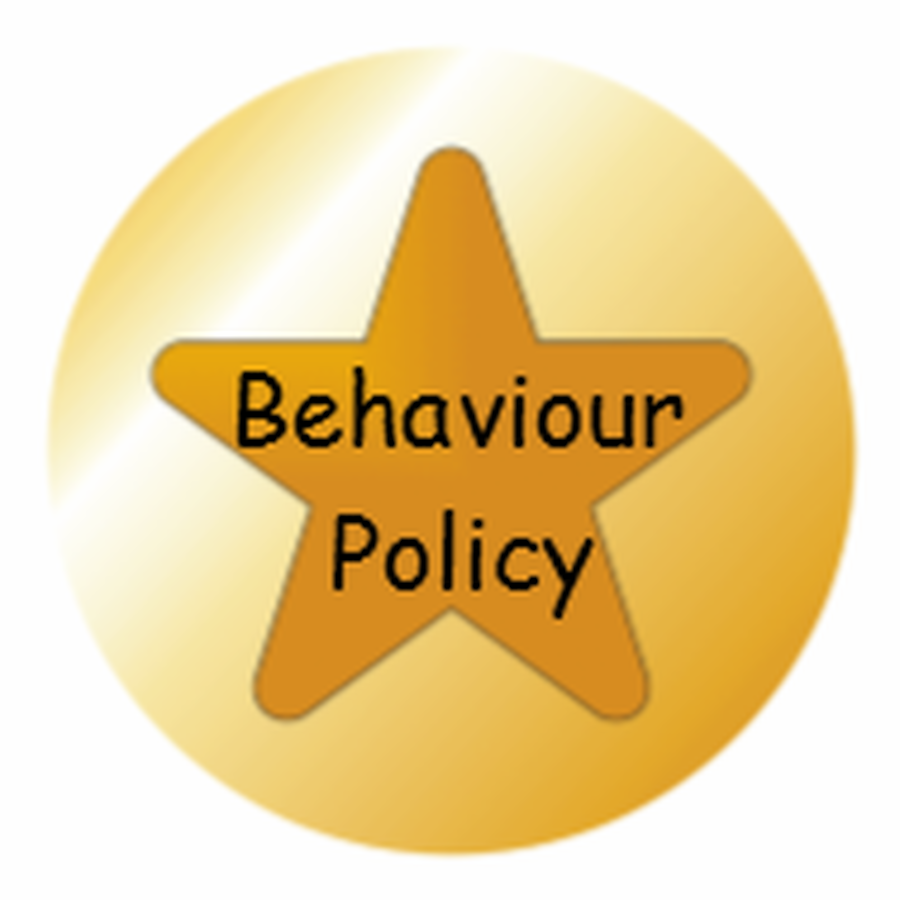 We have a new Behaviour Management Policy which applies to everyone in the school community. It is there to ensure that Christ the King Catholic Primary School is a Happy school where everyone can pray, work and play in an atmosphere of personal safety. Click here to read it.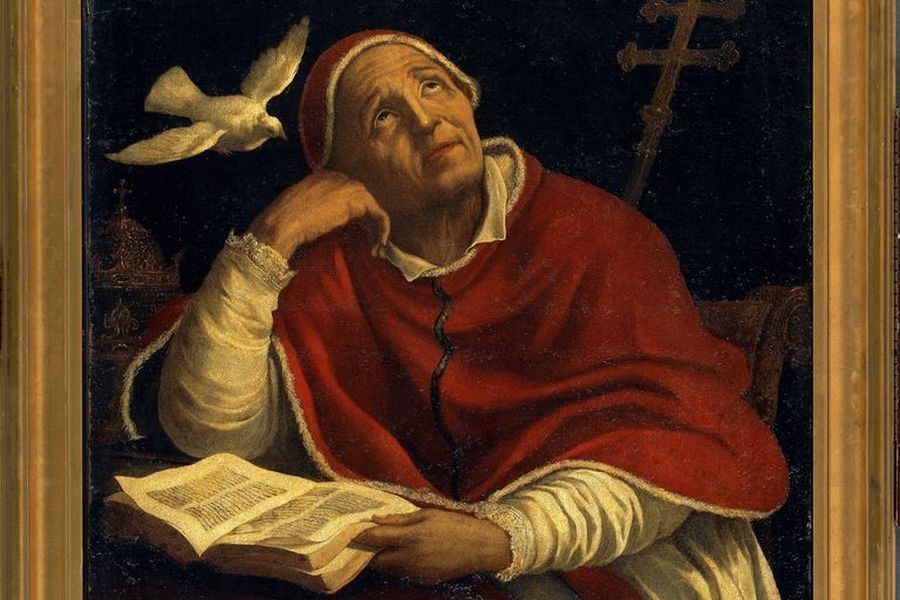 On July 1st 2017 we became an Academy, the first in the St Gregory the Great Catholic Multi Academy Trust. Parents and Carers will not notice any significant differences, apart from a slight change in our name. We will now be known as Christ the King Catholic Primary School - a Voluntary Academy.
You can watch a short video about St Gregory here. Did you know that he is a Patron Saint of teachers?
Click here to read our most recent Newsletter.
Click here to go to our Galleries page, where you will find photos and slideshows of school events. You can find them on individual class pages too.
If you are online and do not like what is happening to you or what you are looking at, click on this button to get help and support to put things right.
Click on the logo to go to the ParentPay login page.
Click on the logo below to visit the website of Mount St Mary's Catholic High School.
Clicking on the logo below will take you to the website of the Diocese of Leeds.
Latest School Events
Year 6 Class Assembly

05

Oct

2017

9:00 am - 9:20 am

Parents' Evening

11

Oct

2017

3:30 pm - 6:30 pm

Parents' Evening

12

Oct

2017

3:30 pm - 6:30 pm

Flu Immunisation Years R, 1, 2, 3, 4

20

Oct

2017

10:45 am - 11:45 am

School Closes

20

Oct

2017

3:15 pm - 4:15 pm