AttendancE
Regular attendance at school is essential for your child to make progress.
If they have an unavoidable hospital, dental, or other appointment then please let the school office know in advance.
If your child is unwell and unable to come to school, please let us know as soon as possible on the first day of absence by telephoning, calling in or sending a note with another parent. If we do not receive a message, we will text you to find out why your child is away (to make sure they are safe) and, if we still do not hear from you, the absence will be marked as unauthorised.
Recent amendments to the Education Regulations 2006 about attendance have made it clear that all absences apart from unavoidable emergencies or illness must be authorised in advance by the Headteacher. Requests must be made using the Exceptional Leave Form, which can be downloaded here. Requests for holidays in term time will NOT be authorised in any circumstances.
We check and follow up on any patterns of absence and lateness. You may be fined if your child doesn't attend school regularly.
Make sure that your child attends school on time!
Safety Measures are in place in line with the government guidelines. We will be staggering the entry into school to support social distancing. Please see the information below about the time for dropping your child off at school in the morning and collecting them from school at the end of the day.
Drop off times in the morning:
8:40am – 8:50am – Pupils with surnames beginning with A – J
8:50am – 9:00am – Pupils with surnames beginning with K – Z

Collection times in the afternoon:
2:55pm – 3:05pm- Pupils with surnames beginning with A – J
3:05pm- 3:15pm – Pupils with surnames beginning with K – Z
The class with the best attendance in the week beginning
29th March
is
Year 3
with 100%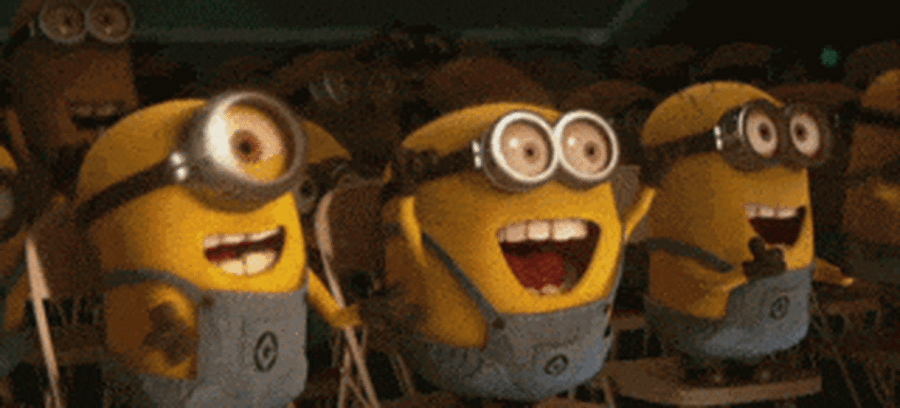 Who will be the class with the best attendance overall and CLASSOPOLY Champions in 2020 - 2021?
Meet Agnes and Arthur, our Attendance Ardvaarks!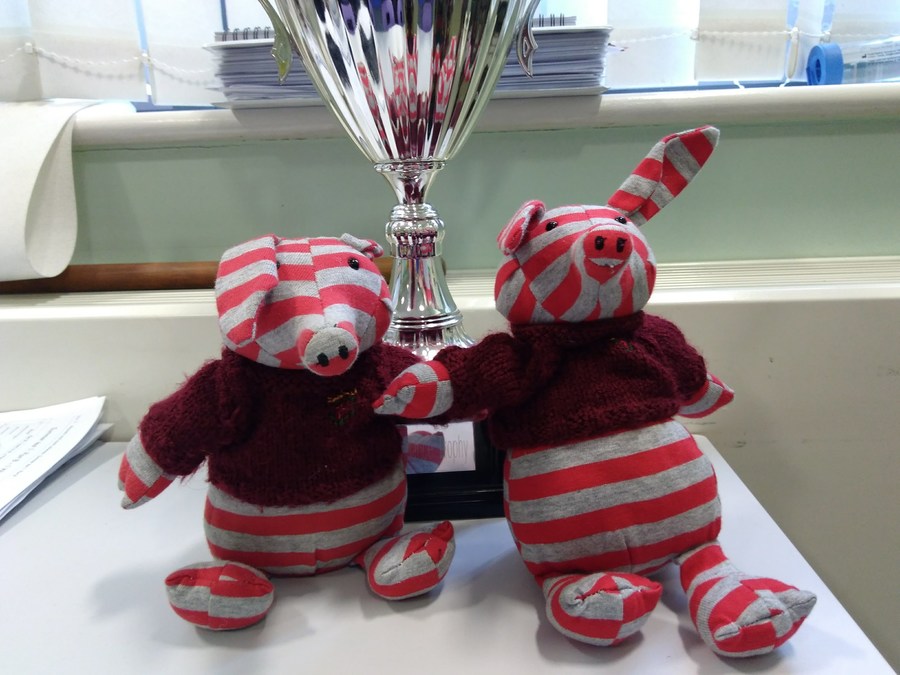 Arthur's career at Christ the King got off to a shaky start! Read his letter to Miss Clark here.