Christ the King Catholic Primary School Council 2018 - 2019
On December 4th we decorated the school Christmas tree!
Click here to view a slideshow of our School Council visit to the Houses of Parliament in February 2016
Click here to see our visit reported in Rachel Reeves' Monthly Newsletter for February 2016.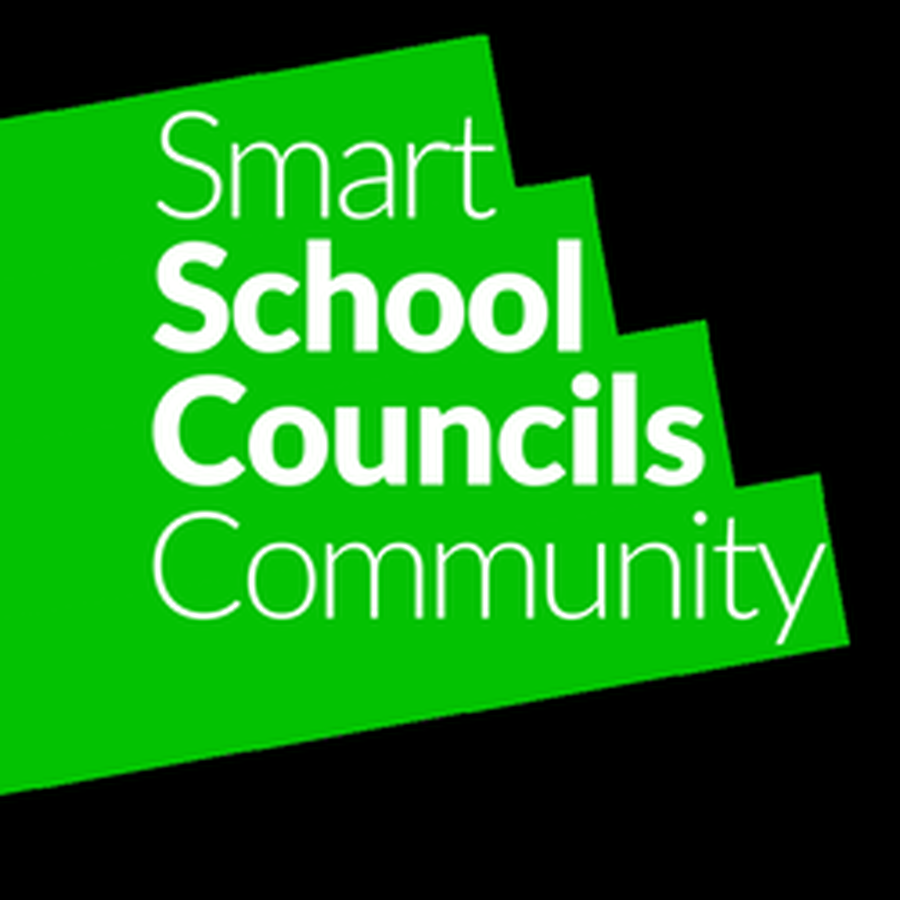 Click here to visit the School Council archive.