Covid 19 - Information Spring Term 2021
Dropping pupils off at the start of the school day
We ask all parents and carers of pupils in Year 1 to Year 6 to drop pupils off at the main school gates at the bottom of the car park. This is to reduce the number of adults entering on to the school grounds. Please be assured that staff will be on hand to ensure that all pupils enter school safely.
Parents and carers of our Reception pupils should enter school and follow the one way system in place with their child.
We will be staggering the entry into school to support social distancing. Please see the information below about the time for dropping your child off at school in the morning and collecting them from school at the end of the day.
Drop off times in the morning:
8:40am – 8:50am – Pupils with surnames beginning with A – J
8:50am – 9:00am – Pupils with surnames beginning with K – Z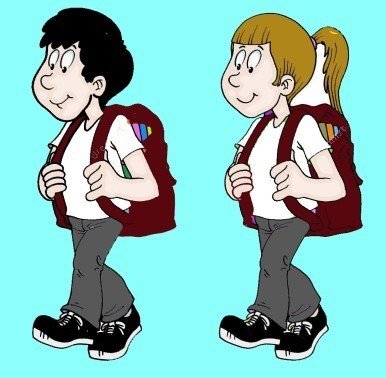 Collecting pupils at the end of the school day
When you are collecting your child/children at the end of the day:
Ensure that you are maintaining social distancing rules using the markers on the playground.

Please do not stop in the playground to talk with each other, as this can slow down the flow of parents and carers collecting children.

One parent or carer only to collect their child/children to minimise the number of adults on the school grounds.

We encourage parents and carers to wear face coverings when entering the school grounds at the end of the day to collect pupils from school, as there will be more parents and carers on site at this point in the day.
Collection times in the afternoon:
2:55pm – 3:05pm- Pupils with surnames beginning with A – J
3:05pm- 3:15pm – Pupils with surnames beginning with K – Z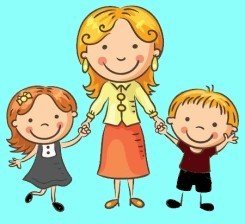 Questions and information for staff in school
If you have questions for staff we would ask that you contact the main school office via telephone (0113 2579230) or via email (office@ctkcps.org.uk) rather than talking to the teachers at the classroom door. This is to support us to send pupils home swiftly at the end of the day and minimise waiting times. A member of staff will respond as promptly as they are able to when you have contacted us. For urgent requests, we will endeavour to respond within a day. For non-urgent requests you may have to wait up to three days as we are currently processing a lot of information through the office and through school.

If you simply want to supply your child's class teacher with some information about your child e.g. that your child is being collected by someone else or they have left a jumper at school etc. please use the Class Dojo system to communicate this directly to the teaching staff. Staff will be checking the Dojo systems on a daily basis before children arrive in school.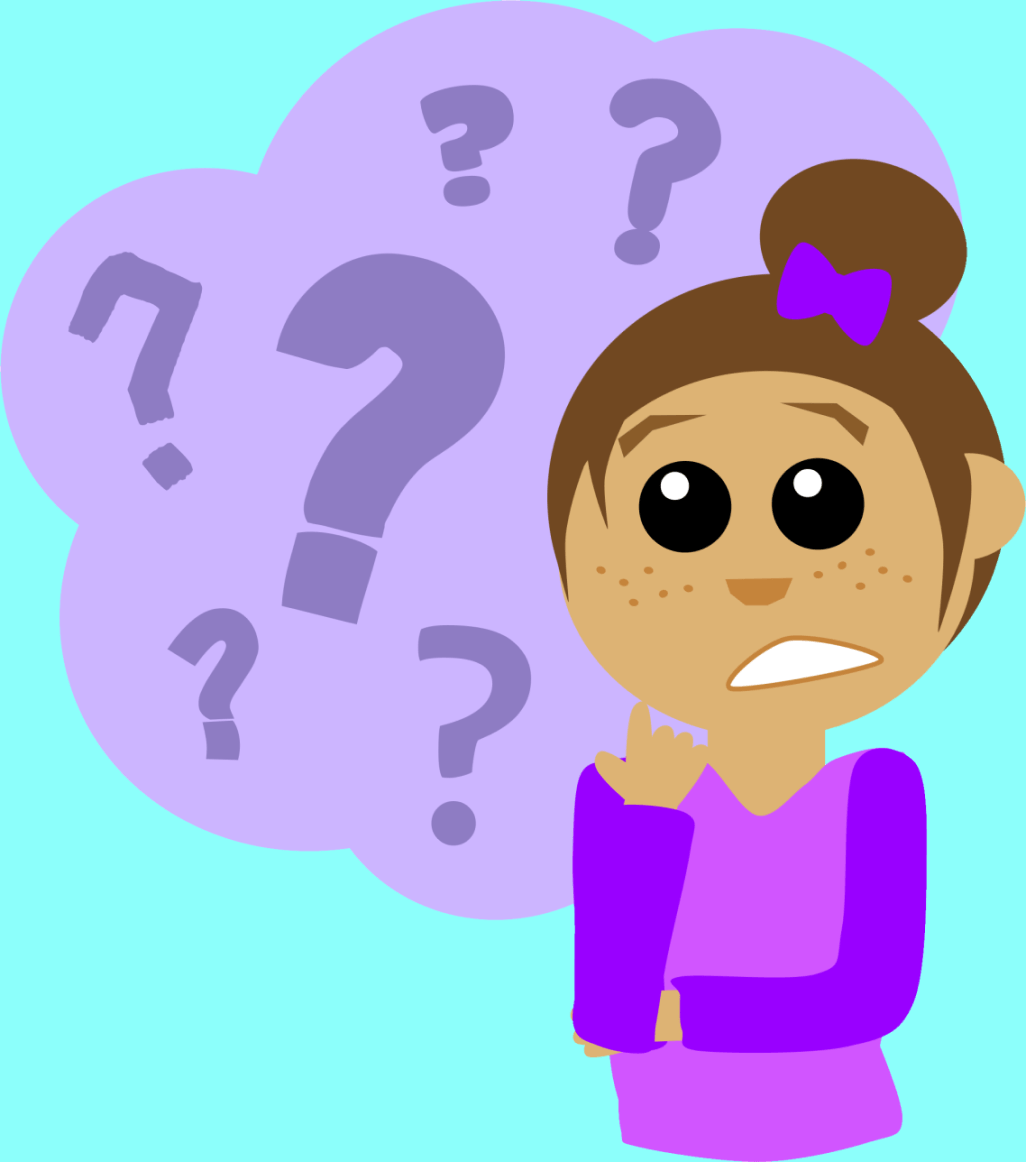 Suggestions and forms
If you have any forms that you need to return, please post these in the black post box on the front gate by the school entrance or give these to a member of staff on the gate in the morning.

If you are bringing in any items for your child, e.g. a forgotten lunchbox, P.E. kit etc., please ring the bell on the gate and the office staff will come out to you. Please be patient, as the office staff may take a little time to come out if they are responding to a phone call at the time.

We always welcome suggestions from parents and carers so that we can work alongside you to continually develop our school. If you have any suggestions, please write these down and post them in the black post box on the front gate by the main entrance, or email them to office@ctkcps.org.uk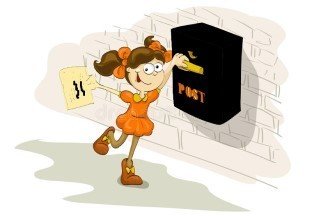 Break and Lunchtimes
In line with government guidance, pupils will not be expected to socially distance, but will remain in their class groups throughout the school day and not mix with other classes. During break and lunchtimes, classes will have designated spaces on the playground to play in. Break times and lunchtimes will be staggered to ensure that pupils have enough space on the playground to move around in.
The school kitchen will be open as usual and therefore pupils will still be able to have school meals. Meals for pupils in EYFS and KS1 will be provided free of charge as per the universal offer. If your child is in KS2, and is not eligible for a Free School Meal, they can choose and order a meal in the morning through the usual class system. Initially the children will select from two options and you will pay for the meals through the ParentPay system as normal. Pupils can still bring in their own packed lunch if they choose to. We ask that where possible pupils bring lunches in disposable bags that can be thrown away when they have eaten. Pupils will all need to bring their own water bottles, including those who are opting for a school lunch from the kitchen.
Pupils in Key Stage 2 will eat their lunches in their classrooms. The food will be brought to the classroom doors on a trolley and distributed to pupils by the staff in the classrooms. Desks will be wiped down before and after meals with disinfectant and pupils will also wash their hands before and after they have eaten. Pupils in Key Stage 1 will eat their lunch in the dinner hall in their class groups. They will also wash their hands before and after they have eaten.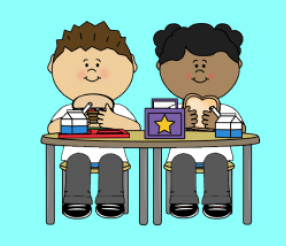 Classrooms
Classrooms will look different, with desks facing the front of the classroom. Pupils will have their own set of stationery to use. We ask that pupils do not bring any of their own equipment or toys from home into school. Everything the children need will be provided in school.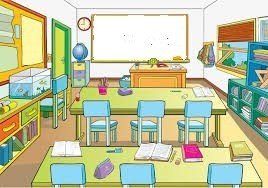 Uniforms and P.E. kits
Pupils are required to wear their school uniforms. We would also advise that pupils ensure that they have warm layers on as we move into the colder weather, as classroom windows and doors will be remaining open to ensure adequate ventilation.

Pupils will be asked to wear their P.E. kits on the day that they do P.E. rather than having to bring these to school. A text message reminder will be sent out to parents/carers for the first couple of weeks about P.E. days.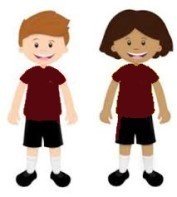 Toilets
Teaching staff will only be sending one pupil at a time out from each group to use the toilet facilities. This will ensure that there are not high numbers of pupils using the toilets at any one time. We are aware that some pupils have medical needs and need access to toilets more frequently. For these pupils. measures have been put in place to ensure that they are able to access a toilet as and when they need, using the school hygiene suite. Pupils will always have access to soap and paper towels and may also be asked to use hand sanitiser when they return to class.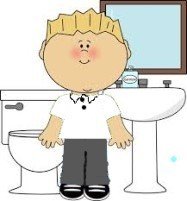 First Aid Facilities
All classrooms will be issued with first aid kits and bins with sealed lids. All TA's across school are trained first aiders. In the event that additional first aiders are required, staff will call through to the office where the staff will respond and organise this. We are asking all parents and carers to ensure that medical information is kept updated.



What happens if a child in school is showing symptoms of COVID19?
If any child is showing symptoms of COVID19, you will be called immediately and expected to collect your child from school straight away. Your child will be isolated in a designated area away from other pupils. A member of staff will look after your child until you arrive. The member of staff will be required to socially distance from your child and wear PPE in this instance, which will consist of an apron, face mask and gloves.

When you collect your child from school, you will be advised about what you should do. You will be asked to take your child to be tested and your child will not be able to return to school until you have received a negative test result if they are showing symptoms of COVID19.

If your child has a positive result, you must inform the school immediately. If we receive information about any pupil or staff member within a group having a positive result for COVID19, we will be following the government and health and safety guidelines. These have been changing more recently and all senior leaders, teaching staff and office staff will be made aware of the up to date changes to ensure that the correct procedures are put in place. We will also be placing updated information about these steps on the school website for parents and carers to follow.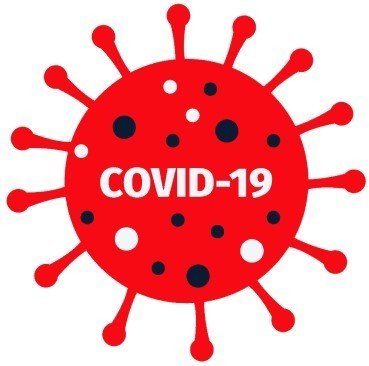 What happens if government guidance changes and another lockdown is enforced?
If the government guidance changes and schools are requested to close, we will contact parents as soon as we are made aware. Please note that the decision to ask schools to close, made by either the government or local authority, can take effect immediately. We will communicate information to parents via the text messaging service, letters and the school website and Twitter account.

We are working on plans to put in place home learning resources if there is another local or national lockdown, to continue to support you with your child's education at home.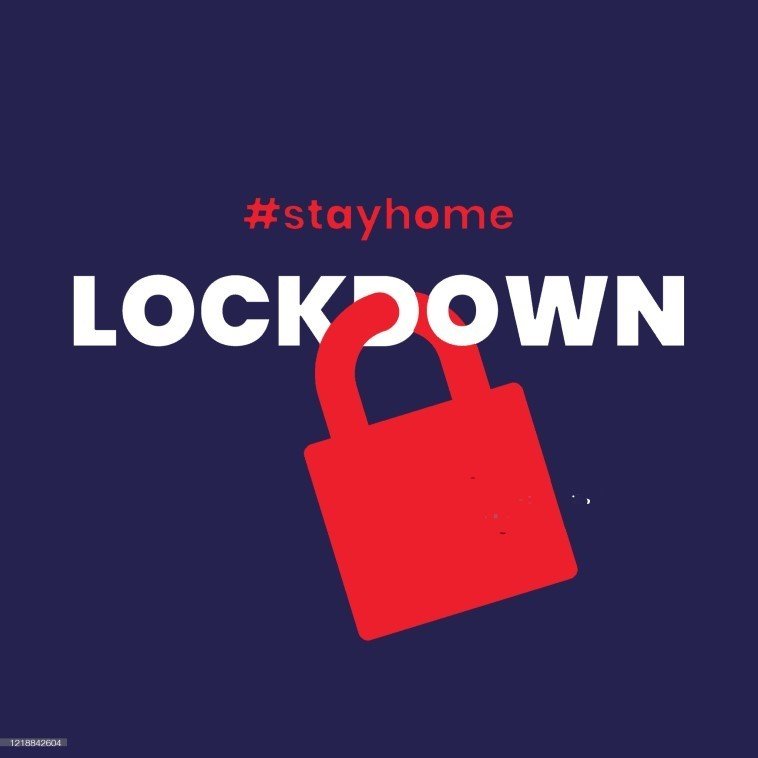 Keeping everyone safe
We ask that you continue to follow the government guidelines around social distancing and health and safety to keep our school community protected and safe. Please do not be offended if we have conversations with you about this, as it is our duty and responsibility to safeguard all our pupils, staff and parents at Christ the King.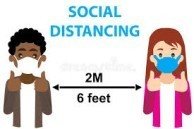 Risk Assessment
In line with government and Leeds Local Authority requirements, we have a detailed Risk Assessment in place. .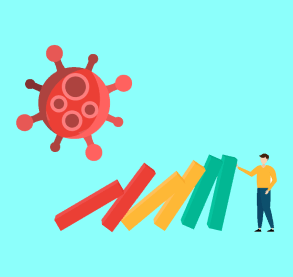 Do you need support with your or your child's mental health issues, anxiety or general wellbeing as a result of lockdown? Click here for details of organisations and websites that can offer help.
Click here to see Covid 19 - Information Autumn Term 2020