Coronavirus - Important Information And resources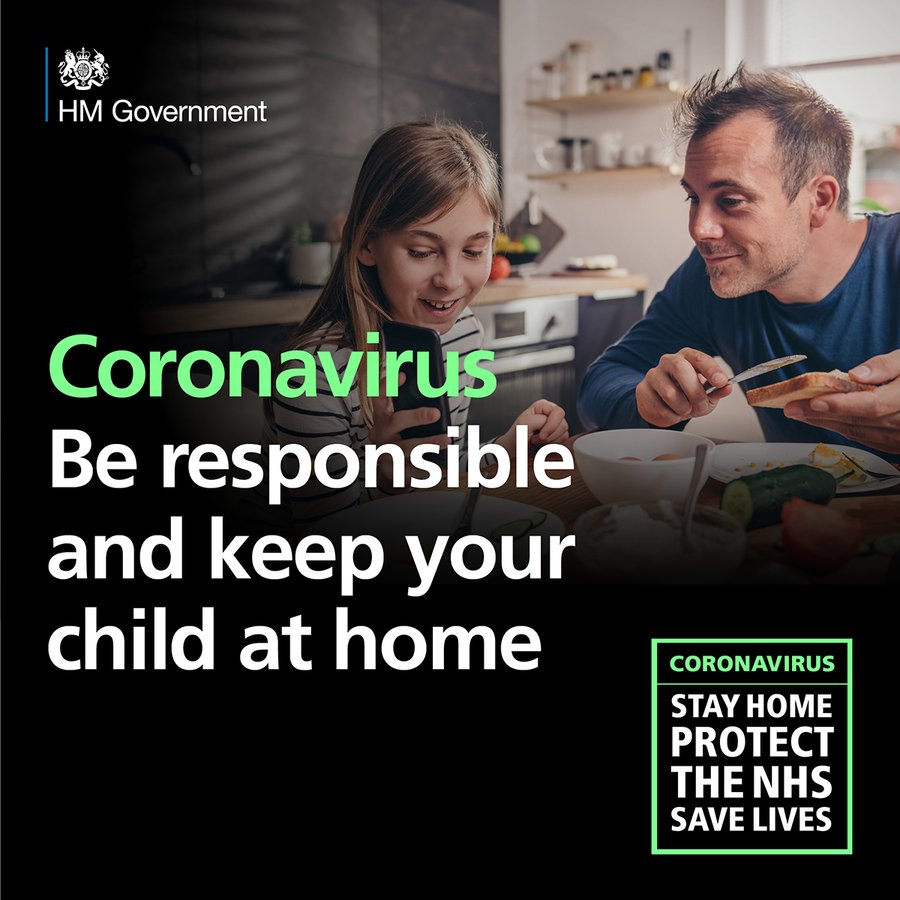 March 31st 2020. Important Information re the House Party app and online safety.
The House Party app is taking social media by storm. It's from the same company that created Fortnite. Over the last 48 hours there has been lots of misinformation over social media about it. As with all live-streaming platforms, screenshots, unsolicited messages and self-generated sexualised imagery can put young people at risk.
Links to 'rooms' can also be shared publicly – to other platforms which could see uninvited users joining.
'Rooms' should be locked to prevent uninvited guests from joining – remember all rooms will lock by default if a user enables 'private mode'.
If an uninvited guest joins a room they can easily 'friend' others taking part in the live stream.
It appears that when a friend is invited, their friends can also join a 'room' without the invitation. Therefore potentially increase the opportunity to cyber-bully and troll others.
Please follow this link for more information
https://www.ineqe.com/2020/03/30/houseparty-how-safe-is-the-app-taking-the-uk-by-storm/
Covid -19 Resources for Parents and Children
Leeds Local Offer - Covid 19 Information, Resources and Letters for parents of children with Special Educational Needs and Disabilities
School Wellbeing - We are keen to signpost you to resources that start valuable conversations with your children and young people, providing tested tools to maintain wellbeing at a time of concern and anxiety for many families. We have included some resources that will allow children to continue learning at home.
Volunteers at Kirkstall Valley Development Trust are inviting people to join them at their live online events.
These include everything from home schooling tips for parents, online maths support for years seven to 12, an online knitting group via video link and an open mic night where you can share songs, poetry, book reviews or stories.
Book Trust Looking for something fun as a family? Enjoy storytime with our free online books and videos, play games, win prizes, test your knowledge in our book-themed quizzes, or even learn how to draw some of your favourite characters.
The Wednesday Word - Special Easter edition with activities to complete. From April 29th The Wednesday Word will be uploaded to our website every week.
Mini Vinnies Easter Display Competition If you are a Mini Vinnie, why not enter?
Julia Donaldson's and Axel Scheffler's Coronavirus Cartoons These will make grownups and older children smile! " You'd better be safe, you'd better be smart. Stay on the broom but stay well apart."
Details of services that may be useful for families
Tel: 0113 3862360
The Cluster works in partnership with schools including Christ the King. They o

ffer support for families with children aged 0-19
Better Leeds Communities
Tel: 0113 2816703
A service providing advice around money, benefits and housing
Children's Social Work Service
Tel: 0113 2224403
Report and discuss concerns around a child or family
Behind Closed Doors
Email: info@behind-closed-doors.org.uk
Tel: 0113 2460401
A service providing support to people in Leeds whose lives are affected by Domestic Violence and abuse
Childline
Tel: 0800 1111
Information and advice for young people