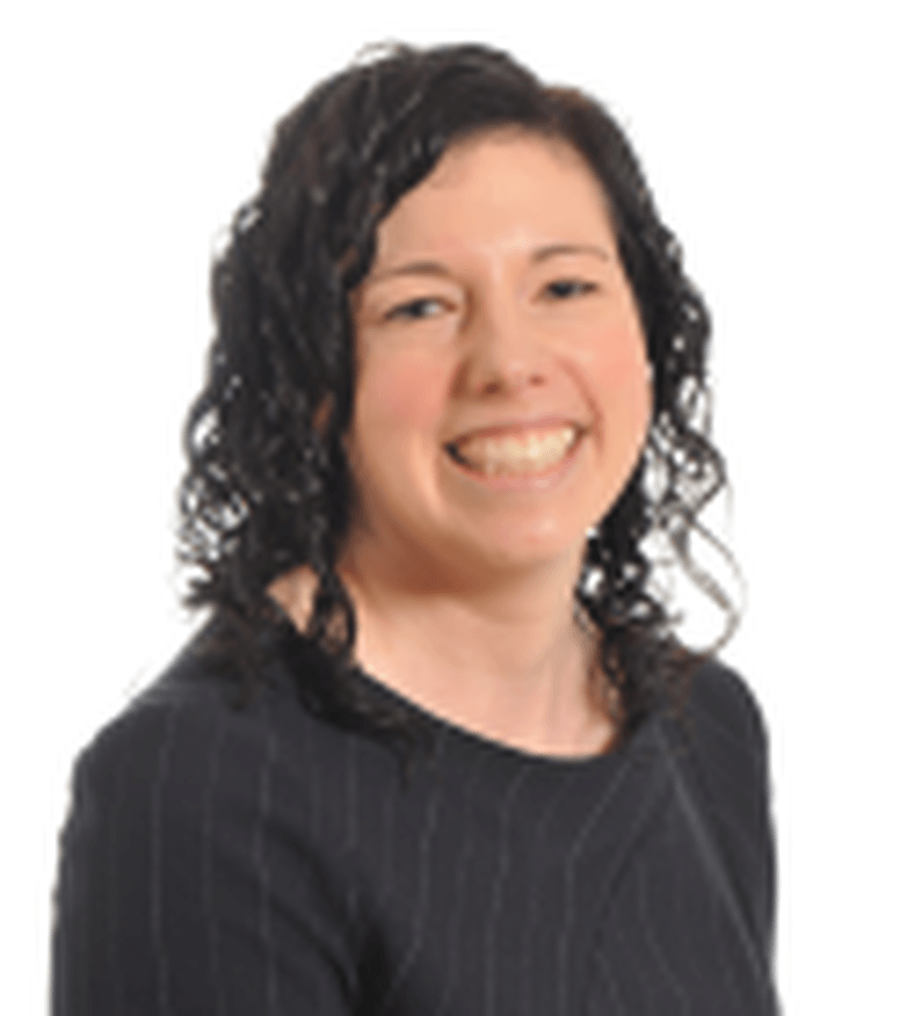 Welcome to our Website
We are very pleased that you are taking the time to find out about our school. Whether you are a parent, friend or interested visitor, we hope that our website will prove useful and that you will find the information you are looking for.
Our school Mission Statement, 'To Live, To Love, To Serve' embodies the life and work of our school. Christ the King is a happy and caring community. Through the partnership between school, home and parish, we aim to provide the best possible standards of education in a supportive Catholic Christian environment.
If you would like to find out more in a less virtual way, please don't hesitate to contact us.
Miss Frances Clark
Headteacher
Join our great website Easter Egg Hunt! Click here to find out more.
Coronavirus: school is closed to most pupils until further notice
Please click here to visit our Coronavirus information page.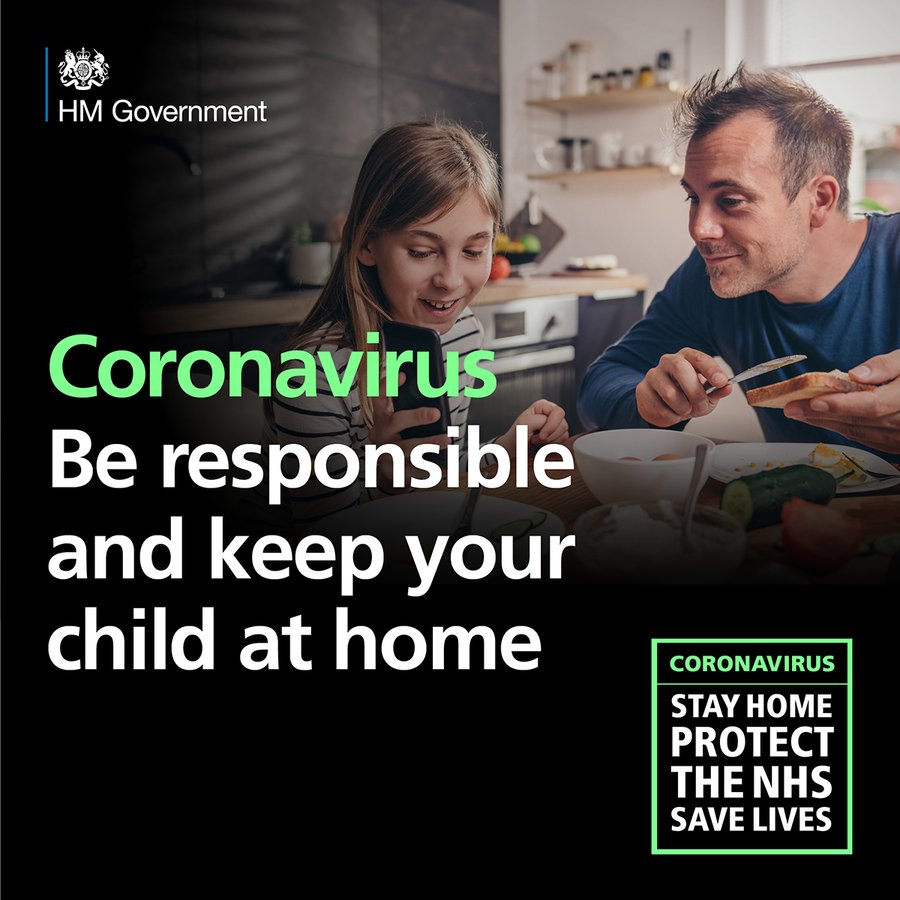 A poignant pupil led collective worship about the Transfiguration was led by some children in Year 6. The pupils spoke about the importance of having faith during this time of uncertainty.
Are you interested in a place for your child at our school ?
Please contact the office by phone on 0113 2579230, or by emailing office@ctkcps.org.uk