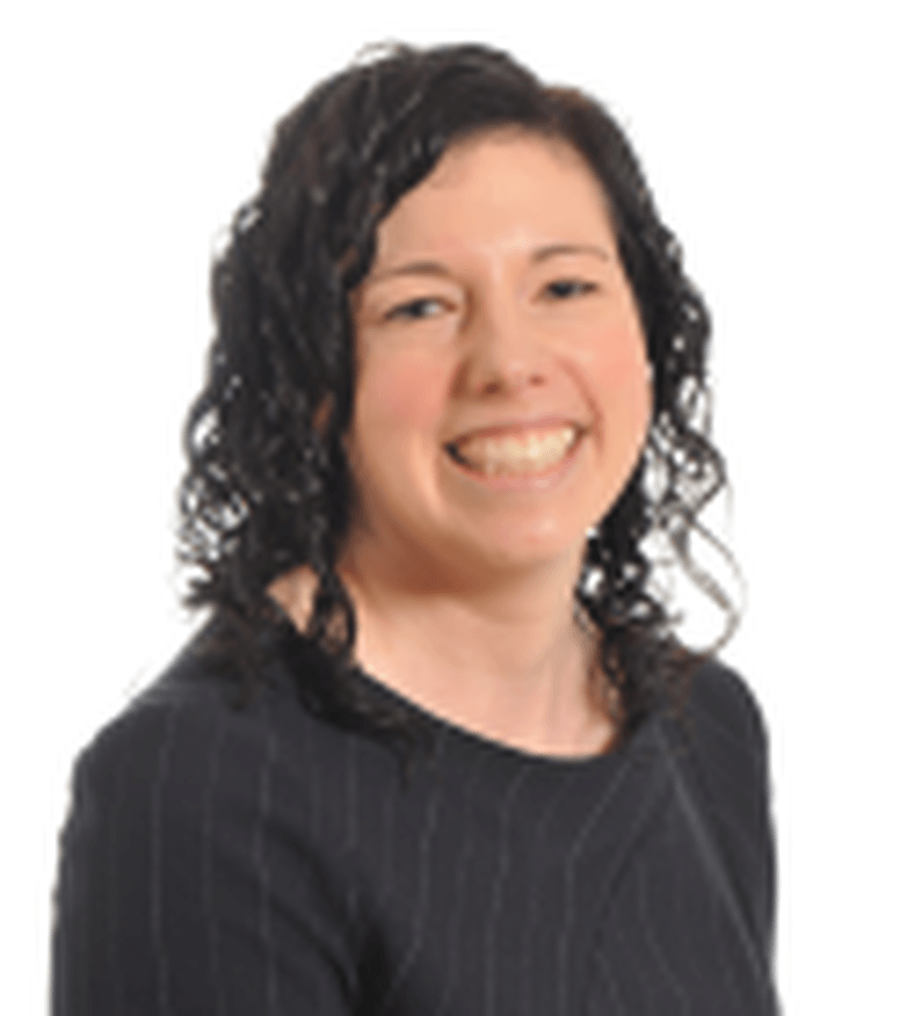 Welcome to our Website
We are very pleased that you are taking the time to find out about our school. Whether you are a parent, friend or interested visitor, we hope that our website will prove useful and that you will find the information you are looking for.
Our school Mission Statement, 'To Live, To Love, To Serve' embodies the life and work of our school. Christ the King is a happy and caring community. Through the partnership between school, home and parish, we aim to provide the best possible standards of education in a supportive Catholic Christian environment.
If you would like to find out more in a less virtual way, please don't hesitate to contact us.
Miss Frances Clark
Headteacher
Vacancy - Breakfast and After-School Club Manager
Christ the King Catholic Primary School a Voluntary Academy of St Gregory the Great Catholic Academy Trust are seeking to appoint a dedicated manager for our new breakfast and after school club. We are seeking a manager who will provide the very best childcare for our children at Christ the King and manage a fantastic team in what will be a very rewarding role.
Full details, together with an application form, can be found here.
Closing date: 12noon Wednesday 5th August 2020
Are you interested in a place for your child at our school ?
Please contact the office by phone on 0113 2579230, or by emailing office@ctkcps.org.uk