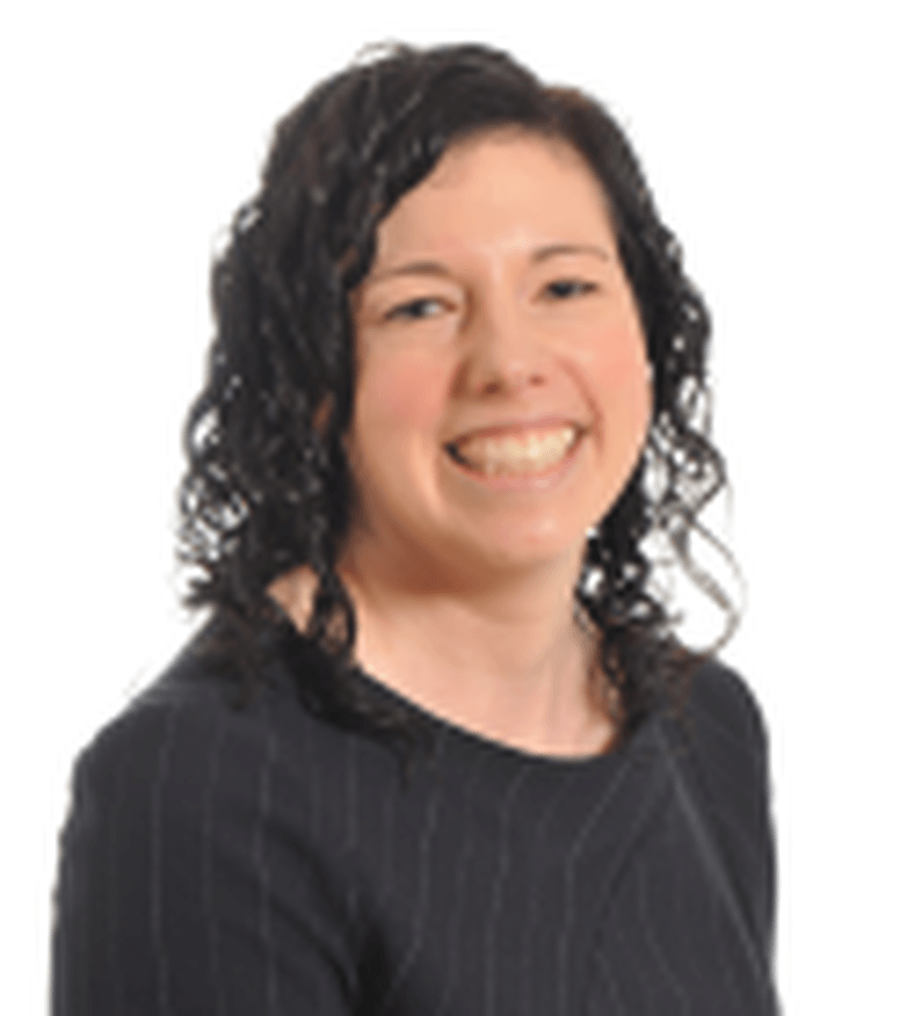 Welcome to our Website
We are very pleased that you are taking the time to find out about our school. Whether you are a parent, friend or interested visitor, we hope that our website will prove useful and that you will find the information you are looking for.
Our school Mission Statement, 'To Live, To Love, To Serve' embodies the life and work of our school. Christ the King is a happy and caring community. Through the partnership between school, home and parish, we aim to provide the best possible standards of education in a supportive Catholic Christian environment.
If you would like to find out more in a less virtual way, please don't hesitate to contact us.
Miss Frances Clark
Headteacher
Applications for admission to our Reception Class in September 2020 are now open. Full details here.
Tours for Parents of Children Starting Reception in September 2020
Thursday 3rd October 9:30am
Friday 18th October 9:30am
Wednesday 23rd October 1:15pm
Tuesday 5th November 9:30am
Wednesday 13th November 3:30pm
Thursday 28th November 9:30am
Monday 2nd December 9:30am
Thursday 5th December 3:30pm
If you are unable to make any of the above times or days, please contact the school office and we will work to find another suitable time for you to visit our school.
Please contact the school office to book on a tour:
Tel: 0113 2579230
Email: office@ctkcps.org.uk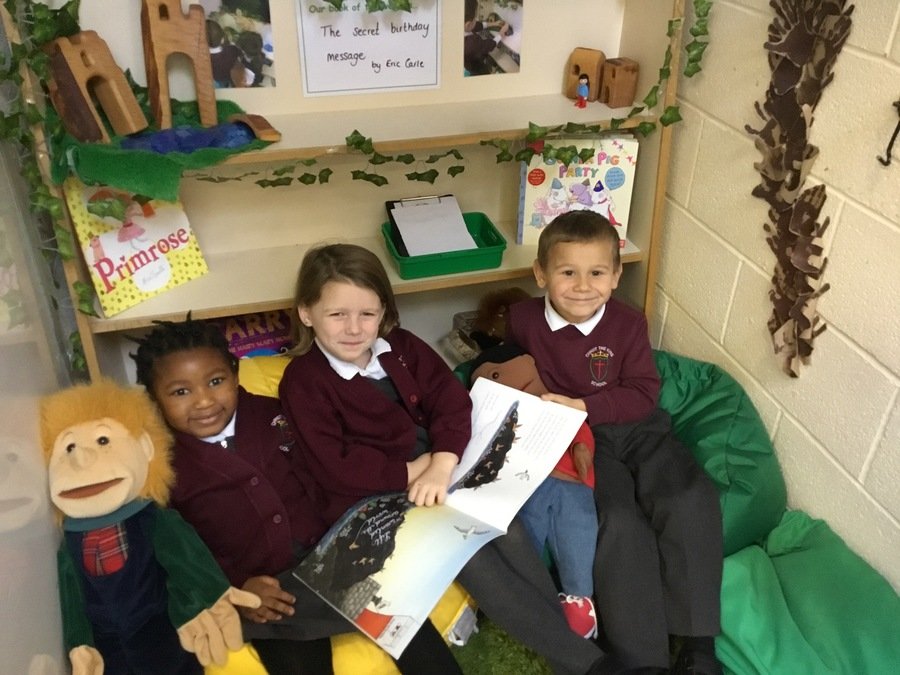 Are you interested in a place for your child at our school in another class?
Please contact the school office and we will find a mutually suitable time for you to look round.
Tel: 0113 2579230
Email: office@ctkcps.org.uk