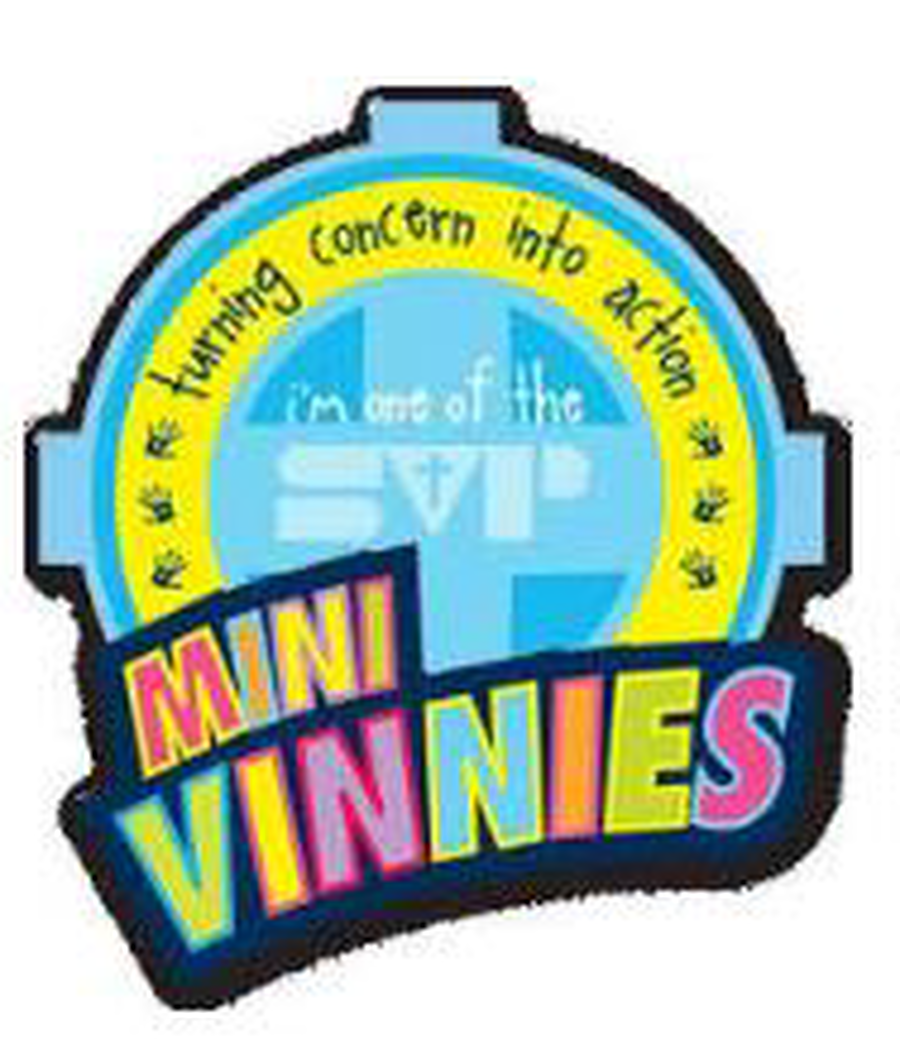 Our Mini Vinnies 2019 -2020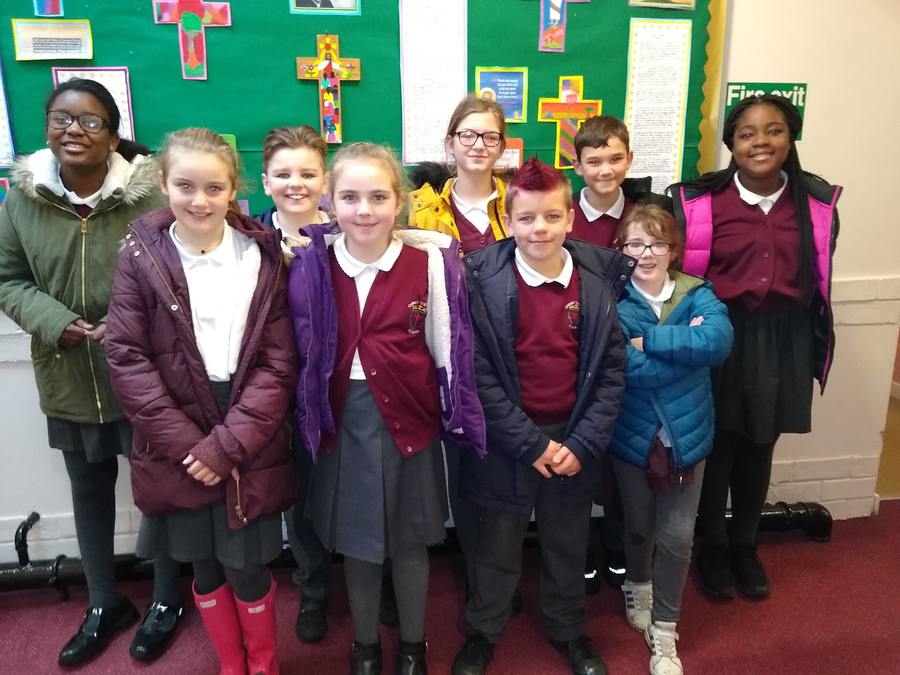 We are looking for budding gardeners to help us design an area of a new community garden at St Vincent's Centre, Bradford. The winner will get the opportunity to see their design come to life in the garden. Full details of the competition can be found here.

The deadline for entries is Friday, 28 August, 2020.
Summer Reading Challenge 2020
This is an opportunity for children to read 6 books throughout the summer. Our booklet provides activities to do for each book – one related to the book and the other encouraging social action in their local community. Children can use library books, their favourite books, books they haven't read yet or new titles to complete the challenge.
Full details in the leaflet below.
Click here to visit the Mini Vinnies website.