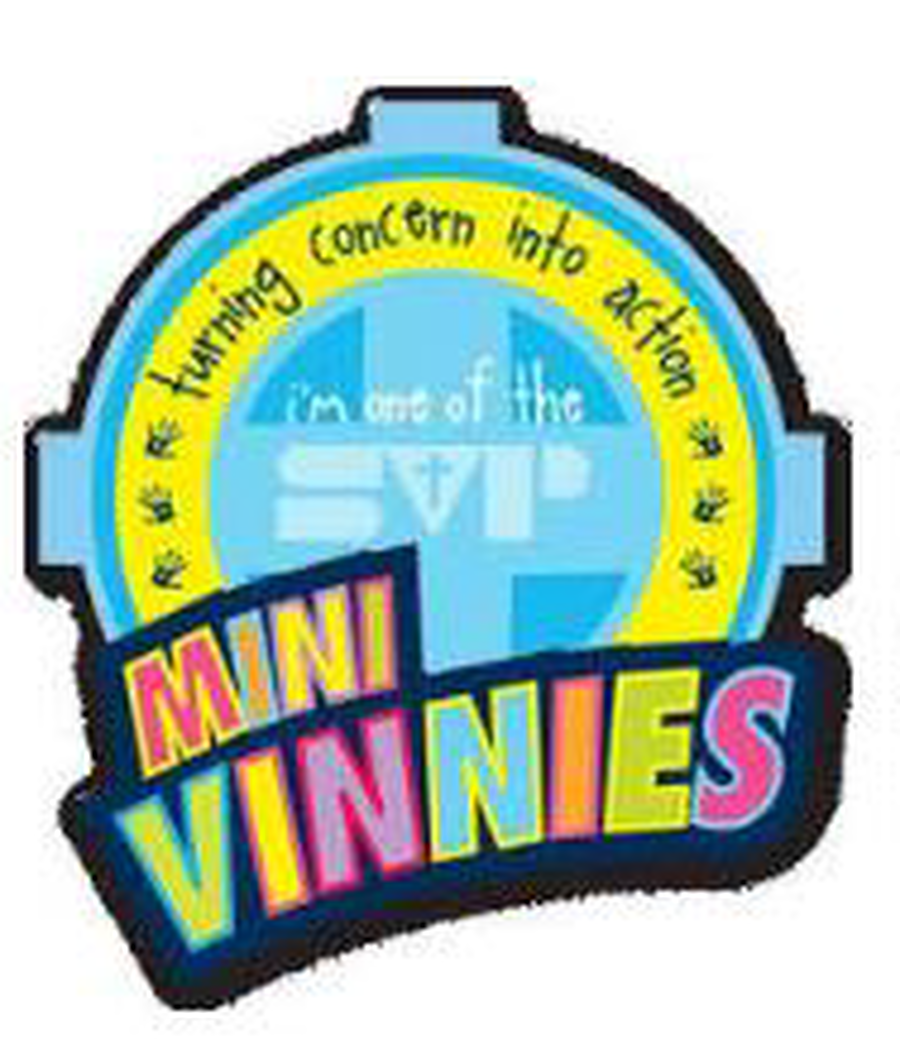 Our Mini Vinnies 2019 -2020
They'll be here soon!

Dear Parents/Carers
We would like to inform you that we are collecting items of food for our Harvest Festival.
We are collecting food for people in need and less fortunate than ourselves.
When we have gathered the food we will be taking it to the St Vincent de Paul Centre.
We are looking for donations of food items such as
tins of fruit and vegetables

tins of beans and spaghetti

packets of food such as pasta and rice

packets of crisps and biscuits
We would urge you to support us with this worthy cause.
Please try and bring something in to help.
Thank you.
Minnie Vinnies
Diana Gabriella Oliver Jimmy Abigail Ellie Karolina Xander Esabelle
Click here to visit the Mini Vinnies website.