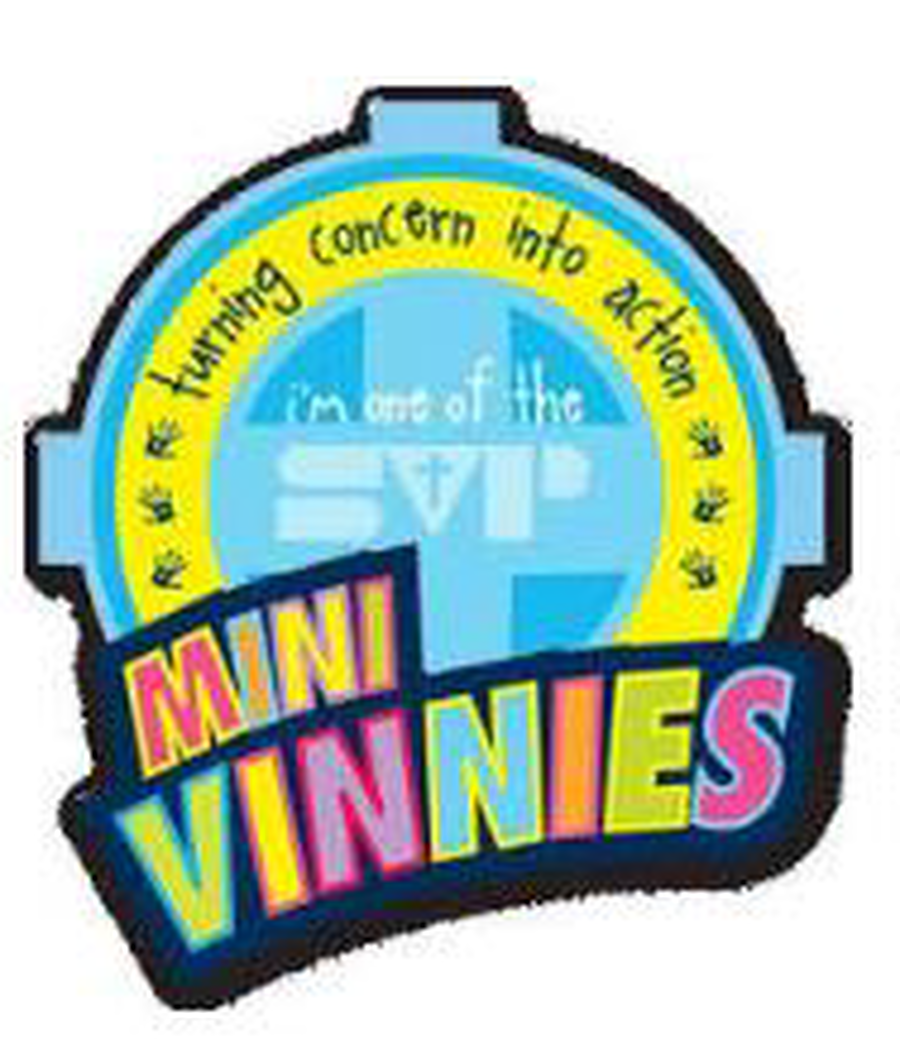 Our Mini Vinnies 2020 -2021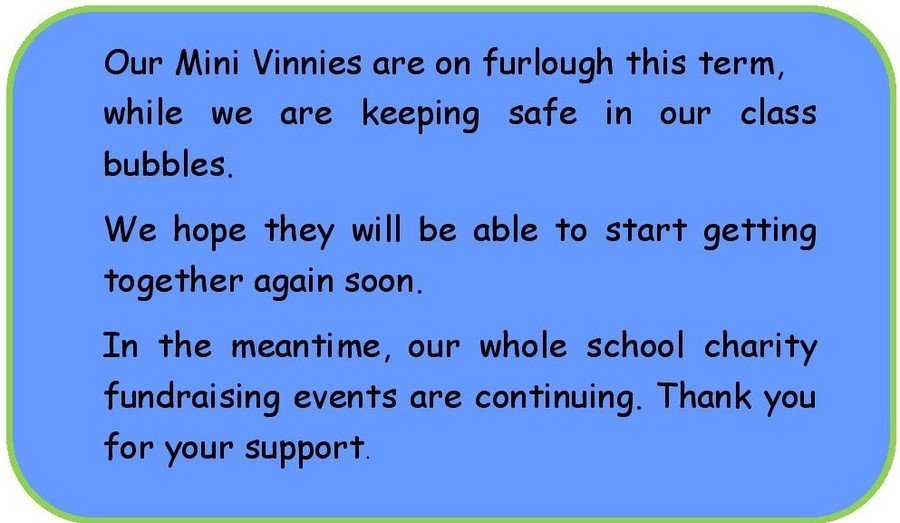 Harvest Festival Donations
A big thank you to all our families who supported out Harvest Festival collection for the St Vincent De Paul Centre in Leeds. It was wonderful to see so many packets and tins of food in the entrance hall. These were taken to the Centre, who will distribute them to families in need, on 23rd October.
It is comforting to know that our families at Christ the King have helped and supported others in our Leeds community during these difficult times.
Click here to visit the Mini Vinnies website.