As part of the Catholic Compass group of schools, we are working together to each gain the CAFOD Live Simply Award for our individual schools.
The award is all about protecting our planet and is given to communities who can show how they have been living:
Simply

In solidarity with people in poverty

Sustainably with creation
One of the actions that we are doing as a school is making sure that we recycle things more. We now have paper recycling bins in every classroom. The children are going to discuss the list of other things that we might do and then the Mini Vinnies are going to gather the suggestions and choose 2 more actions that we can take as a school. We will then submit the action plan for the school.
This is the link to the Cafod Live Simply Website, where you will find much more information.
https://cafod.org.uk/Campaign/How-to-campaign/Livesimply-award

You can read the Powerpoint presentation from our Launch assembly by clicking here.
The award is closely linked to the Pope's Laudato Si letter. You can watch the animated version for children here: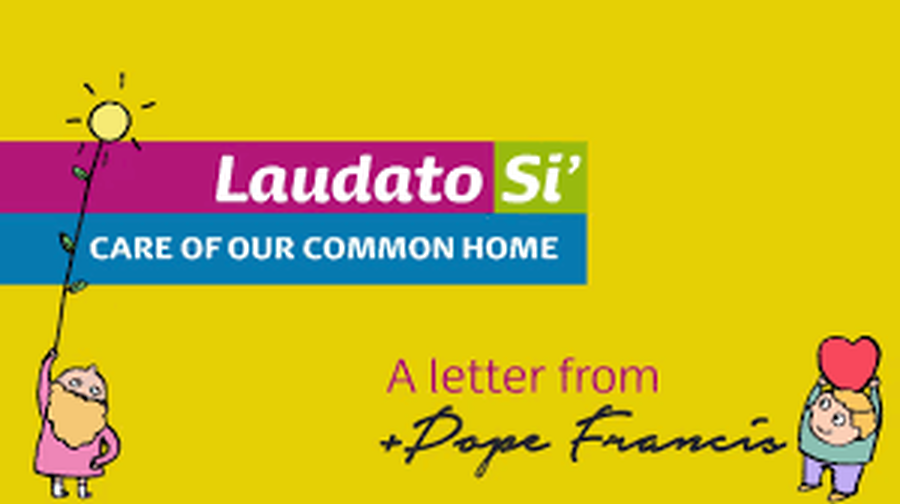 This is the link to the award song, which the children already love. It's quite catchy and has been sung by a few famous names.