home Learning Resources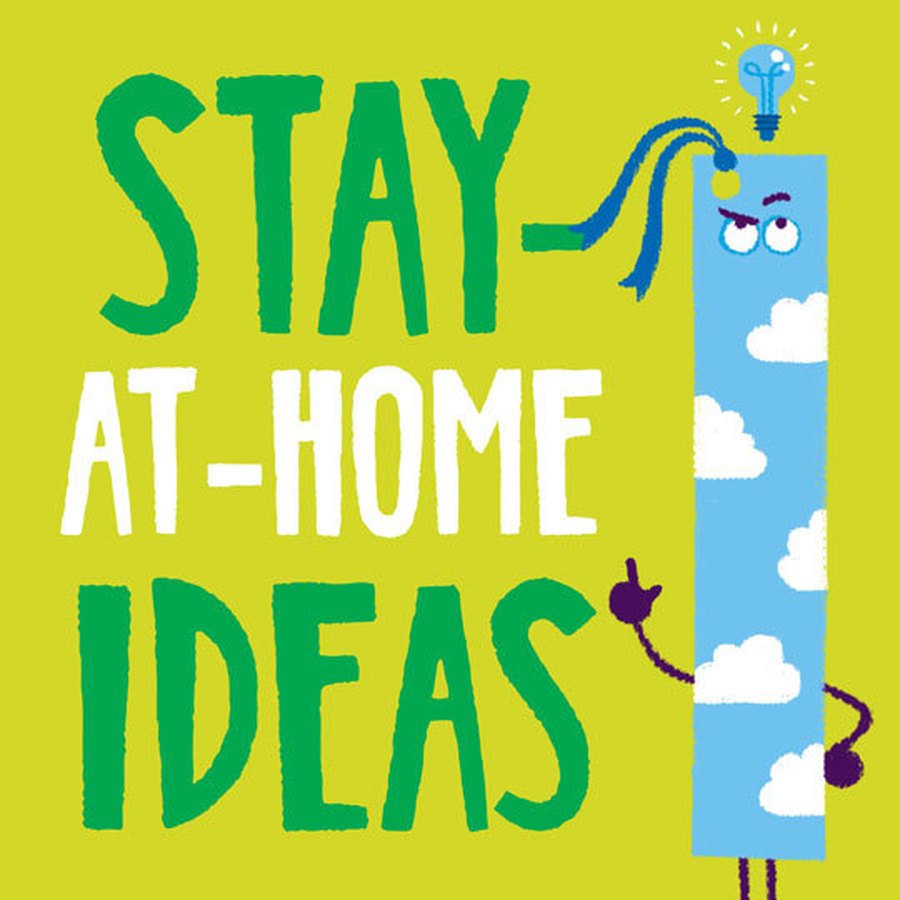 Visit the Book Ideas Hub from the World Book Day Team. There are masses of ideas for home learning linked to books/authors. Lots of nice craft activities, also author and illustrator workshops, audio books etc...
Looking for something fun as a family? Enjoy storytime with Book Trust free online books and videos, play games, win prizes, test your knowledge in their book-themed quizzes, or even learn how to draw some of your favourite characters.
The Jubilee Centre for Character and Virtues have compiled some fun activities to play and make with your children to help them reflect on some of the virtues included in the A Framework for Character Education in Schools. Each month there will be a focus on one or two different virtues, with activity resources being added to reflect these.
The Jubilee Centre for Character and Virtues have developed resources to support parents and carers to promote character development. They have created a calendar with 30 days of character- building activities linked to the virtues. All of these activities have been designed for children to complete at home, adhering to social distancing guidelines.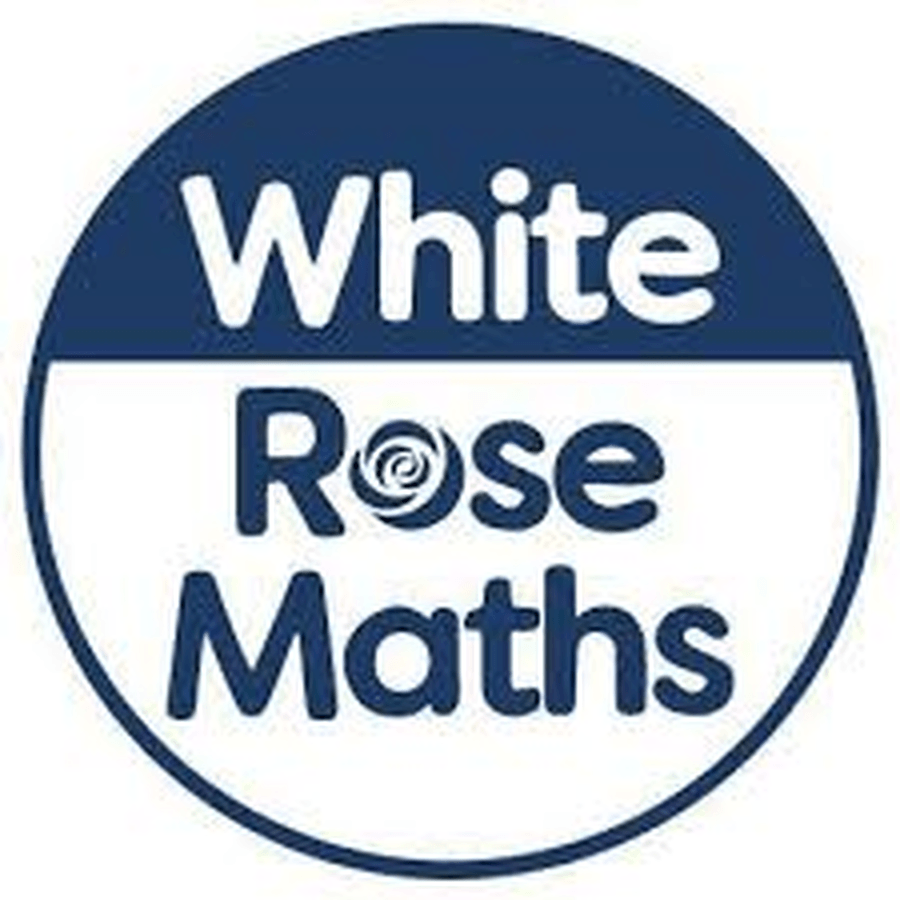 The White Rose Maths Hub have prepared a series of Maths lessons for each year group, with links to video clips and resources - they are absolutely fantastic!
Take a look at these free creative learning packs specially developed by teacher and education expert Debra Kidd. The packs are aimed at children from Reception to Year 6. They're designed to support and encourage you and your children to enjoy reading together and to explore the world through stories, talk and activities.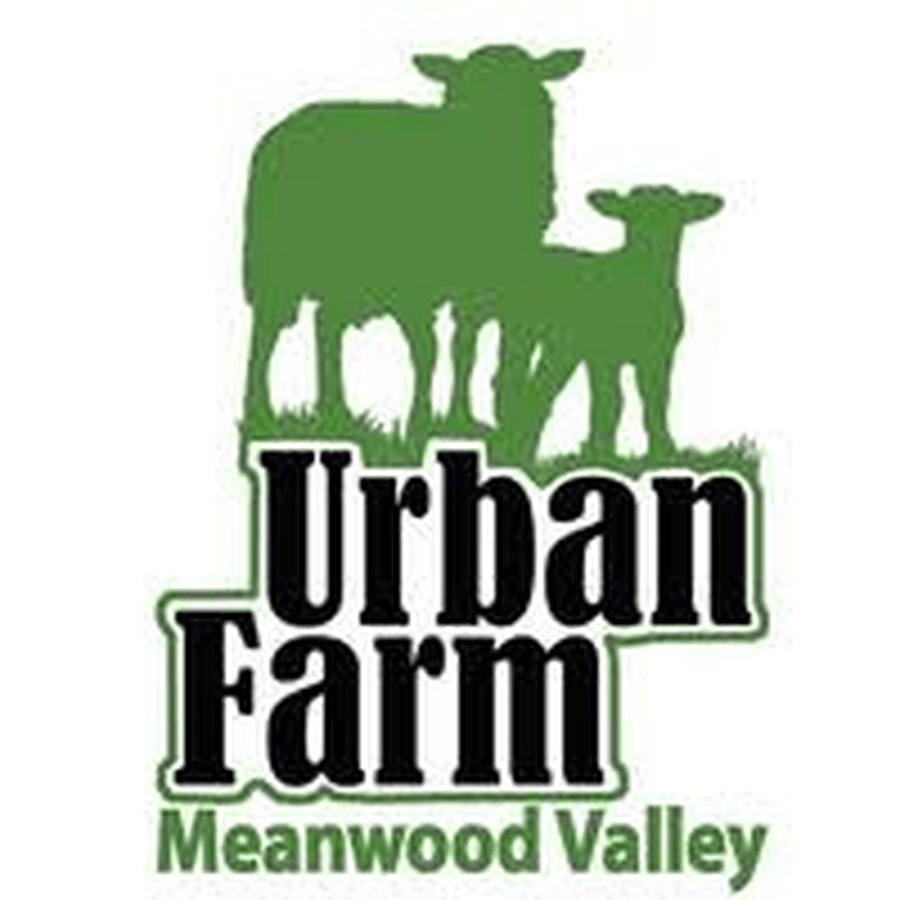 Meanwood Valley Urban Farm has some resources to help children learn about food and farming. Well worth a look!
The Canal and River Trust are sharing activities that encourage children to watch, read, play and create as they learn about our canals and rivers from home - bringing the magic of our waterways to you!
ABRSM's Classical 100 is a fantastic collection of 100 carefully selected pieces of music and activities for you to share with your families over the coming weeks.