Click here to read our latest Newsletter.
Click here to go to our Galleries page, where you will find photos and slideshows of school events. You can find them on individual class pages too.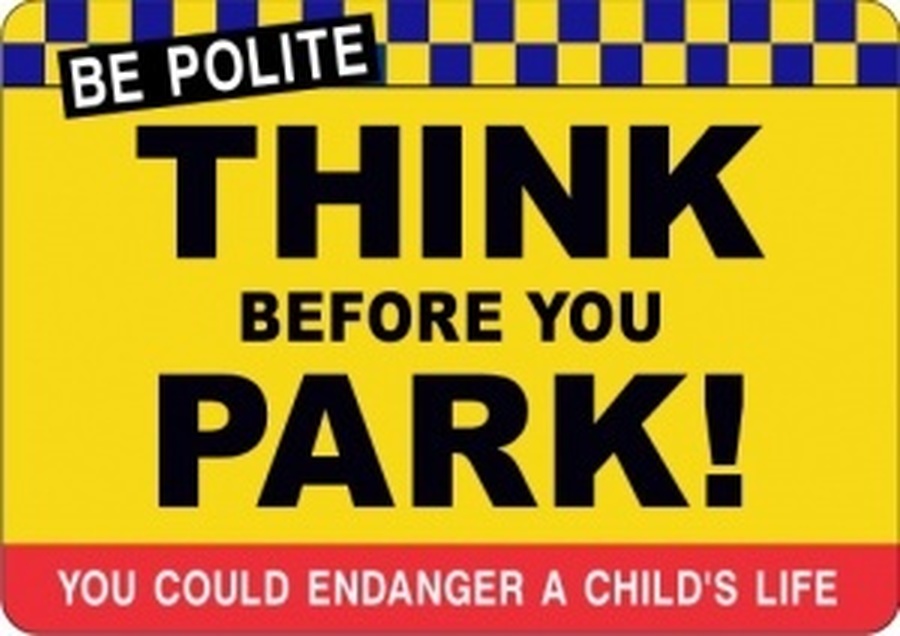 When bringing your children to school by car, please park considerately and be aware of pedestrians, especially children, when driving into and out of spaces.
News and Information ....... News and Information .......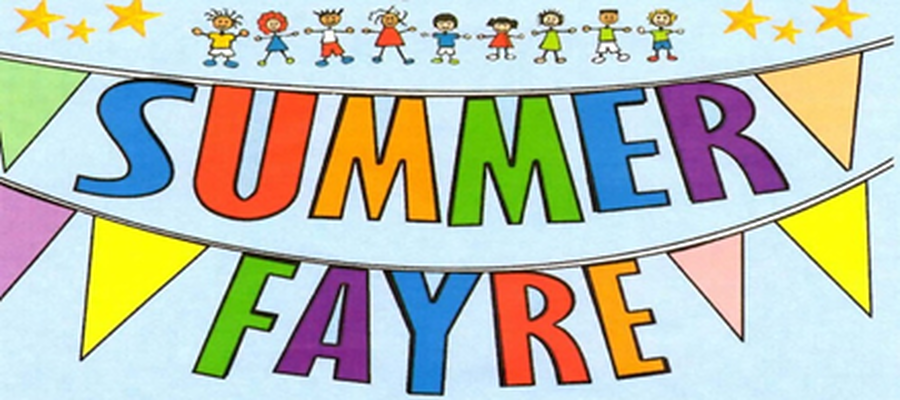 We hope you will all come to our Summer Fayre on Saturday the 23rd of June from 12pm to 3pm. We would like to thank you all for your generous donations for the various stalls so far. It's still not too late to send items in to school!
On Friday 11th May three of our Year 5 pupils went to the Cathedral to present a cheque for £300 to the Bishop for the Good Shepherd Appeal. The cheque presented was for the amount that you have helped to raise in the past few months through your generous donations. The money raised will go to supporting the vulnerable and disadvantaged within our area. Click here to see a slideshow.
Don't forget! All Parents and Carers are warmly invited to join us for our Collective Worship Assembly on Mondays at 9:10 am and our Celebration Assembly on Fridays at 2:30pm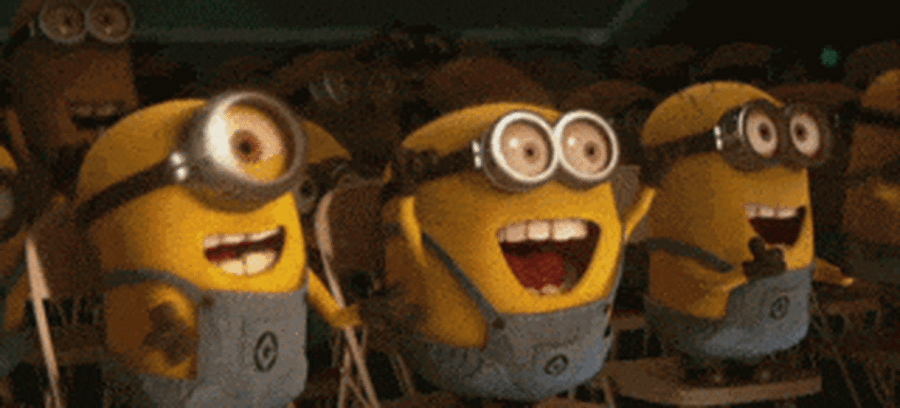 This week's Attendance Champions are Year 3 with 100%
The class with the best overall attendance last half term was
Year 3.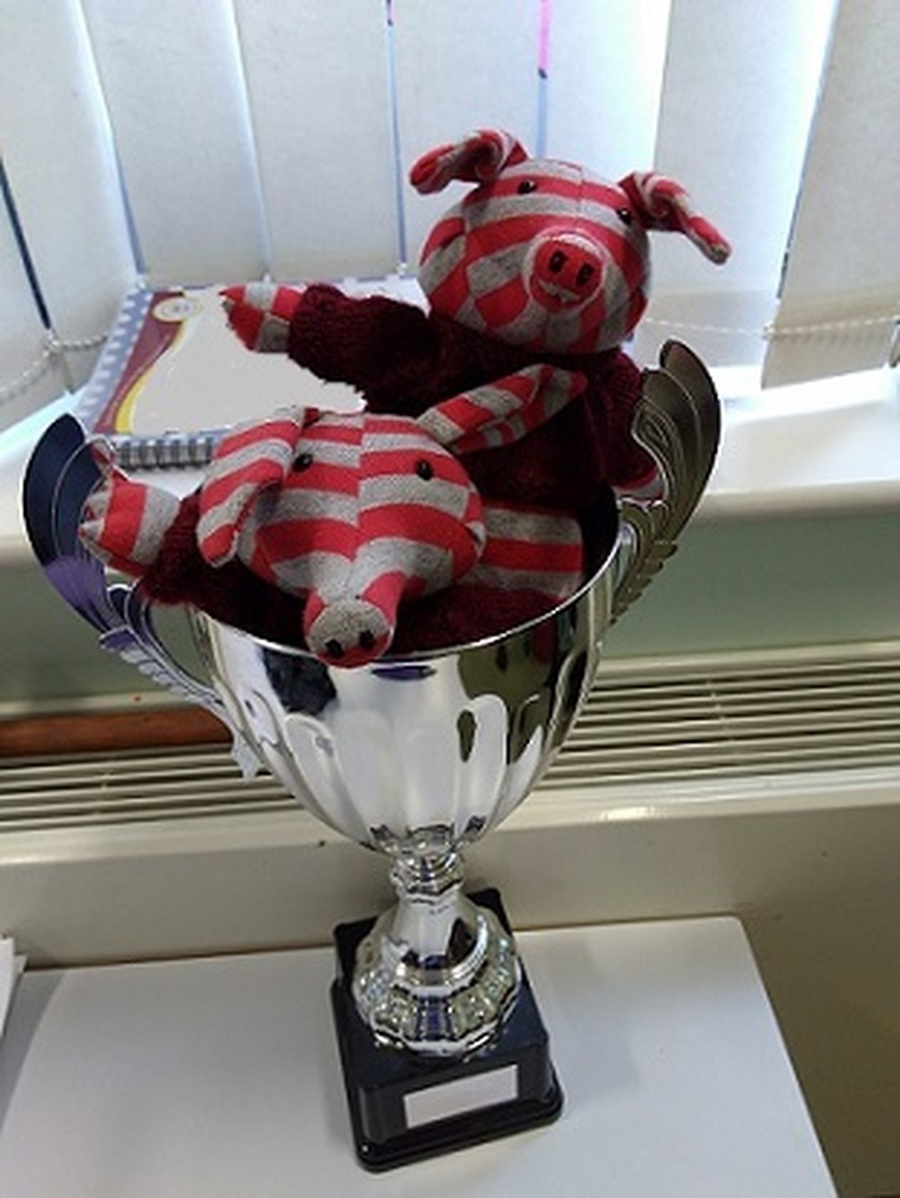 Agnes and Arthur say, "Congratulations! Remember everyone, it's really important to come to school on time every day!"
Read our Attendance Newsletter here.