Christ The King Catholic Primary School A Voluntary Academy News
Information for Y6 Parents

General Information

Information for Parents
Further Articles »
Click here to read our latest Newsletter.
Click here to go to our Galleries page, where you will find photos and slideshows of school events. You can find them on individual class pages too.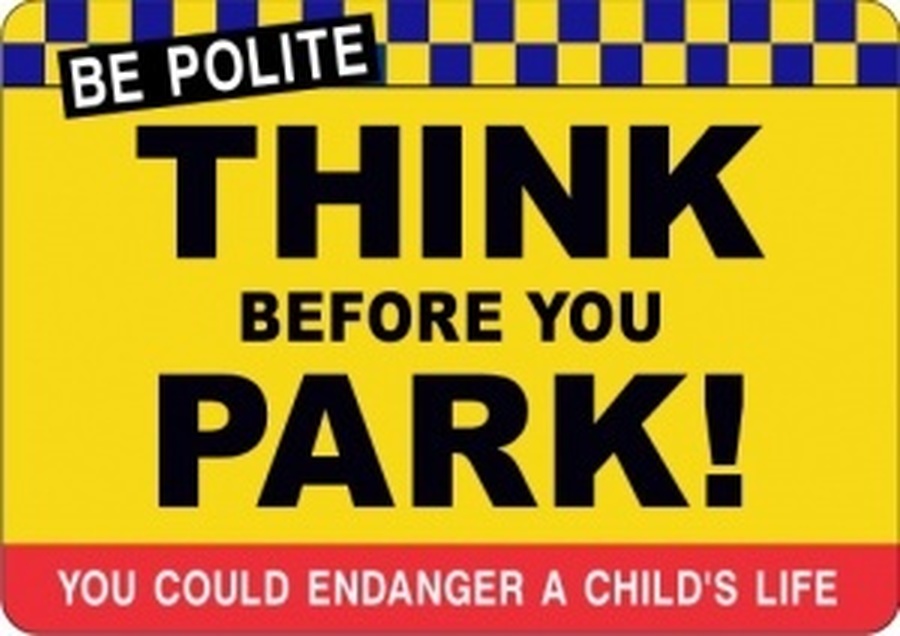 When bringing your children to school by car, please park considerately and be aware of pedestrians, especially children, when driving into and out of spaces.
News and Information ....... News and Information .......
Don't forget! All Parents and Carers are warmly invited to join us for our Collective Worship Assembly on Mondays at 9:10 am and our Celebration Assembly on Fridays at 2:30pm
This week's Attendance Champions are Year 6 with 98.8%.
CLASSOPOLY leaders are Year 4 and Year 6.
The class with the best overall attendance in 2017 - 2018 was
Year 3.
These children came to school every single day in 2017 - 2018! Well done to them and their parents!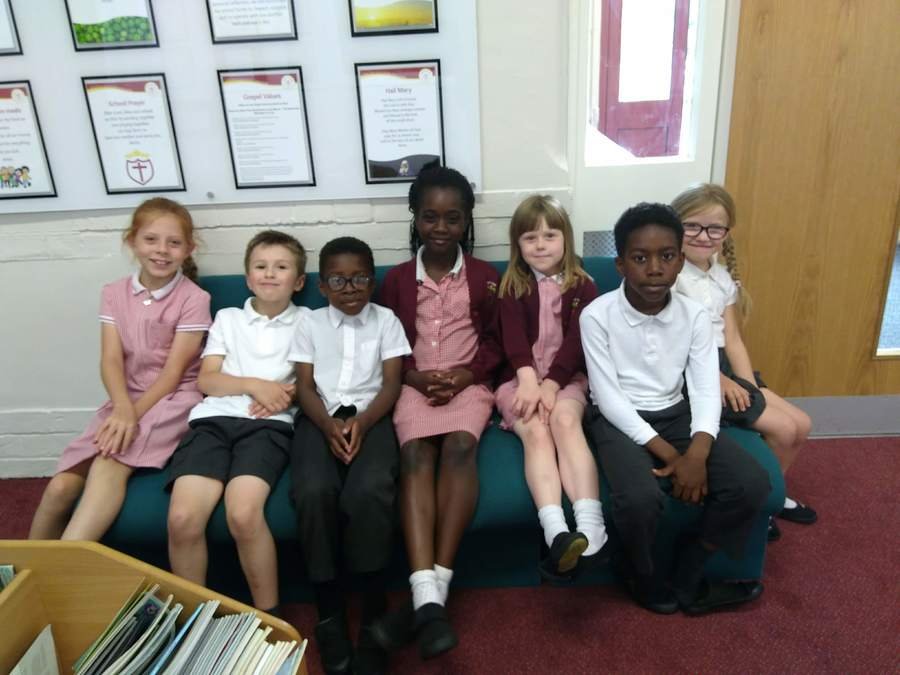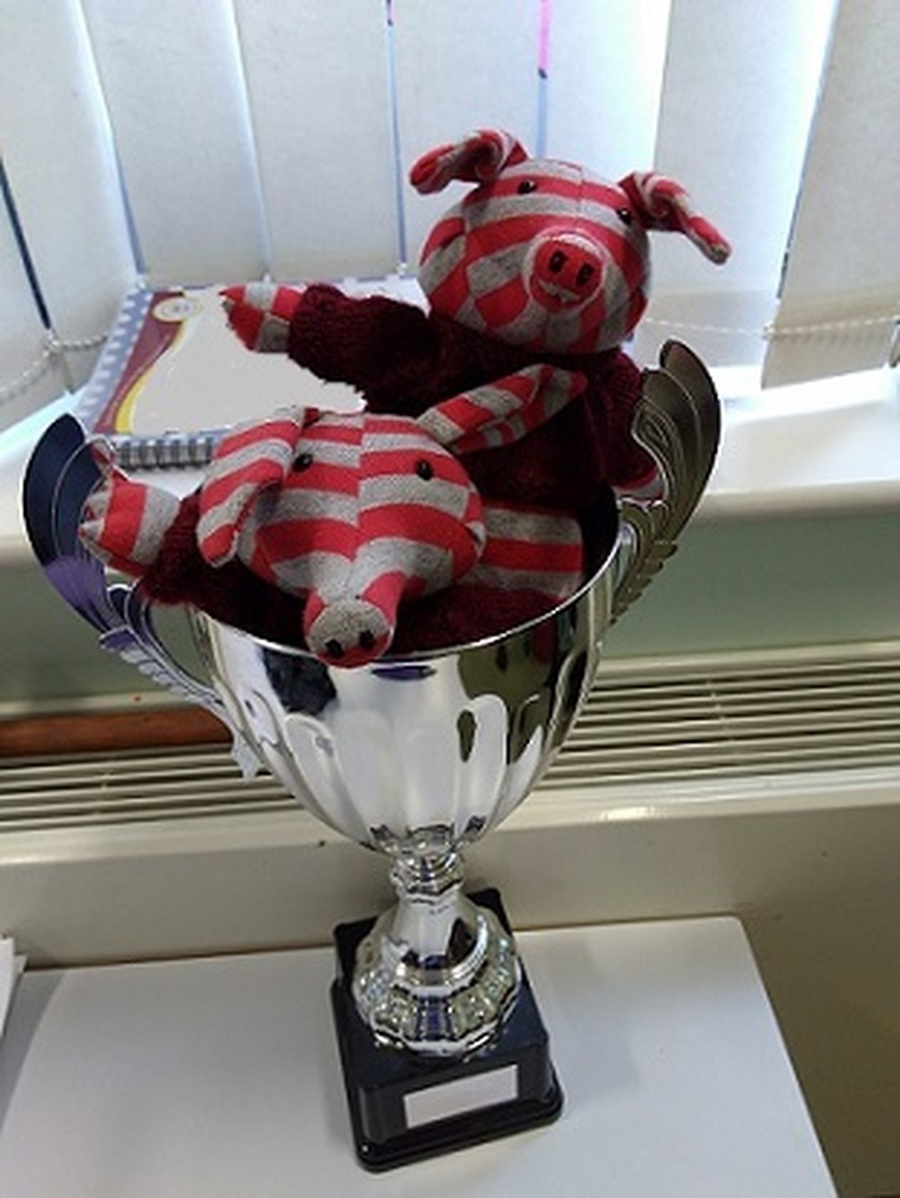 Agnes and Arthur say, "Congratulations! Remember everyone, it's really important to come to school on time every day!"
Read our Attendance Newsletter here.